Dismantling Racism in Nursing Education (DRNE) Task Force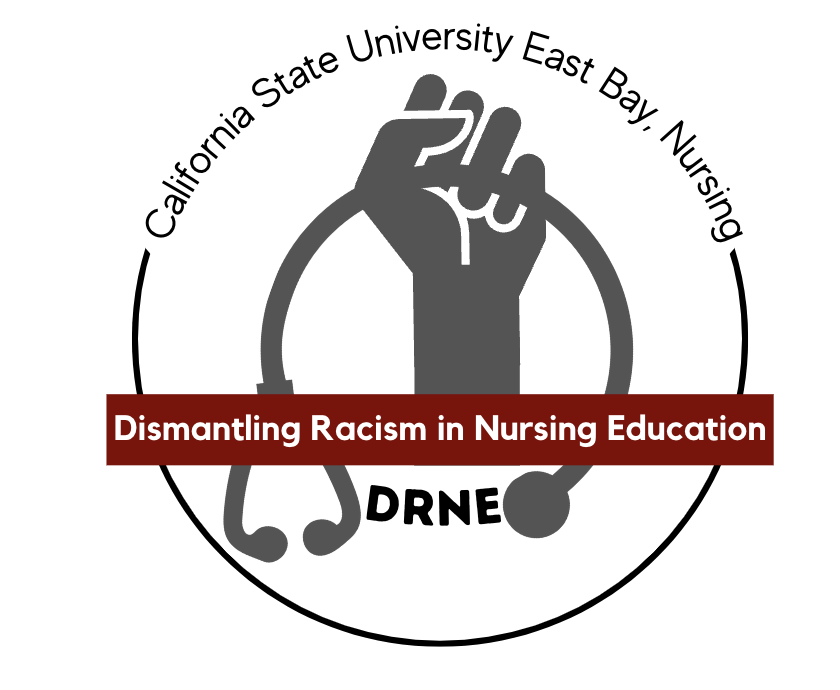 The DRNE task force was founded at CSUEB in 2020 to actively address structural racism in nursing, and is currently Co-Chaired by founding members Dr. Alicia Swartz, and Dr. Claire Valderama-Wallace. Together the DRNE Task Force has grown to include over 15 participating members that include faculty, staff, and students from the CSUEB Nursing Dept.

Join DRNE!
Contact the co-chairs to join and become a member of our task force
Students are welcome!

DRNE offers student intern opportunities. Student Intern application will open in Fall 2023.