Department of Physics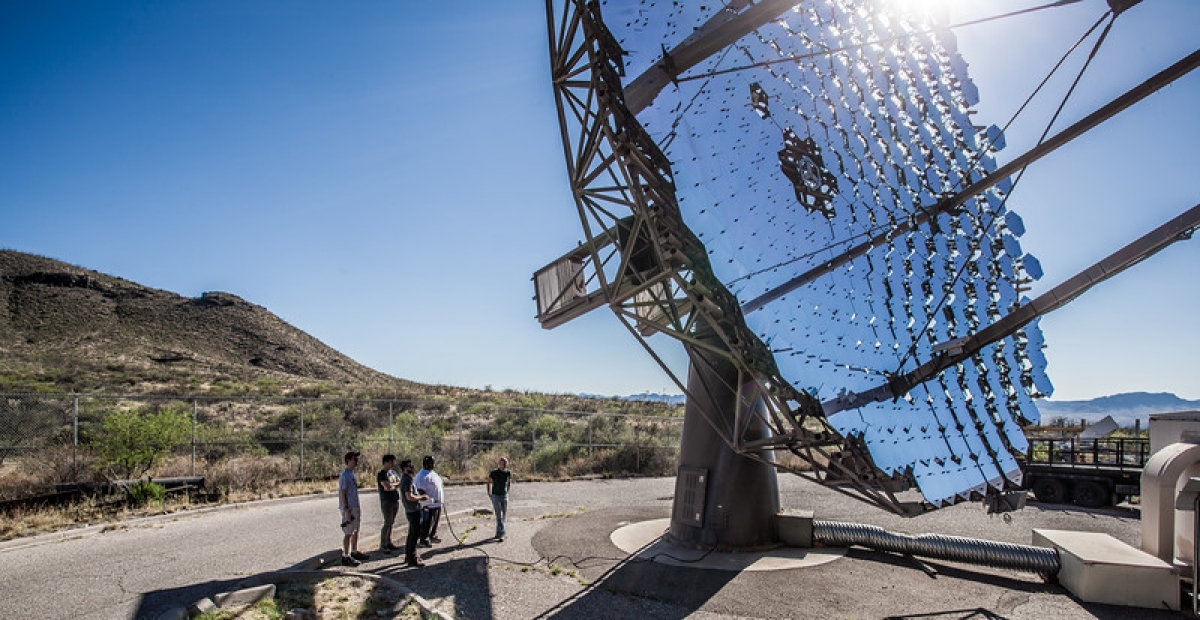 Welcome Message From the Chair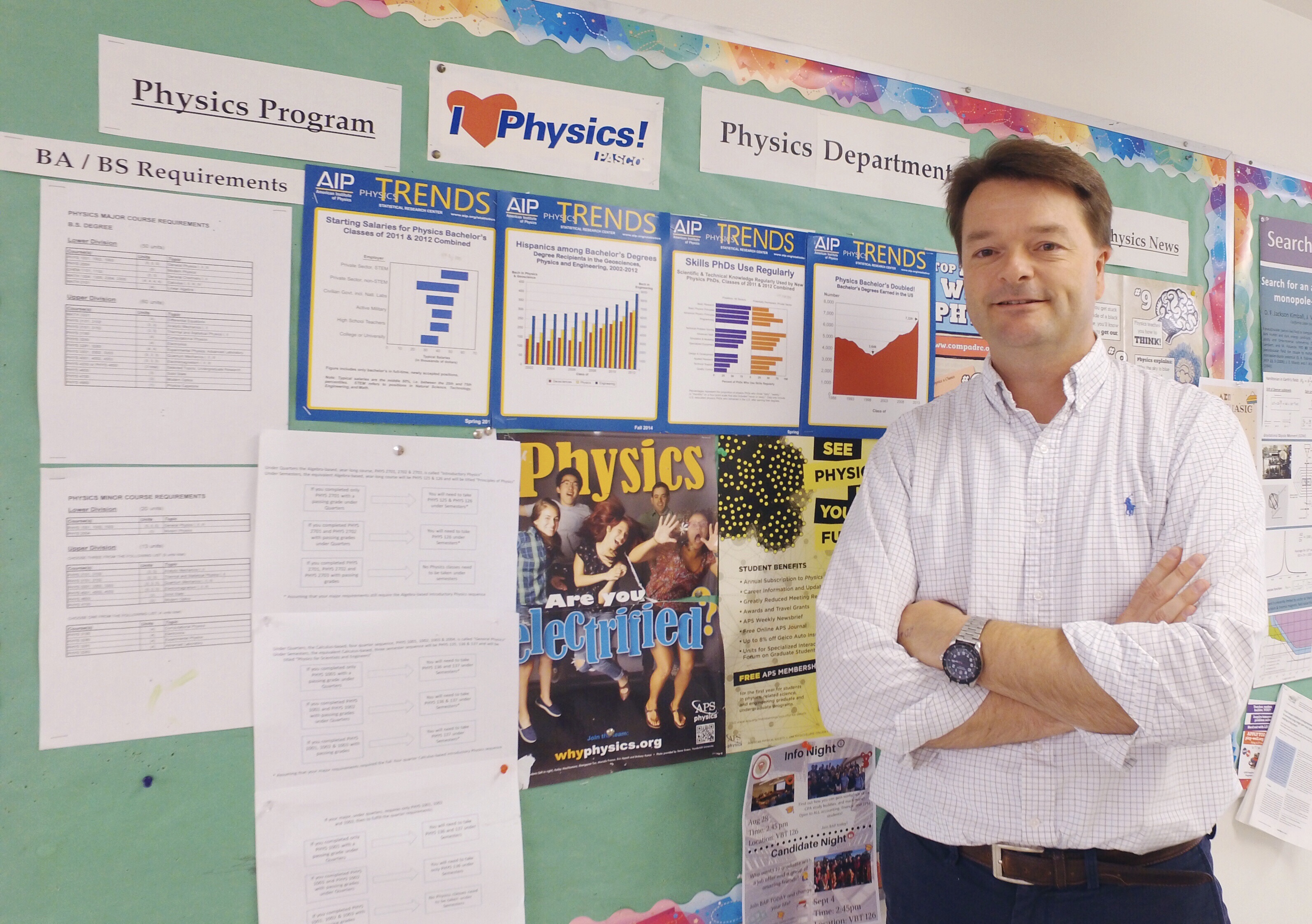 On behalf of the Department of Physics here at CSU East Bay, I am writing this welcome message for any prospective Physics major, any current majors, other students taking classes in Physics here at CSUEB are anyone else who would like a virtual tour of our department.
We have dedicated faculty and staff who do a remarkable job teaching this, the most fundamental of sciences.
Every faculty member is actively involved in research and all of our students are encouraged  to participate in lab research.
I was an undergraduate at UCLA studying Physics and I had the opportunity to work in a Condensed Matter research lab.
It was that experience that fostered my love of experimental Physics and a passion for teaching. We currently have a small number of majors here at CSUEB, though the number is steadily rising.
We have an active and vibrant student community, who study together and meet regularly via the Society of Physics Students.
We offer an annual Outstanding Physics Student of the year award that includes a cash award, and have funds to support student research and travel to conferences.
We all look forward to seeing you succeed in your Physics endeavors.
Erik Helgren
Associate Professor & Chair
Contact Us
Erik Helgren, Chair
California State University East Bay
25800 Carlos Bee Blvd
North Science 231
Hayward, CA 94542