DEPARTMENT OF PSYCHOLOGY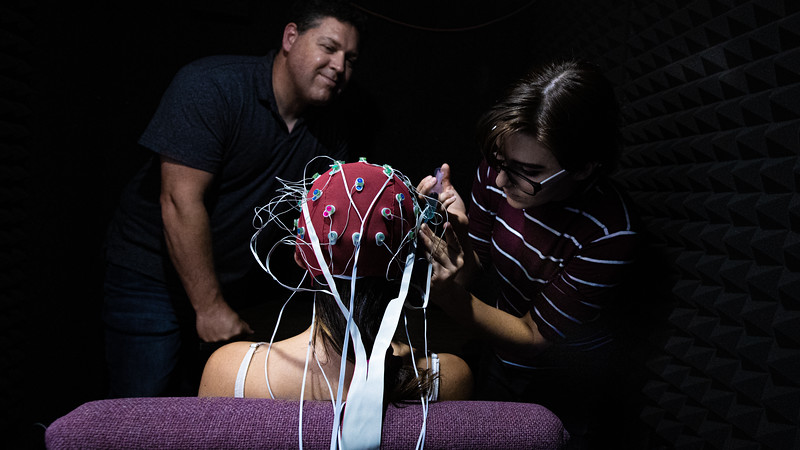 Welcome Message From the Chair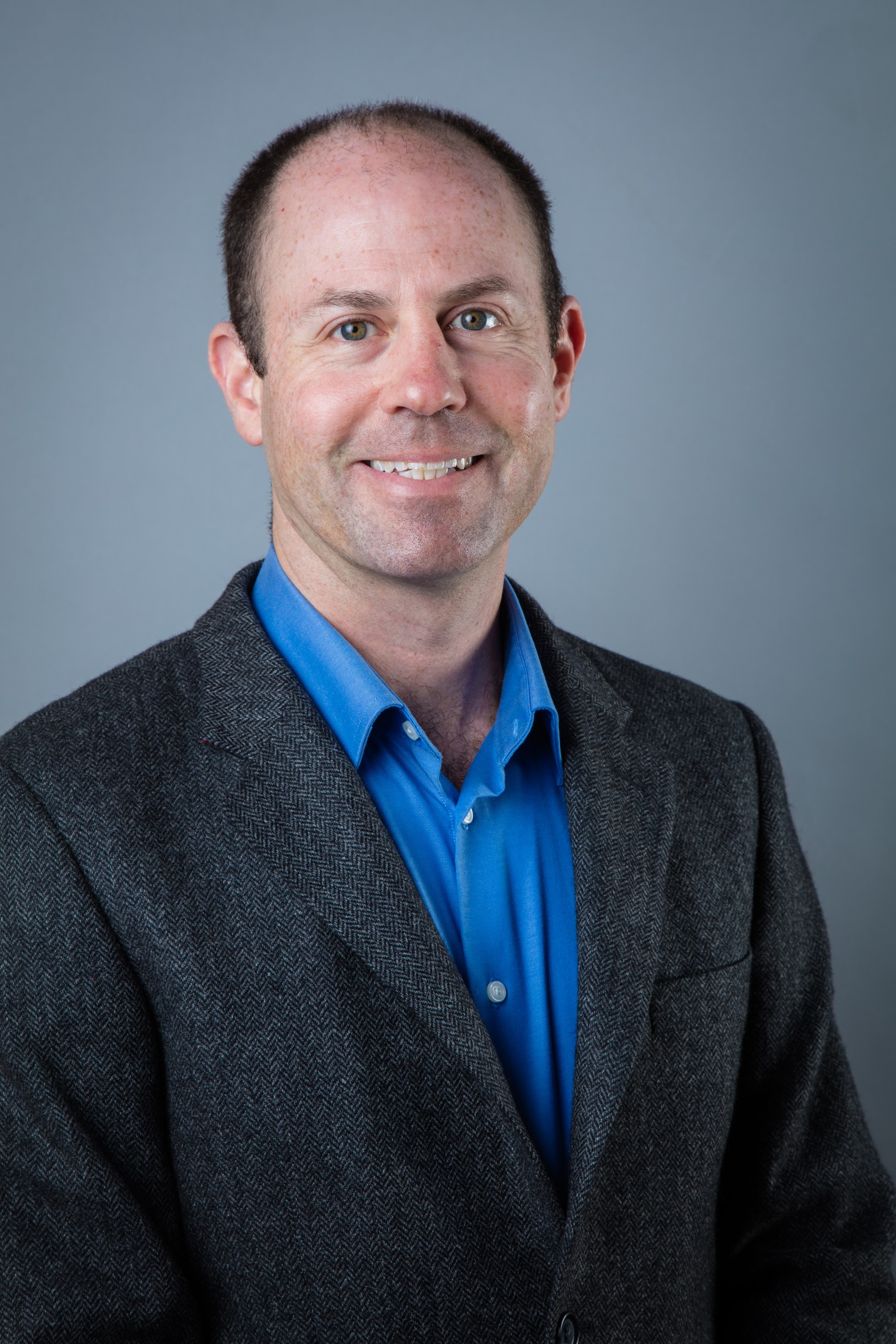 Welcome to the Department of Psychology at Cal State East Bay! This website is meant to help students who are psychology majors and minors or are considering becoming one, those taking classes in psychology, and anyone else interested in learning more about the department. We are a group of dedicated faculty and staff who are here to help you learn about psychological science, navigate the department, and develop plans for a career in psychology and related fields. Our faculty teach and study in many areas of psychology, including neuroscience, mental health, learning, and group interactions. I grew up in the Bay Area and benefited greatly from the public education system here. The college I attended was focused on undergraduate education, much like Cal State East Bay. The opportunities I had to work closely with professors really helped me explore my interests and get started on a career in teaching and research. My goal is to create the same experience for students at East Bay and set you up for a successful and fulfilling life.
David Fencsik
Associate Professor & Chair
10 Reasons Why Cal State East Bay Is a Great Place to Major in Psychology
Three programs:
Traditional Bachelor of Arts program (Bachelor of Arts Degree)
Option in Organizational/Industrial Psychology (Bachelor of Science Degree)
Option in Ergonomics and Human Factors (Bachelor of Science Degree)
All programs develop practical skills desired by employers and grad schools.
Unlike at large research institutions, all classes are taught by Ph.D. faculty.
Faculty members in the Department of Psychology devote their full attention to undergraduates. Master's Degrees in Psychology are offered in the Department of Educational Psychology, a separate department.
Interested undergraduate students are encouraged to perform independent research, or participate in faculty research. This opportunity is usually reserved for graduate students.
Classes are friendly and cooperative.
There's an active Psychology Club for all students, and a chapter of Psi Chi, the national psychology honor society.
Undergraduate students have easy access to computers, laboratory facilities, and equipment. These include laboratories for working with people and rooms for observing individuals and groups.
Fieldwork in the community is supported and encouraged.
Student body is very diverse in culture, age, and ethnicity.
Contact Us
Psychology
California State University, East Bay
25800 Carlos Bee Blvd
Hayward, CA 94542