What you'll find at Welcome Day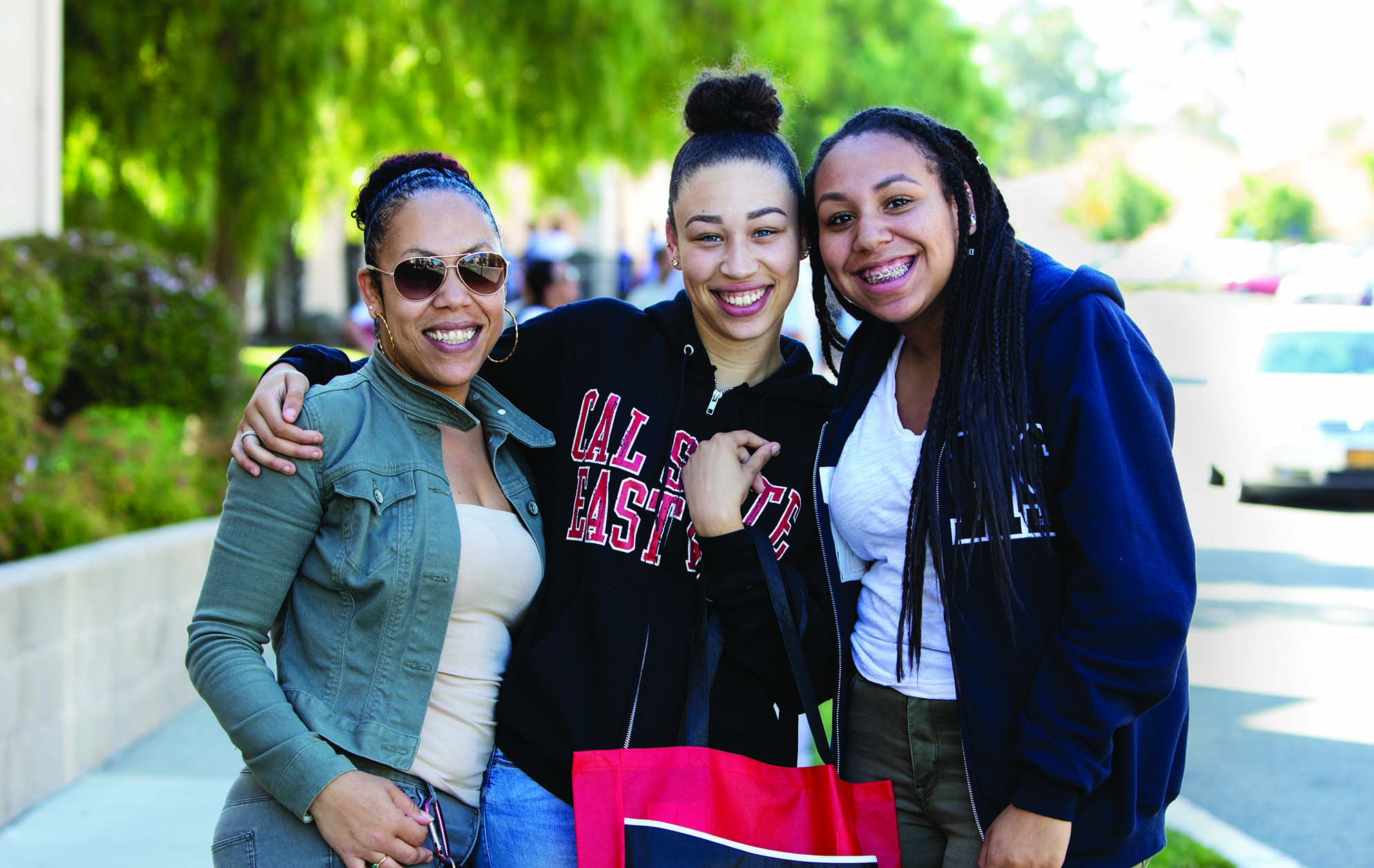 Meet the Pioneer community online
On Welcome Day, you and your family can connect with the proud Pioneer community at Cal State East Bay. Our campuses at Hayward and Concord offer an inspiring setting for personal growth, career exploration, academic achievement, and friendship.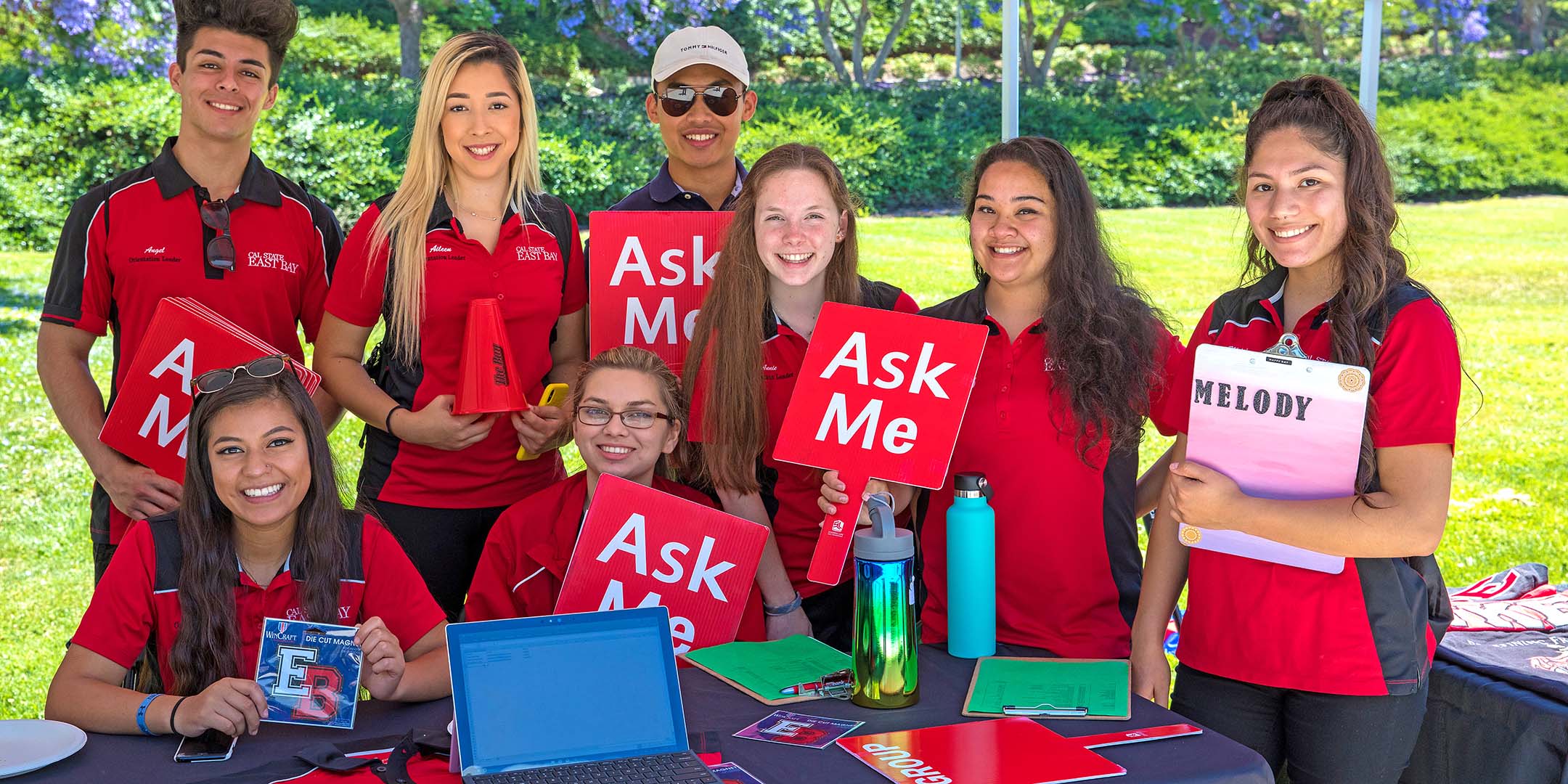 Celebrate your admission to Cal State East Bay!
Accept your admission offer on MyCSUEB. Attend presentations about the next steps in the admission process, designed for incoming Freshmen and Transfer students*. Learn about financial aid options and campus work opportunities. Then celebrate becoming a Pioneer by posting a photo on social media!
* Graduate students should contact their academic program office for next steps admission details.