Types of Volunteer Opportunities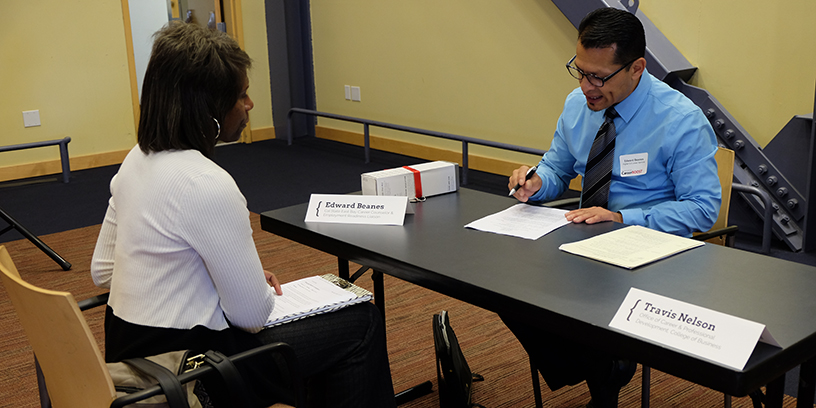 Student Engagement
Share your life, college & career experience directly with students, either in person or online, to support their academic and career goals.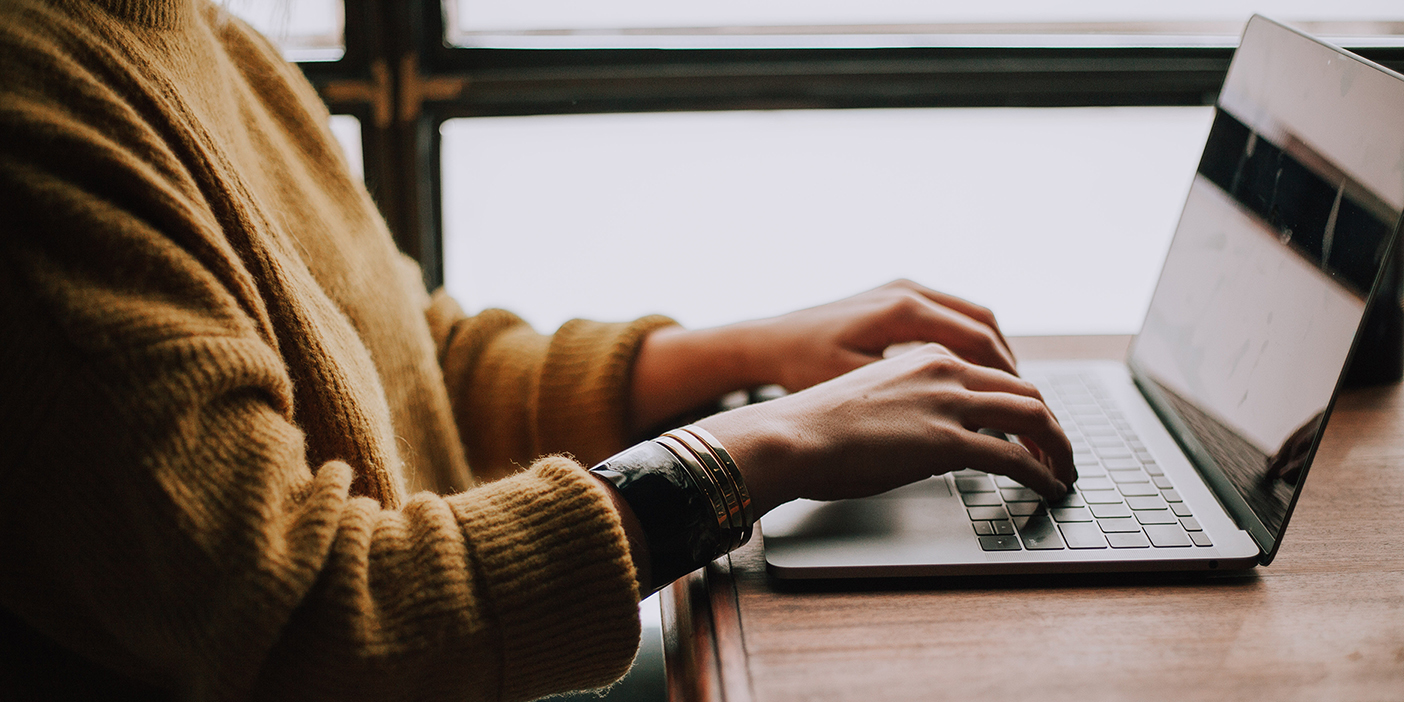 Online Engagement
Don't have time to travel to campus? No problem! Online events are quick and easy. Volunteer from your desk or mobile device.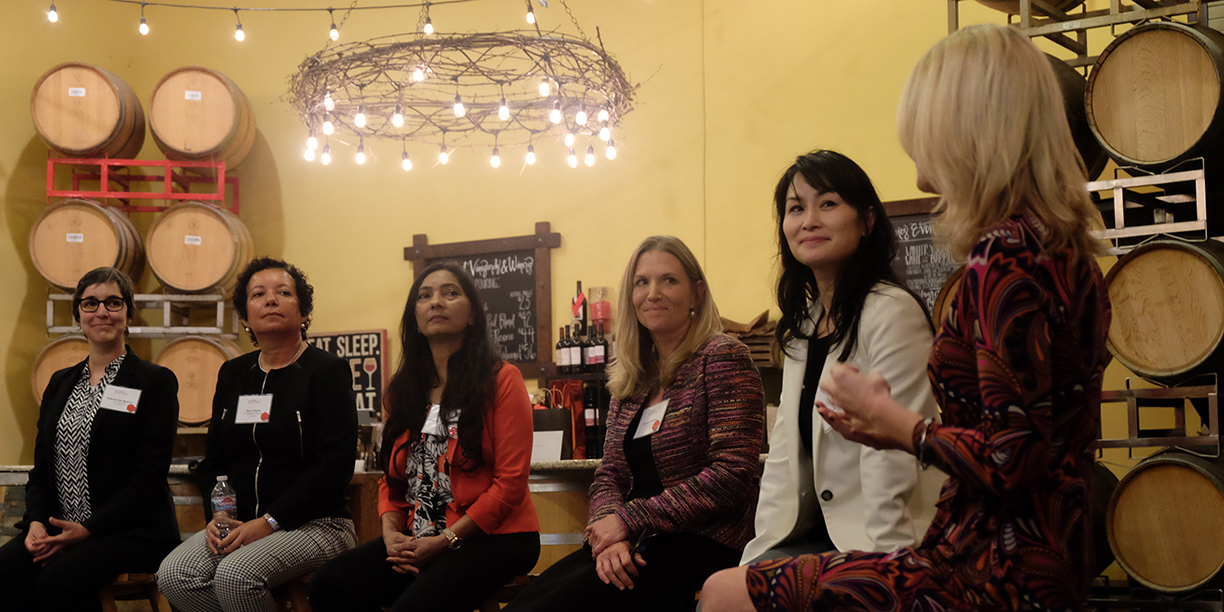 Career Support
Share your career experience and advice with fellow alumni and students looking for help to start or advance their careers.