Virtual Tribute
Thank you for being a part of CBE's 50th anniversary virtual tribute. 
Date: Saturday, October 17, 2020 @ 1PM
TRIBUTE PROGRAM HOSTED BY J.R. HAVLAN
Welcome by President Leroy Morishita
Introduction by Dean George Low
Voices of Tomorrow-makers
A Conversation with Jack Acosta, Keynote Speaker
Today's Tomorrow-makers - 

Dr. Izzet Darendeli (Assistant Professor of Management) moderates a panel of alumni 

entrepreneurs
Watch the Virtual Tribute to CBE's 50th Anniversary
A Conversation with Jack Acosta
Voices of Tomorrow-Makers
Alumni Entrepreneurship Panel
Bios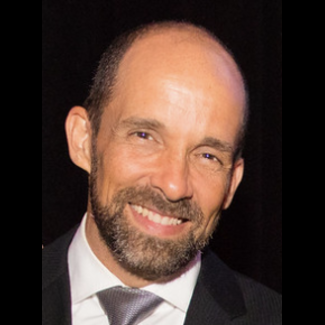 J.R. Havlan (BS '87 Business Administration)
J.R. Havlan, an eight-time Emmy Award-winning comedy writer will host our event. His credits include writing for The Daily Show, The Tonight Show, Academy Awards, National Geographic's Explorer, and many more.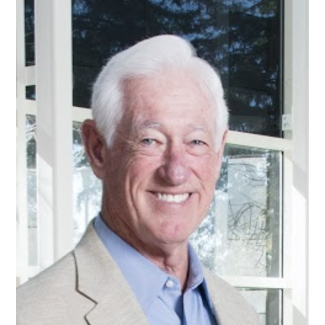 Jack Acosta (BS '75 Business Administration, MBA '78)
An influential civic and business leader, keynote speaker Jack Acosta was instrumental in the growth and development of several prominent national and international companies, serving as EVP & CFO of Sybase, Portal Software, and Ungermann-Bass; and President & COO, Tanon Manufacturing, among others. He serves on the boards of the Cal State East Bay Educational Foundation, as well as Five9 and Rimini Street. He was awarded an honorary Doctor of Humane Letters by California State University in 2010.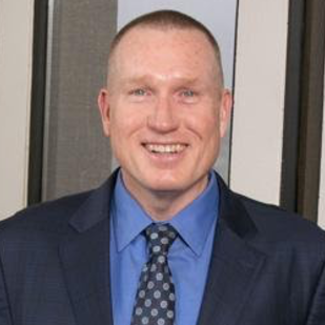 Mike Coke (BSBA '90), Founder & President, Terreno Realty Corporation
Mr. Coke co-founded Terreno Realty Corporation and has served as president and as a director since February 2010. His illustrious career included serving as chief financial officer of AMB, now Prologis, Inc. and president and chief executive officer of IAT Aviation Facilities, Inc., a listed Canadian Income Trust. Mr. Coke currently serves as a director of Digital Realty Trust, Inc. (NYSE: DLR), a leading global provider of data center, colocation and interconnection solutions.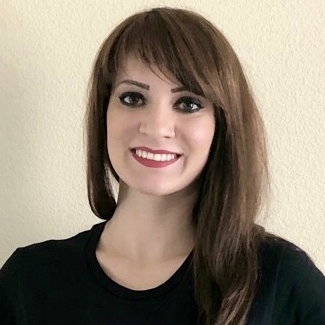 Elnaz Sarraf (BA '12, Art), Founder & CEO, Roybi Robot
Elnaz is a serial entrepreneur with over 15 years of experience in technology, business, sales, and marketing. Currently, Elnaz is the CEO and Founder of ROYBI; an investor-backed EdTech company focusing on early childhood education, AI, and robotics, that recently raised $4.2 million in its seed round. Elnaz is also a Board Member at the Consumer Technology Association, Small Business Council.
Deka Dike (MBA '20), Founder, Omatochi
Deka is the CEO/Founder of Omatochi, a start-up that helps connect first-generation Asian-American with their families in China by providing in-home care to their elders back home and giving them the technology to track and monitor their care. Deka is generous with her volunteer time; she serves on the board of INISO Youth Foundation and on the advisory board of Junior Achievement.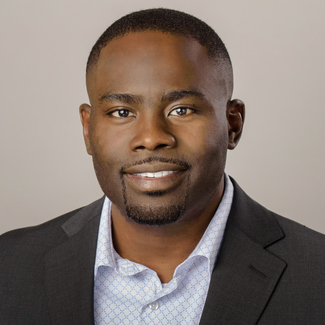 Ubong Usen (MBA '20), Founder, President & CEO, INISO Youth Foundation
Ubong is the Founder, President & CEO of INISO Youth Foundation, a non-profit NGO centered on building a platform for youth empowerment in Nigeria through sports, arts, and entertainment while simultaneously teaching them workforce skills to help discover a brighter future. He is an advocate for disenfranchised youth and believes that given the opportunity they will thrive in today's world.
We want to hear from you.
SHARE YOUR STORY
Do you have a story that demonstrates CBE's tradition of transformation? Let us know.  
SHARE YOUR THANKS
Did a professor, staff member, student or other community member help you finish college or clarify your goals? Give thanks.
SUPPORT CBE
Keep us going for 50 more years.
Donate