Faculty Spotlight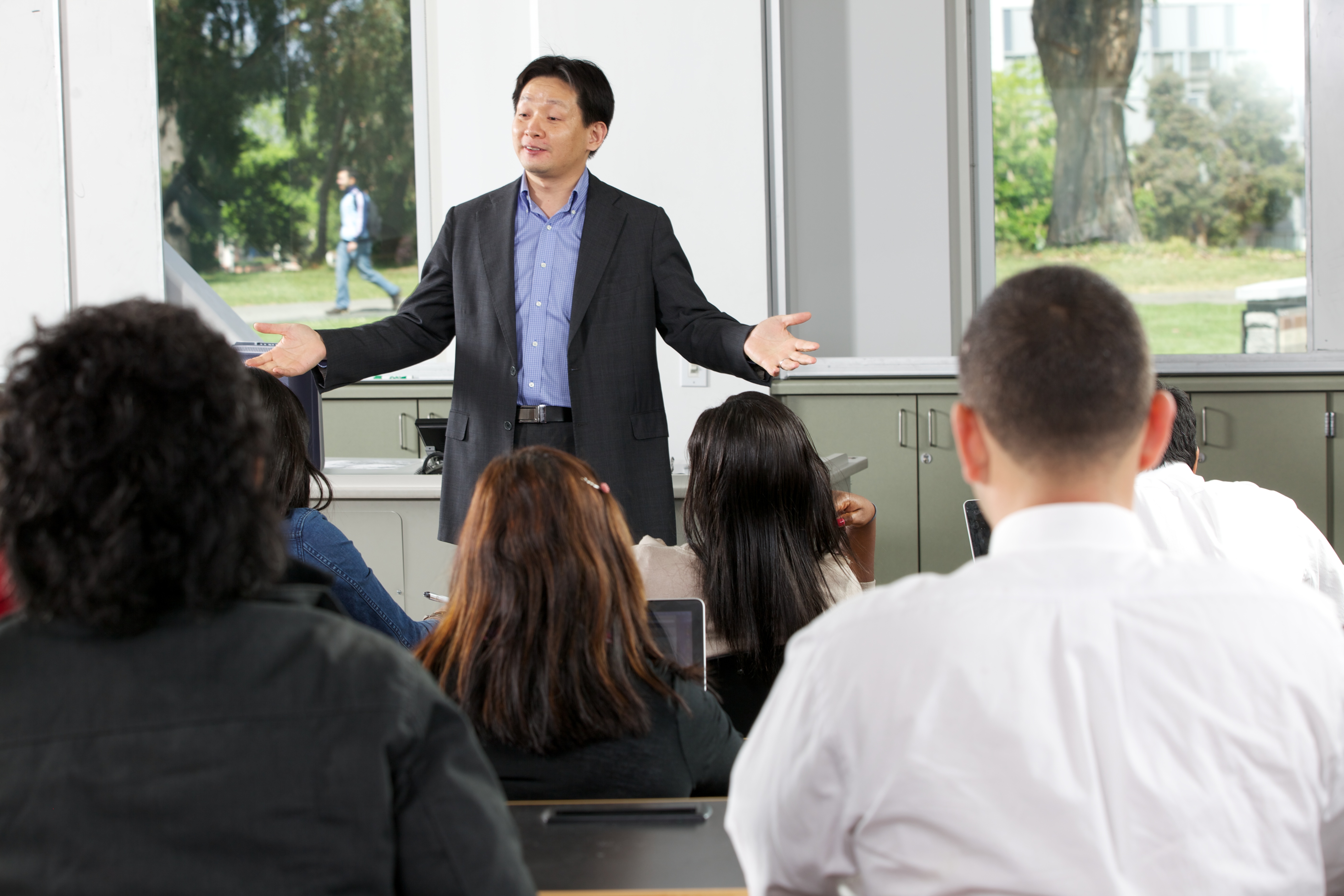 College of Business and Economics Professor Spotlight
Dr. Lynn Bowes-Sperry quoted in an article 'You Owe Me': Songwriter Accuses Former Publishing Exec of Leveraging His Power for Sex
Dr. Lynn Bowes-Sperry weighs in on whether you should include gender pronouns on your resume, LinkedIn profile Read more
Why we need more ethics as business leaders featuring Joanna Bauer and Dr. Lynn Bowes-Sperry. Watch Episode 265

Congratulations to Khaled Obaid, Accounting & Finance Assistant professor and recipient of the 2019 Hillcrest Behavioral Finance award for co-writing "A Picture is Worth a Thousand Words: Measuring Investor Sentiment by Combining Machine Learning and Photos from News" with Kuntara Pukthuanthong from the University of Missouri-Columbia. In their research, Obaid and Pukthuanthong worked to find the connection between pictures in the news and how it affected investor sentiment. They looked at news photos from 1926 to 2018, classified them by sentiment, and thus created a "daily market-level investor sentiment index" of "Photo Pessimism." Read more
Jed DeVaro, Economics Department Chair had his article Internal Hiring or external recruitment?  featured on the homepage of IZA World of Labor. The article was also be featured on IZA World of Labor's social media channels.
James C. W. Ahiakpor, Professor Emeritus, Department of Economics at California State East Bay has completed a book titled "Macroeconomics without the Errors of Keynes" Modern macroeconomics is in a stalemate, with seven schools of thought attempting to explain the workings of a monetary economy and to derive policies that promote economic growth with price-level stability. Read more
T. T. (Rajan) Selvarajan, Assistant Professor of Management and Kaumudi Misra, Associate Professor of Management at California State University East Bay were highlighted in an article from Elon University on their 

research about work-family conflict and counterproductive work behaviors.

Christian Roessler, Associate Professor of Economics was interviewed by ABC7 News on whether game theory could explain the recent winning streak on Jeopardy. Is Game Theory the secret to winning 'Jeopardy!'?
More CBE Faculty and Staff News