Departments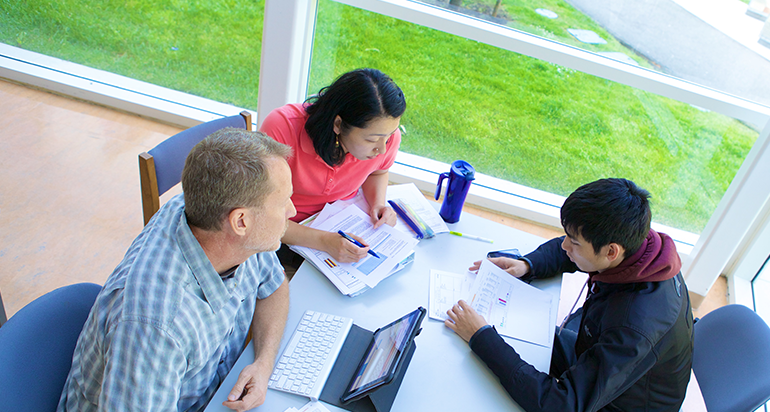 Accounting & Finance
The Department of Accounting & Finance provides an education that will allow students to succeed in a business environment that is characterized by rapid technological advancements; a work force of ethnic, cultural, and gender diversity; demands for continuous improvements in quality and service; demands for continuous individual and organizational learning; and, demands for the understanding and skills needed to practice in global markets.
Visit the Department of Accounting & Finance website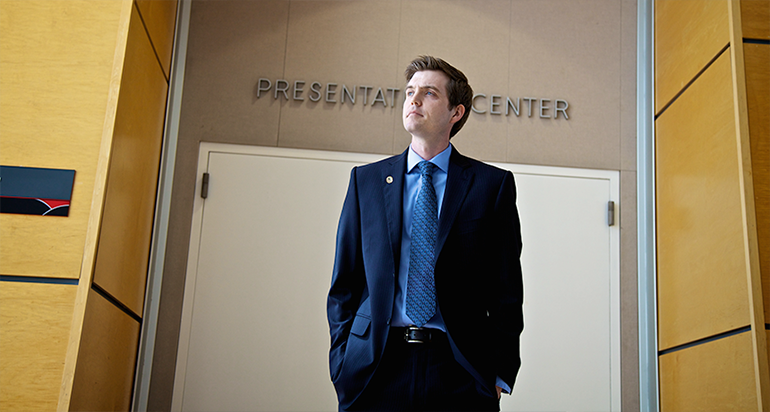 Economics
At the Department of Economics, students at Cal State East Bay study a core of economic theory and quantitative methods and learn how to use the economic way of thinking to better understand the economic events taking place on the global stage.
Visit the Department of Economics website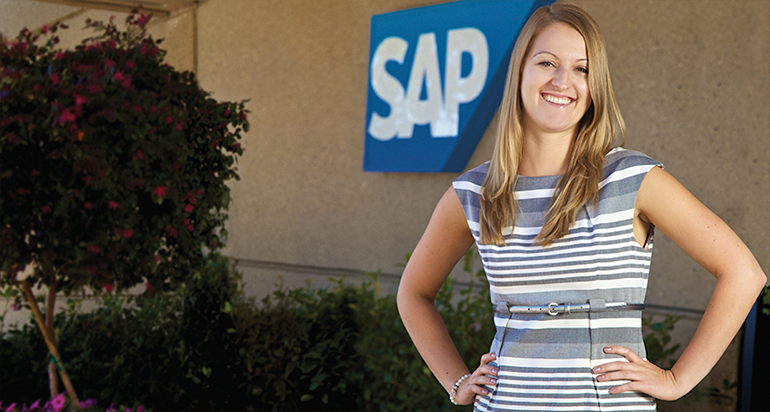 Management
The Department of Management provides students with an exciting and diverse education in various areas of management including human resource management and organizational behavior, operations and supply chain management, strategy and international business, and information technology management.
Visit the Department of Management website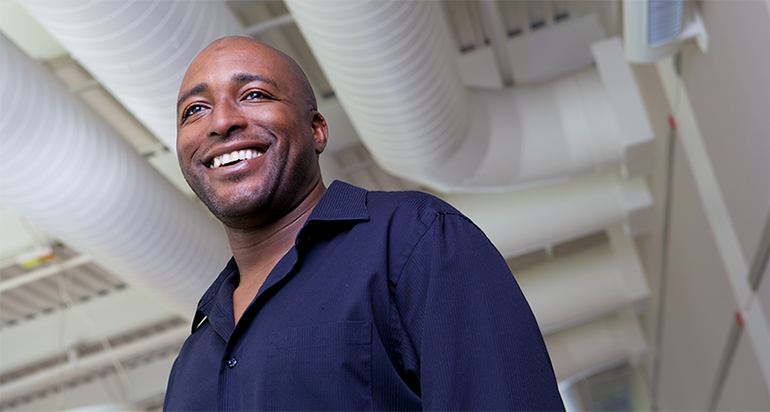 Marketing
The Department of Marketing is committed to providing a quality curriculum in marketing and entrepreneurship. Our goal is to prepare our graduates with a set of knowledge, skills, experiences, and qualities that are relevant to the changing requirements of employers in Marketing. We strive to engage in continuous learning to equip our graduates in a globally competitive business environment.
Visit the Department of Marketing website