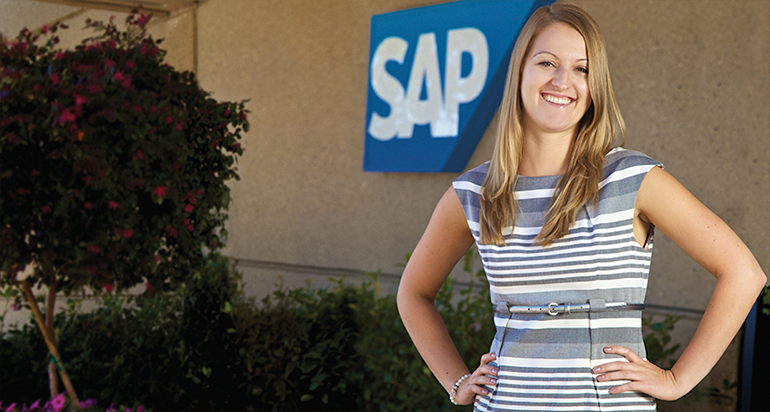 Management
The Department of Management provides students with an exciting and diverse education in various areas of management including human resource management and organizational behavior, operations and supply chain management, strategy and international business, and information technology management.
Visit the Department of Management website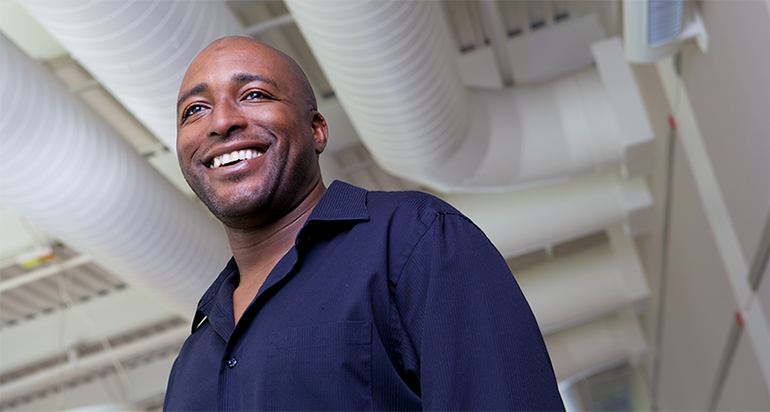 Marketing
The Department of Marketing is committed to providing a quality curriculum in marketing and entrepreneurship. Our goal is to prepare our graduates with a set of knowledge, skills, experiences, and qualities that are relevant to the changing requirements of employers in Marketing. We strive to engage in continuous learning to equip our graduates in a globally competitive business environment.
Visit the Department of Marketing website