Graduate Programs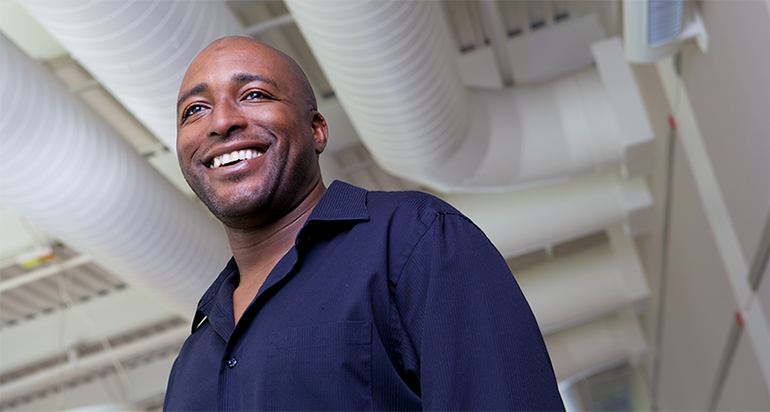 M.B.A. WITH CONCENTRATIONS
An evening MBA Program with the opportunity to specialize in Finance, Marketing, Entrepreneurship, Strategy and International Business, Operations and Supply Chain, Human Resources Management.
MBA with Concentrations Site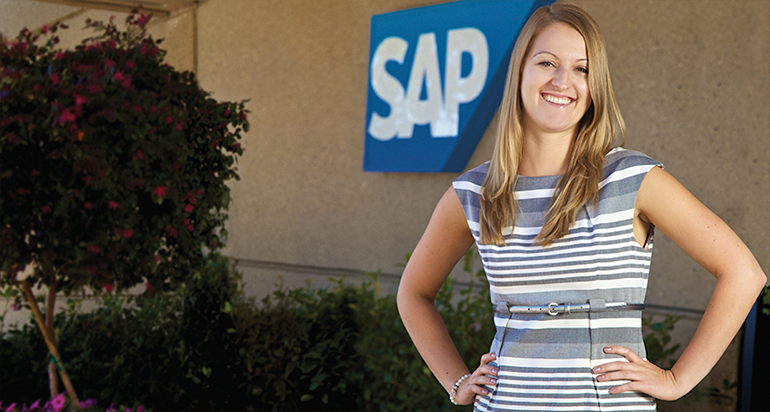 M.S. IN BUSINESS ANALYTICS
The Masters of Science in Business Analytics will prepare you for a career in Big Data. 
MS in Business Analytics Site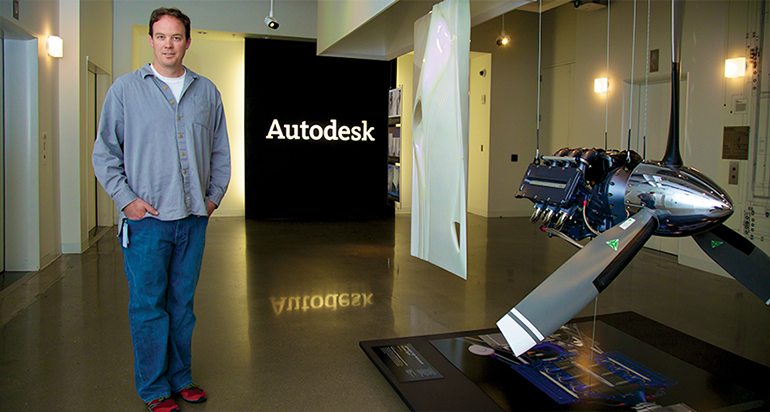 ONE-YEAR M.B.A.
Our One-Year M.B.A. taught in the day at our downtown Oakland (12th Street) Center is ideal for those who want to take some time to study for an MBA in a concentrated time period. Start-Ups are encouraged and do occur in this cohort based environment.
One-Year MBA Site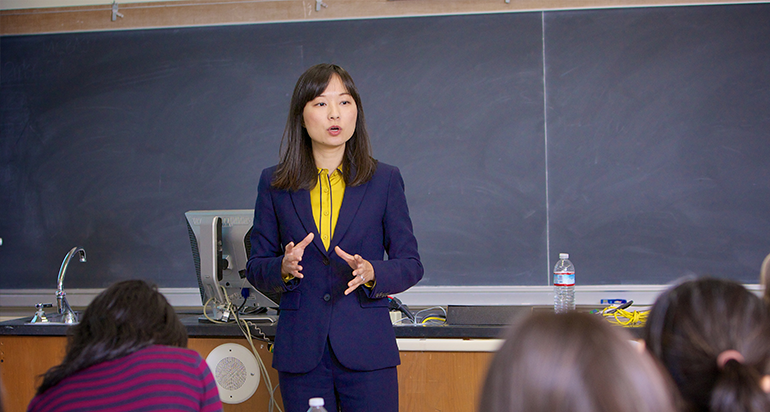 M.B.A. FOR GLOBAL INNOVATORS
An 18 Month Weekend Program targeted at mid-career professional who have accomplished a lot already. Now its time for an MBA to take you to the next level. An MBA that covers marketing, operations, accounting and finance with a strong emphasis on leadership, strategy and innovation.
MBA for Global Innovators Site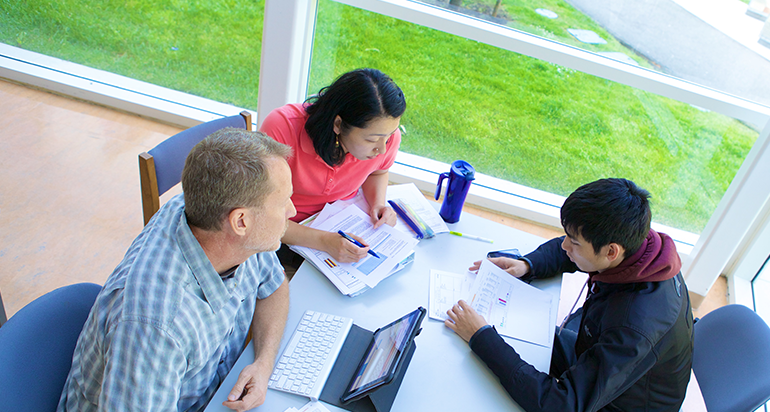 M.S. IN ACCOUNTANCY
A 17-Month MS in Accountancy Program prepares students to qualify for the CPA Exam and License while providing students a high quality accounting education.
MS in Accountancy Site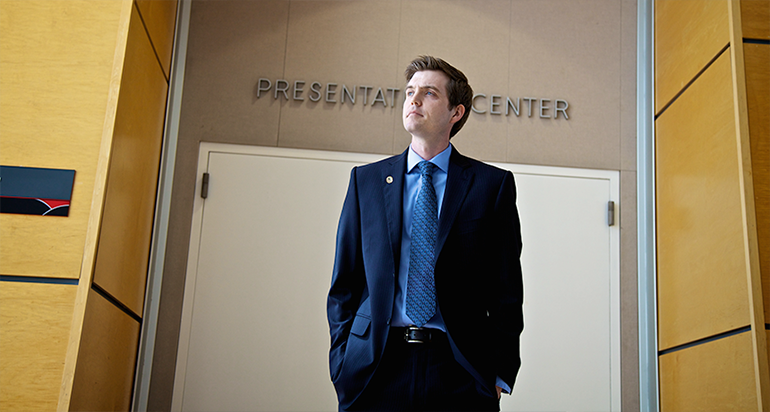 M.S. IN ECONOMICS
Our Masters in Economics equips you with the Intellectual Rigor and data savvy preparing you for a career in Finance, Banking, Marketing Research, Consulting or Academia.
MS in Economics Site