College Office Personnel
Deans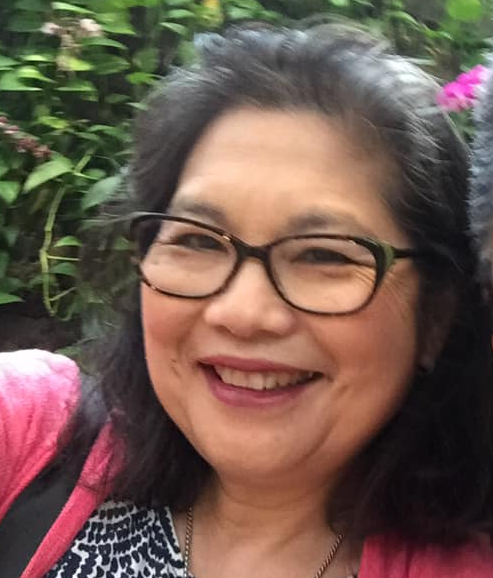 Wendy Ng, Ph.D.
Dean
Learn more about Dean Wendy Ng here
Contact Dean Ng via her Assistant, Mary Kendall at 510-885-2502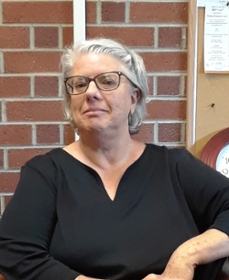 Patricia Jennings, Ph.D.
Associate Dean of Faculty Affairs & Administration

Like many young women of my generation, my goal was to attend a community college and major in nursing.  Then I enrolled in Introduction to Sociology and that ended my nursing aspirations.   I found Sociology to be a compelling area of study.   When I was a kid, I often wondered why some families had so much more than my family.  Sociology helped to answer this question by providing me with a framework for understanding the structural causes of class-based inequality.  After completing a BA and MA in the CSU system, I entered a Ph.D. program in Sociology at the University of Kentucky.  By the time I entered the doctoral program, my academic interests had broadened to incorporate a focus on the complex ways that class inequality intersects with race and gender (commonly referred to as intersectionality).   I selected the University of Kentucky for graduate study because at the time feminist faculty were developing intersectionality as an area of concentration.  The University of Kentucky also provided me with the opportunity to earn two interdisciplinary certificates, Social Theory and Women and Gender Studies.  
My first academic position out of graduate school was as an Assistant Sociology Professor at CSU, Bakersfield where I taught courses in research methods and social inequality and served as Director of the Women and Gender Studies certificate program.  I joined the Sociology faculty at CSUEB in 2008. After earning tenure and promotion, I served two terms as the department chair.  I joined the College as Interim Associate Dean (AD) of Faculty Affairs and Administration in AY 17/18 and became the permanent AD in AY 2018/19.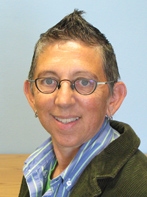 Luz Calvo, Ph.D.
Associate Dean of Student Affairs and Curriculum
Luz Calvo received their PhD in the History of Consciousness at UC Santa Cruz also holds an MA in Political Science (UCLA) and AB in Politics (Princeton University). Dr. Calvo teaches courses in Latino/a Studies, Gender and Sexuality Studies, Food Justice, and Ethnic Studies. Their current research focuses on decolonization. 
Staff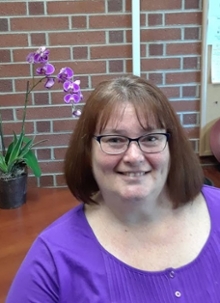 Mary Kendall
Assistant to the Dean
Office: 510-885-2502
Location: MB 1501
Email:  mary.kendall@csueastbay.edu
Vacant
Assistant to the Associate Deans
Office:  510.885.3161
Location:  MB 1511
Email:  Vacant
Katherine Daval-Santos
Interim Administrative Analyst/Specialist
Office:  510-885-3139
Location: MB 1511
Email: katherine.davalsantos@csueastbay.edu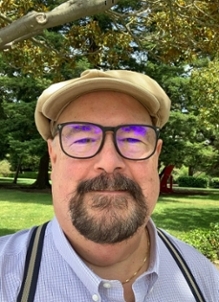 Rob Gutner
Budget and Data Specialist
Office: 510.885.2982
Location:  MB 1503
Email: rob.gutner@csueastbay.edu
Vacant
College Office Coordinator
Office:  510.885.3161
Location: MB 1511
Email: