Margaret Harris Ed.D. Faculty Profile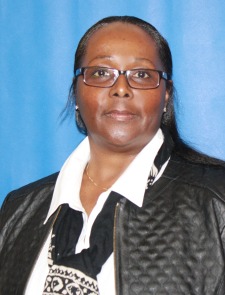 Margaret  Harris Ed.D.
Tier 1 Program Coordinator; Lecturer
In 1972, I had an opportunity to participate in the Teacher Corps program. Designed to foster urban teacher development, the Teacher Corps provided me with the knowledge, skills, tools and disposition required to effectively teach students impacted by inner city environments inside and outside of the schoolhouse. Therefore, unbeknownst to me, I began my journey as an advocate for social justice with a focus on the disrupting the marginalizing beliefs of teachers and the resulting influence these beliefs have on the resulting behaviors and mindsets of students in inner city environments. After 39 years as a K-12 educator (from classroom teacher to administration), I bring a unique perspective to the university.