Economics Undergraduate Programs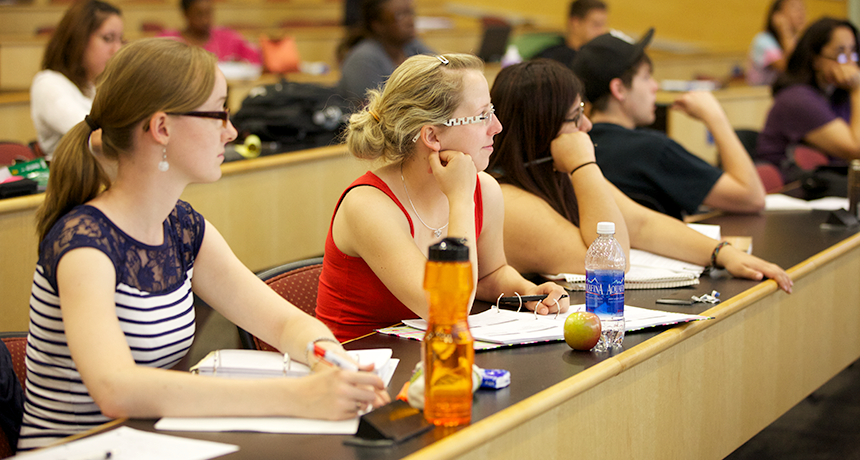 Studying Economics teaches students how to analyze and make decisions in a broad range of subject areas including business, governmental policy, international trade, banking, and finance. Upon graduation, many students choose careers in these areas or use their knowledge to pursue graduate education in Economics, business administration, public administration, or the law. The undergraduate degree program in Economics at Cal State East Bay is designed to equip students with the reasoning skills and problem-solving techniques needed to understand a diverse set of issues such as the way individuals and firms make decisions, how businesses and countries interact, and how macroeconomic policies affect economic growth.
The Economics Department offers the following undergraduate programs:
Economics students at Cal State East Bay study a core of economic theory and quantitative methods and learn how to use the economic way of thinking to better understand the economic events taking place on the global stage. The program gives students the flexibility to choose among a variety of upper-division electives to tailor the program to their personal and career interests. Computer skills are enhanced by using powerful statistical and mathematical software in the relevant classes. 
Cal State East Bay Economics faculty members have received numerous awards recognizing their teaching excellence and their dedication to students and have been published in top economic journals. Students benefit from their expertise and appreciate the rich and diverse intellectual environment they sustain as well as great teacher-student interaction.  Students at Cal State East Bay benefit from interacting with an internationally and culturally diverse body of students. The campus is located in one of the most dynamic technological and scientific regions of the world economy which provides exciting job market opportunities. For those who wish to continue their studies of Economics and further enhance their career opportunities, the department offers a Master of Science (MS) degree in Economics.