Where Are They Now?
The people featured on this page (listed in alphabetical order by last name) are graduates of the Global Studies BA Program at Cal State East Bay.  If you're a graduate of our program, we'd like to hear from you and feature you on this page, too!  If you'd like to be added to this page, please send a picture of yourself and a brief statement about what you're doing now to Andrew Wong at andrew.wong@csueastbay.edu.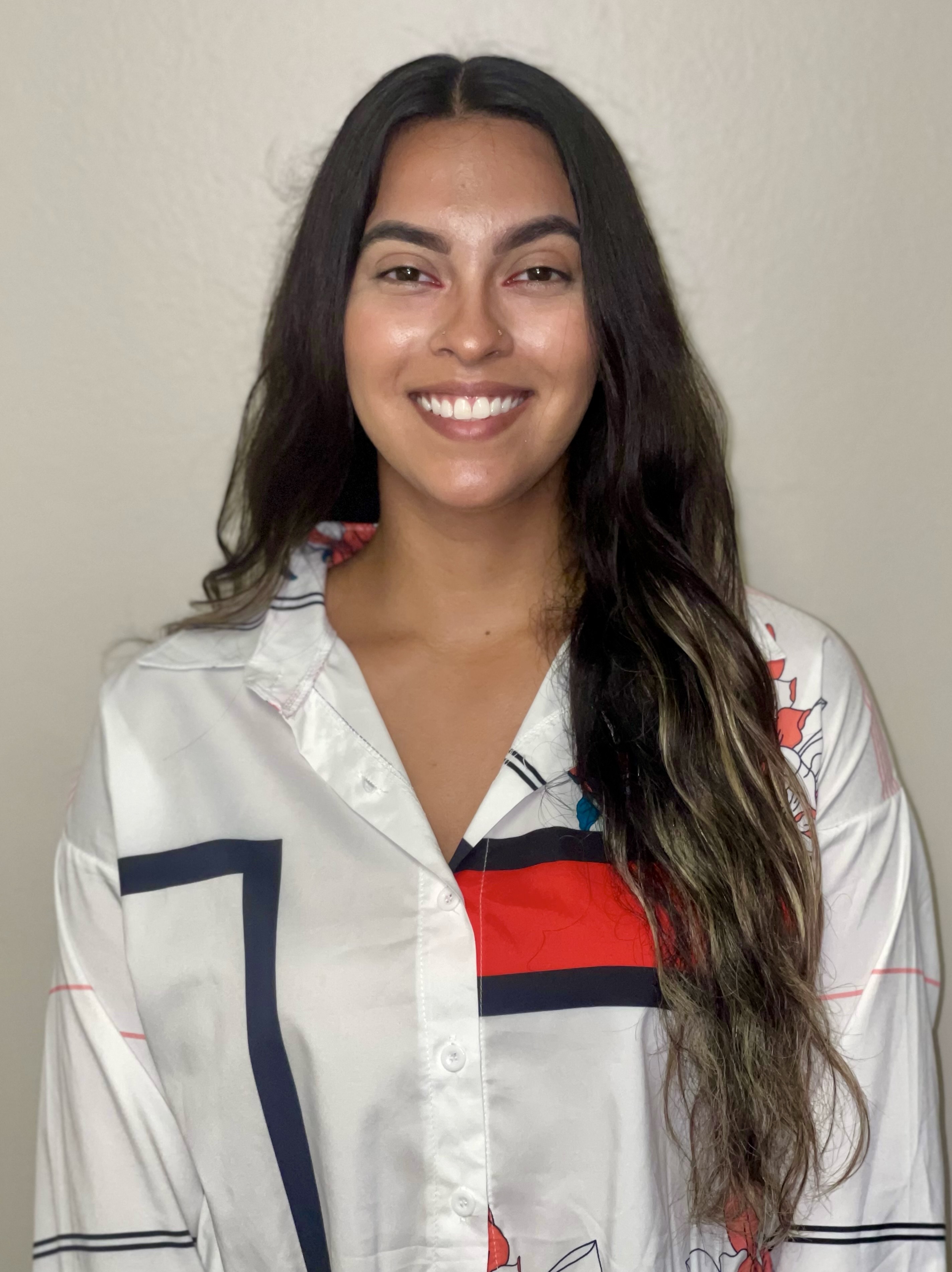 Marla Aldrete Flores (B.A. 2020)
Marla has had the opportunity to serve people from different backgrounds in various communities.  Her major courses and internship with Just Cause::Causa Justa provided her with the communication skills to help the different demographics that she would later be serving in Contra Costa County.  For nearly two years as an eligibility worker, she helped members of East Bay Area communities gain access to healthcare by qualifying them for the Medi-Cal program. Marla has recently moved to Orange County and now works as a Client Coordinator at Maxim Healthcare Services.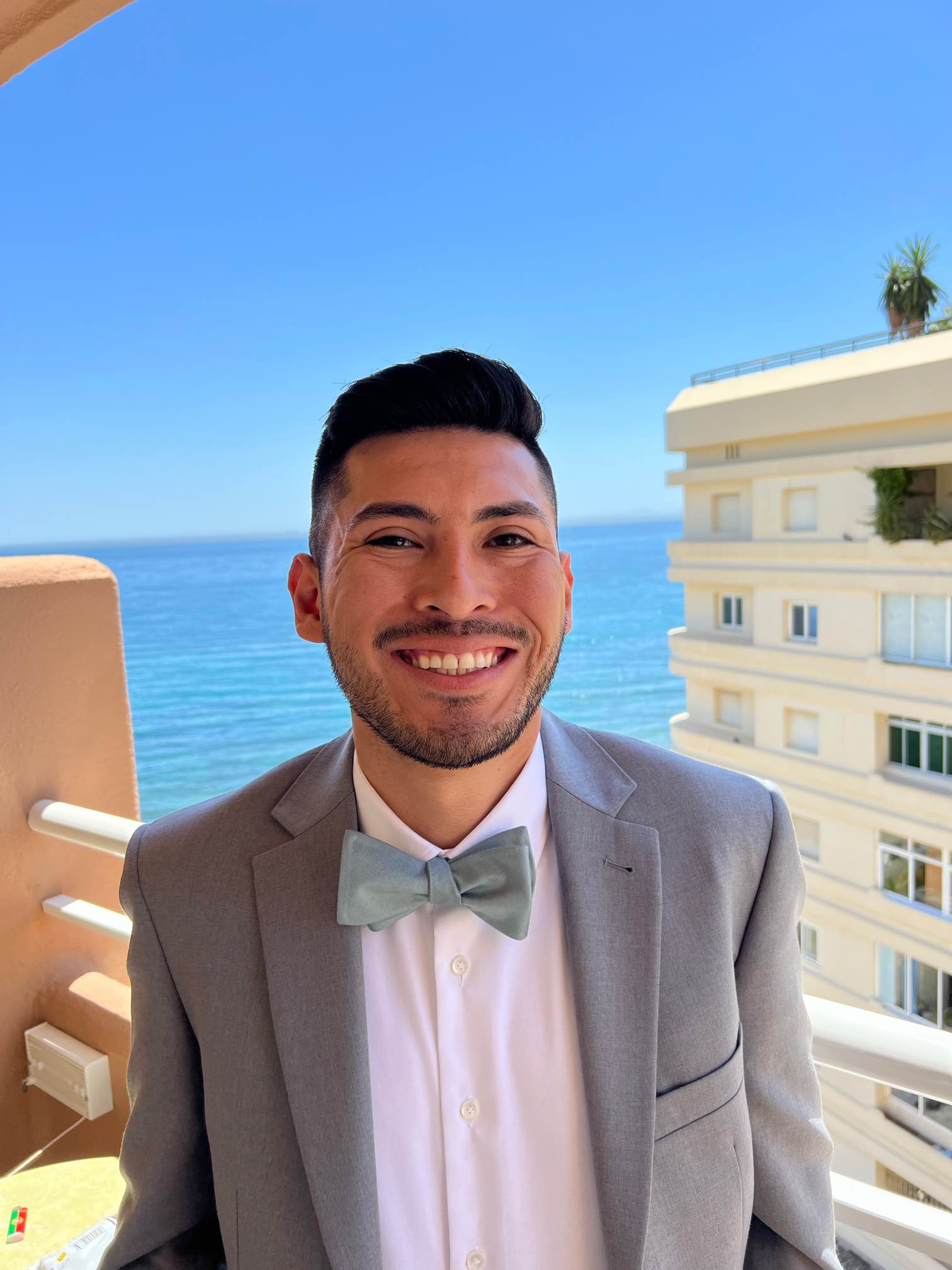 Miguel Gaitan (B.A. 2017)
Miguel has been working full time for OKCoin as a Legal Operations and Global Licensing Analyst since 2021. His main job function includes providing day-to-day legal support for various operational and administrative matters. His secondary function focuses on helping the company grow on a global scale by assisting in identifying and acquiring licenses in different jurisdictions around the globe. His role with OKCoin has allowed him to work in the Legal and Global sector of Financial Technology while also giving him the opportunity to collaborate with the larger global team in new and exciting projects which he greatly enjoys and values.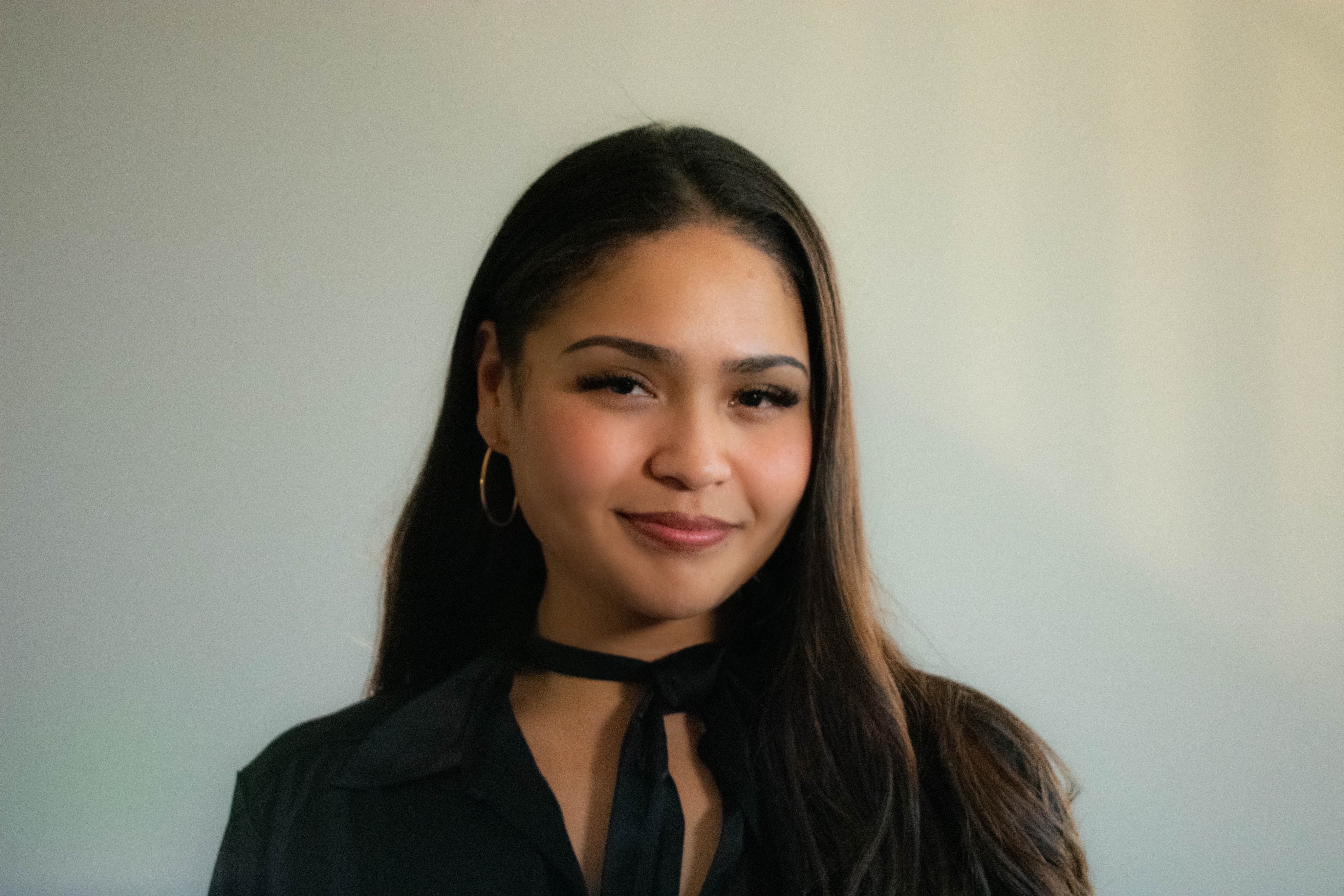 Ikuko Dearinge (B.A. 2018)
Ikuko is currently in her last semester at San Francisco State University, where she is pursuing her MA in International Relations.  Her master's thesis examines Japanese pacifist national identity (which Ikuko is very passionate about) from a constructivist perspective.  It investigates how norm dynamics impact national security and sovereignty.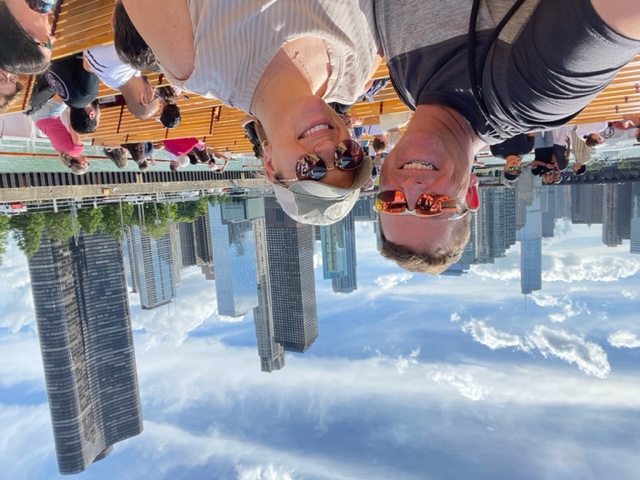 Dr. Nate Failing (B.A. 2000)
Dr. Failing is currently the Student Accessibility Services (formally known as DSPS) coordinator/counselor at Laney College. Since graduating from CSU EB (Hayward), Dr. Failing has pursued a professional career in Soccer overseas and coaching in the USA, while simultaneously completing 2 master's degrees and 2 teaching credentials. After five years of Special Education teaching and adjunct counseling, he became the coordinator for students with disabilities at Laney College. Every day allows him the opportunity to positively help students accomplish their academic goals.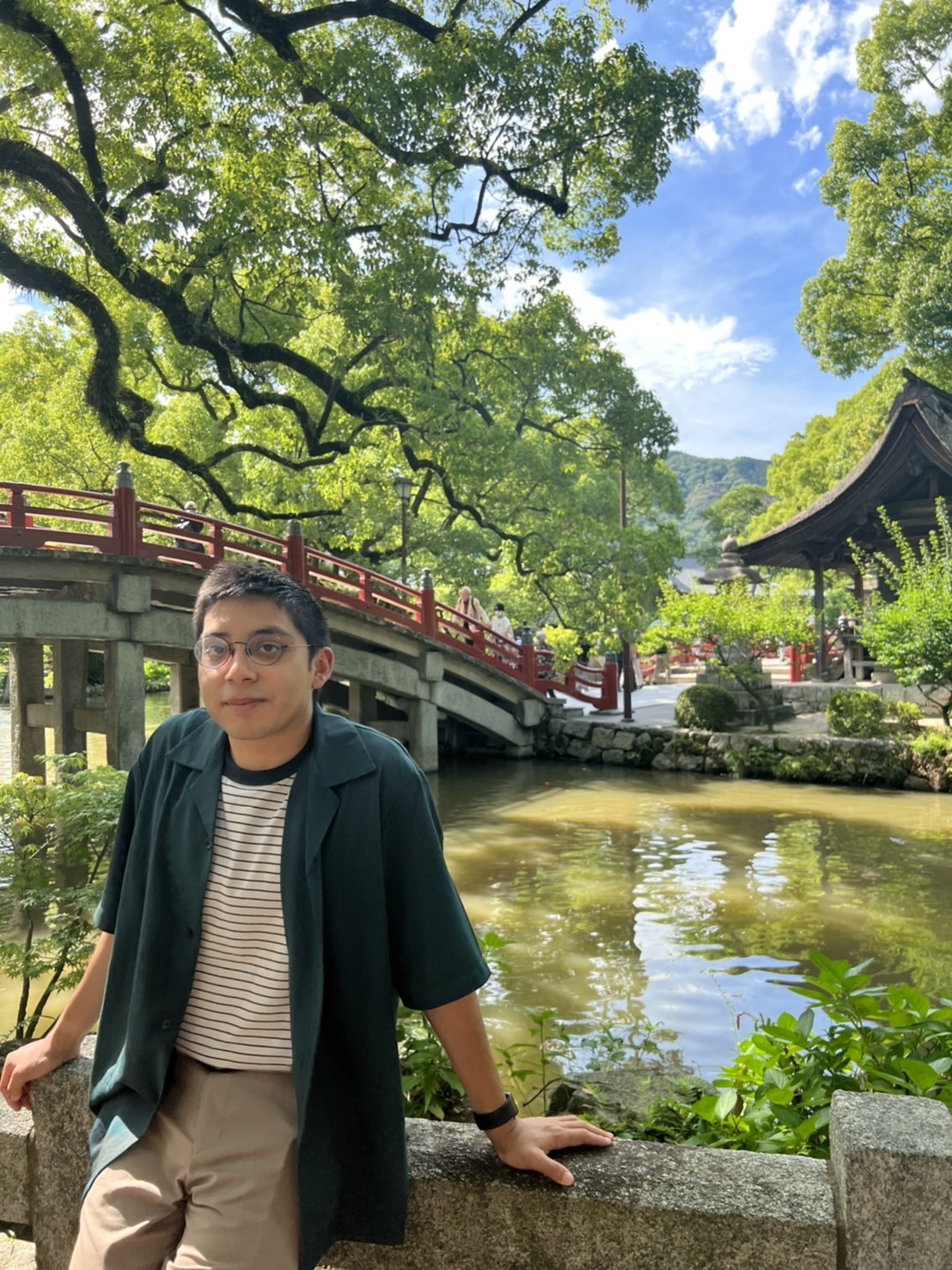 Uzias Gonzalez (B.A. 2019)
Uzias is currently a full-time English instructor teaching in Japan since 2020. He works with a wide range of age groups from Elementary school to retirees, teaching English grammar and Conversational English. He praises his experience on campus as both a former campus ambassador as well as Study Abroad assistant for creating a clear path for transitioning into Japan. He aspires to further his career by moving into the Tokyo metropolitan area in the near future.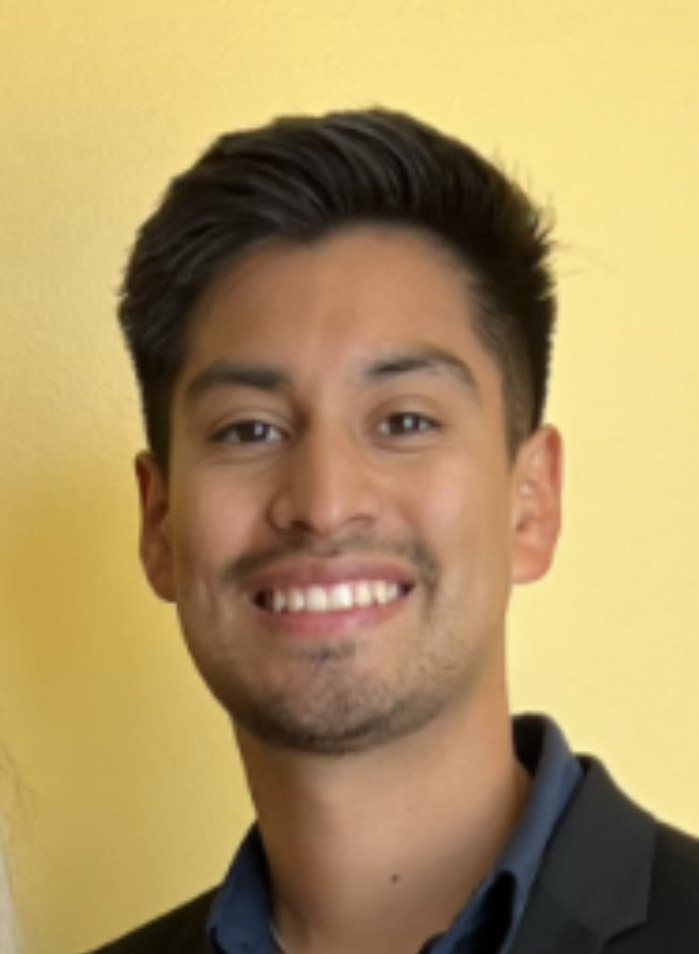 Alvin Jaimes (B.A. 2019)
Alvin is an academic counselor with the Pacific Islander Asian American (PIAA) Program here at Cal State East Bay. He works with freshmen, transfers, and continuing students, providing holistic counseling through academic advising, wellness check-ins, and support with career preparation and professional development. Alvin recently joined the Department of General Studies as a part-time instructor teaching a first-time freshman course titled "Foundation for Success."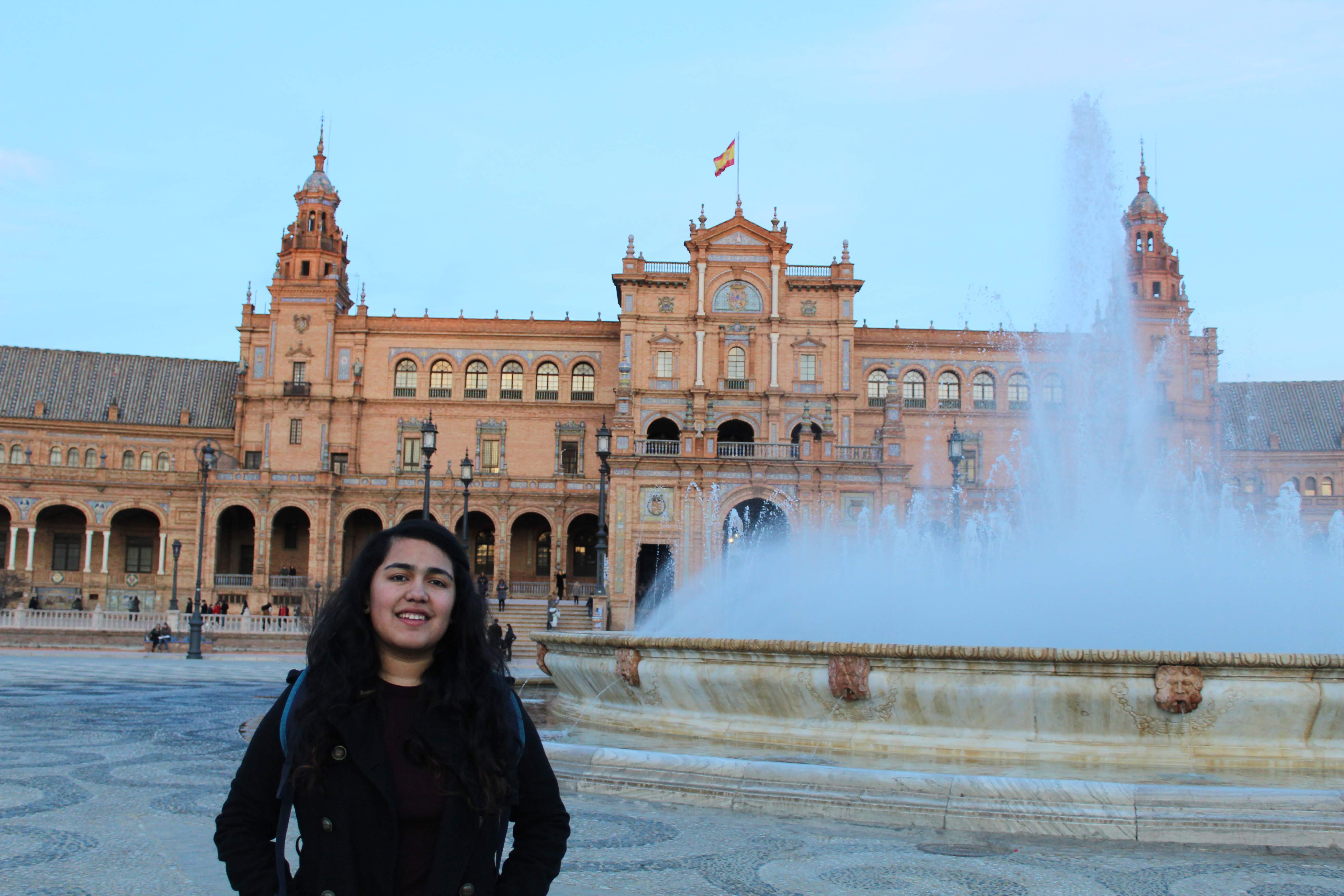 Ana Lopez (B.A. 2020)
Ana is currently working for the California State University International Programs as a Program Specialist in the Chancellor's Office. While at CSU East Bay, she studied abroad through the CSU International Programs in Madrid, Spain for an academic school year. Her experience as an alumna of this program has helped her provide students with the tools to find a program that best caters to their needs. She is simply honored to serve these students and many others across the CSU system who want to follow their dreams and study abroad.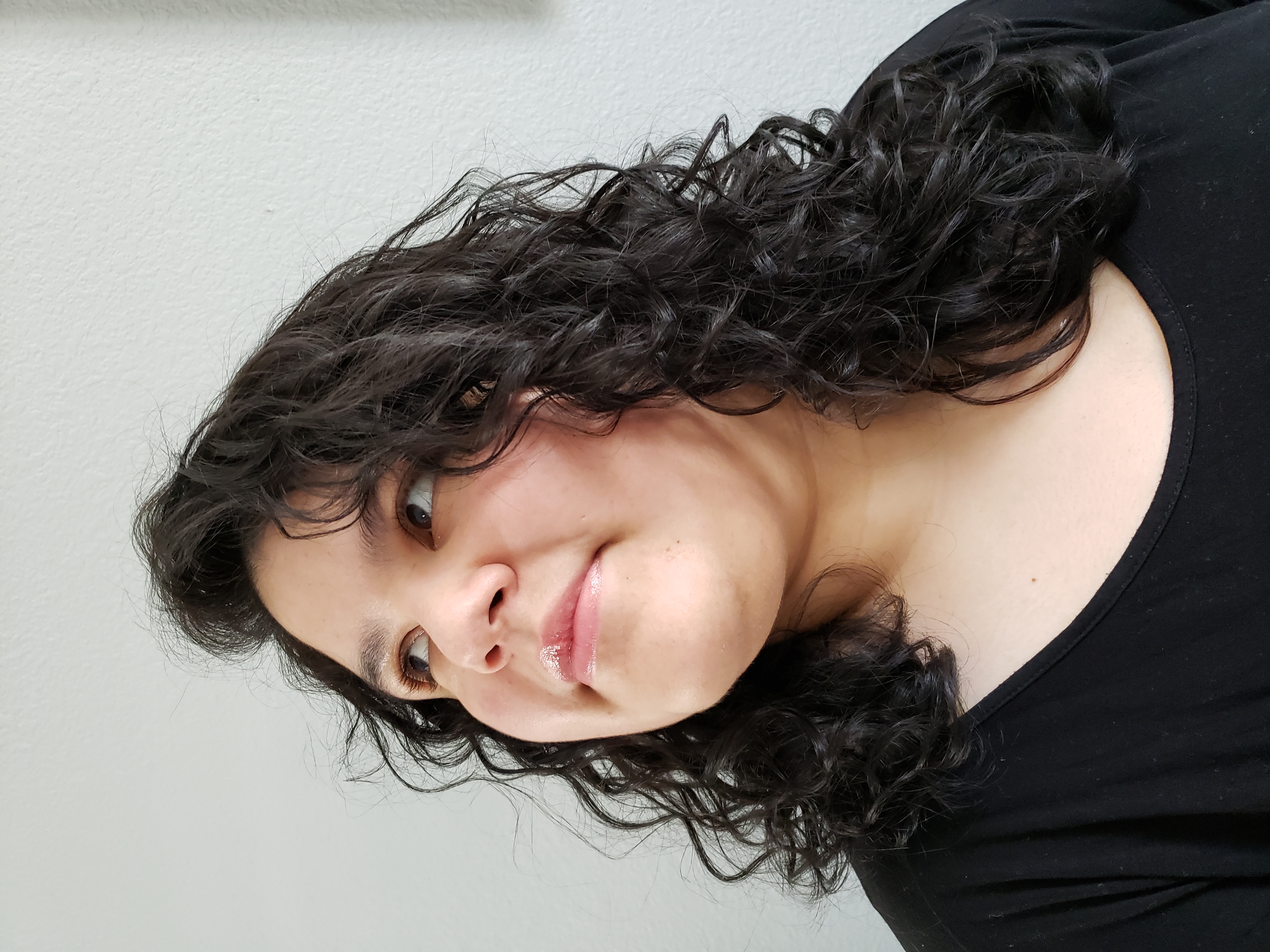 Andrea Martinez (B.A. 2021)
Andrea M. Martinez has worked with Centro Legal de la Raza, a non-profit organization, as a paralegal in the Tenants' Rights team since graduating from Cal State East Bay. She praises her experience in community service and internships during her undergraduate years for creating a pathway to her current work. She aspires to continue her graduate studies in International Affairs, concentrating on Latin America and Asian regions. She is currently working on her applications to start school in Fall 2023.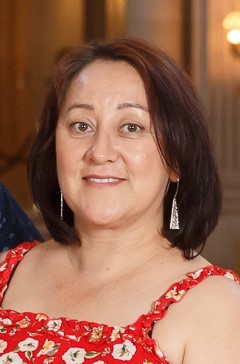 Susana Martinez-Caldera (B.A. 2022)
Susana has been a Regional Program Administrator for Kaiser Permanente Northern California, Undergraduate & Graduate Medical Education (KP NCAL UME/GME) since 2013. Her primary responsibilities include managing and coordinating the training program for physicians and residents, providing administrative support to teaching faculty and non-physician staff, and overseeing
the documentation and organization of data and statistics in compliance with regulatory agency requirements. She also assists in developing the timeline for GME marketing events for recruiting new physician residents (with an emphasis on Diversity Equity & Inclusion), and represents KP NCAL UME/GME in local and national marketing and outreach events. Finally, she leads the administration of KP NCAL's Introduction to Integrated Health Care (IIHC) Program for medical students. In this four-week summer program, medical students experience the Kaiser Permanente integrated health care system and learn about its excellent residency programs. She is honored to be part of an organization that seeks to recruit and work with physicians who represent the communities they serve.
Jorge Martinez Muniz (B.A. 2018)
Jorge has been working for an NGO called Children of The Sun, helping with fundraising and international administration. This NGO helps children in Peru who are orphans. With his brother, he has also started a company named Muwo Pop. This marketing company focuses on broadcasting in public places such as malls, shopping centers, and other commercial locations. He is planning on getting a master's in psychology since he is working with children who have gone through rough experiences.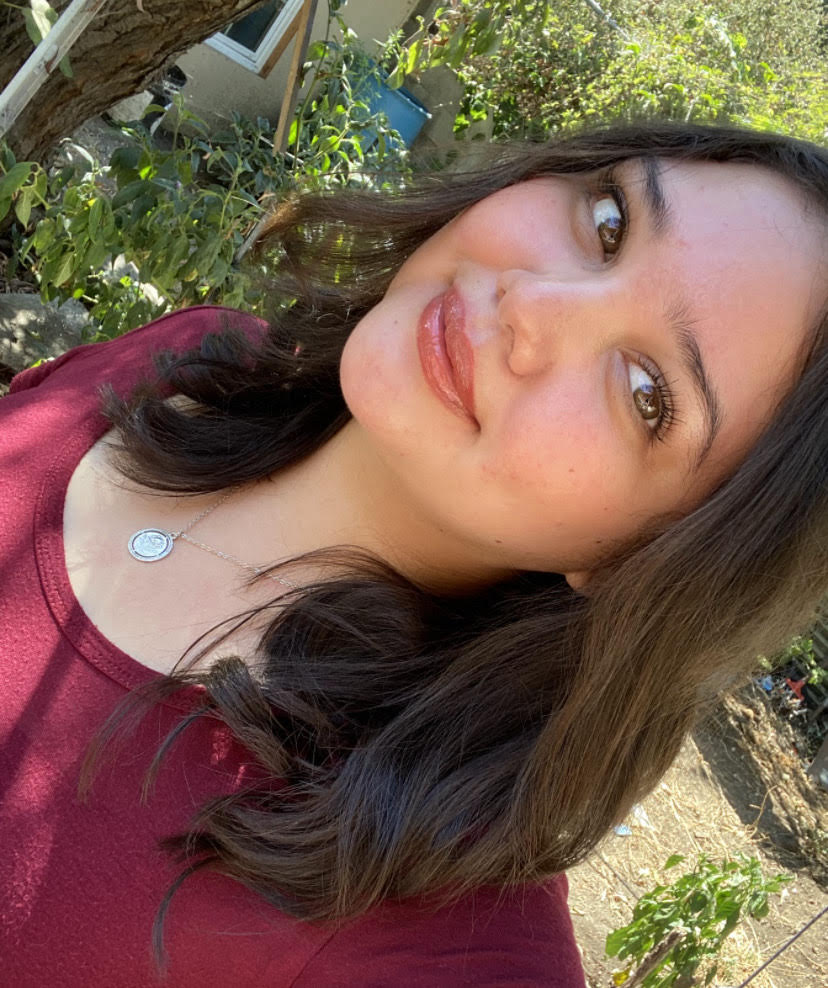 Kady Meza Hernández (B.A. 2018)
Kady is an Immigration Legal Assistant at an immigration law firm in the Bay Area.  Focusing on U visas, she is responsible for helping immigrants who have been victims of crimes in the United States and have cooperated with law enforcement officials in the investigation of criminal activity. She works alongside attorneys requesting records from various police departments, county courts, and immigration agencies, for case discovery and analysis.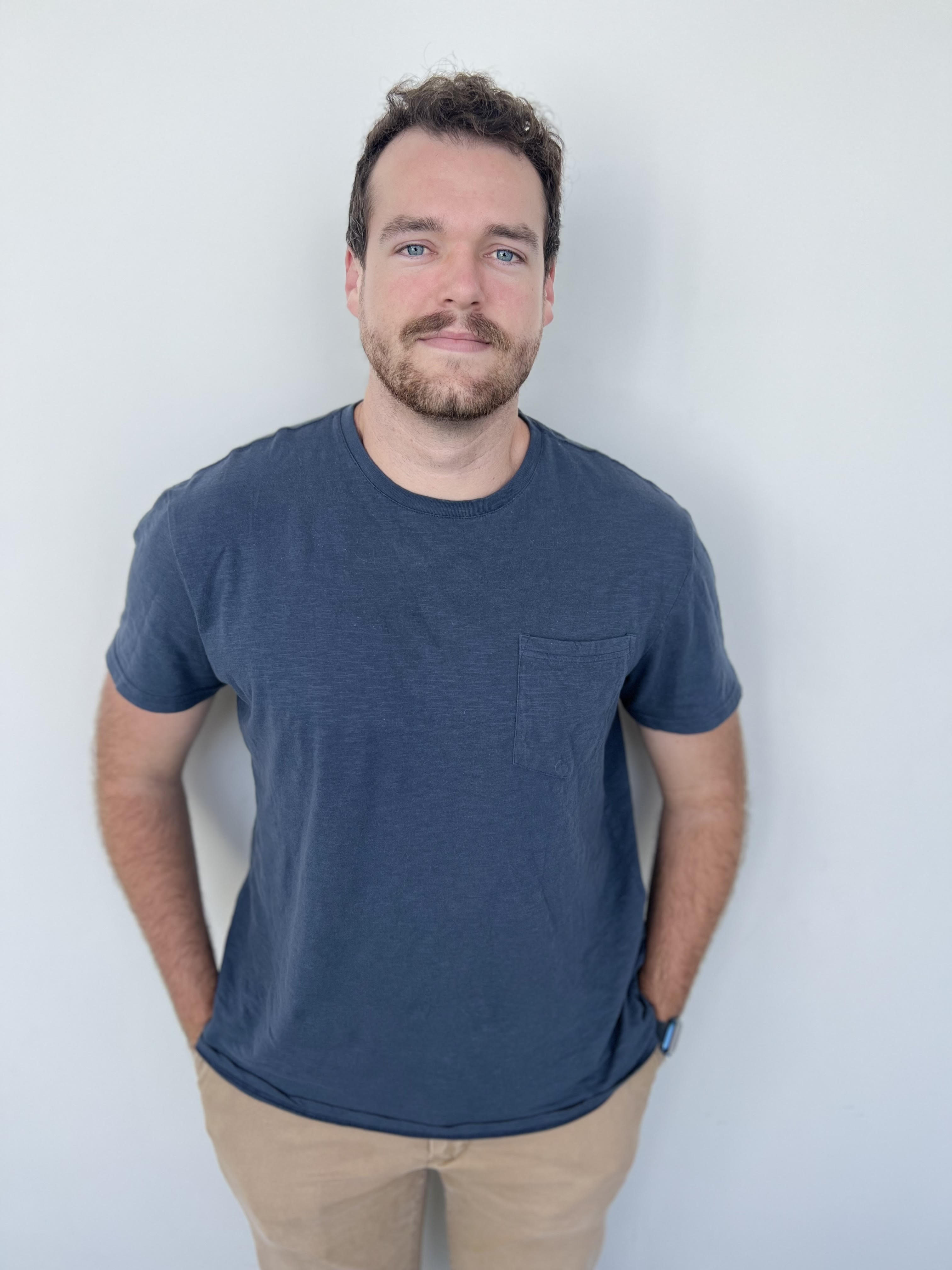 Cameron Olson (B.A. 2020)
Cameron is currently pursuing a Masters of Arts in Economics at California State University Fullerton with an emphasis on deep economic determinants impacting global growth. Since graduation at CSUEB, he has been a middle school assistant teacher and graduate assistant focusing on teaching math, history, and aiding Cal State Fullerton Department of Marketing with classroom instruction. Starting in Summer 2023, Cameron will be employed full time with Deloitte & Touche as a Risk Advisory Analyst within the Crisis & Resilience practice.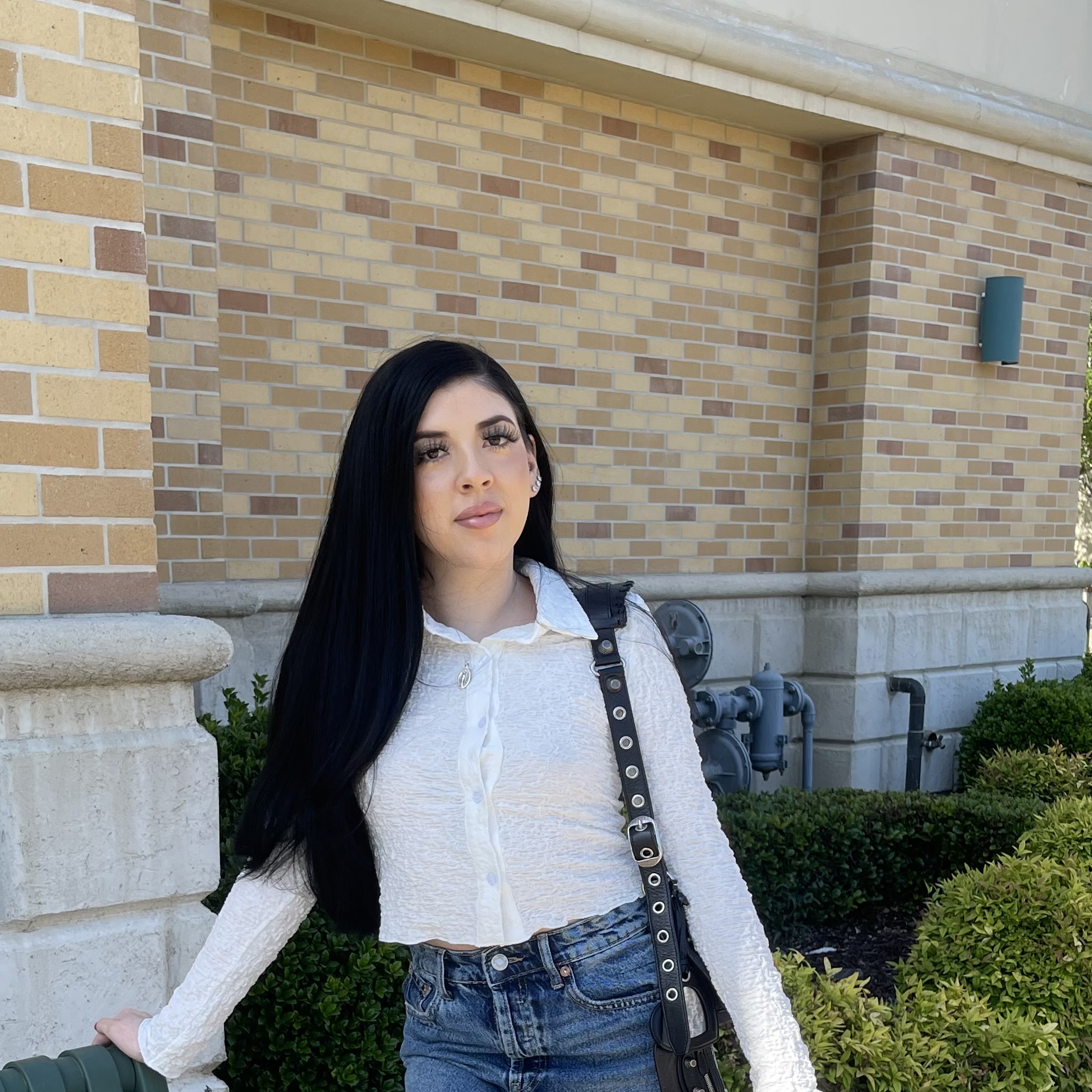 Jazlyn Robledo (B.A. 2021)
Jazlyn is now working full-time as an Account Executive for a logistic company.  Her day-to-day revolves around focusing on the small to the midsize business sector throughout the United States and connecting with c-level executives/owners to present a personalized shipping solution based on their current scenario.  Additionally, her role comes with accounting and administrative work.
Shueri Tamura (B.A. 2017)
Shueri has been working as a marketing assistant for an independent film distribution company in Tokyo.