Welcome to our Department!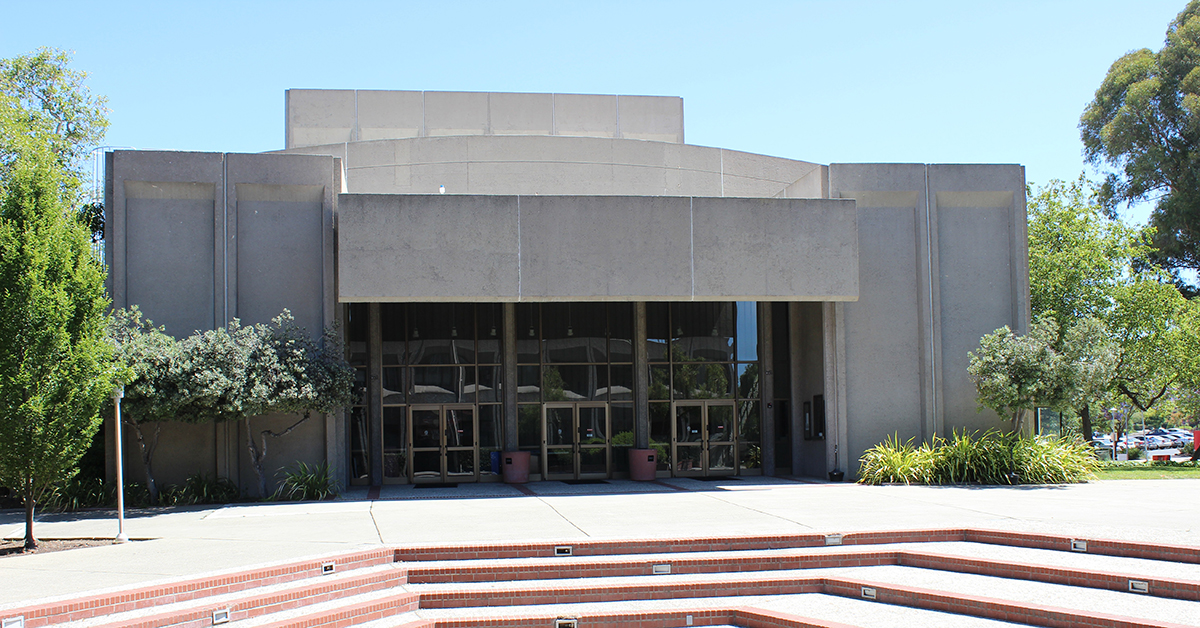 The Theatre and Dance Department has a performance-oriented program offering undergraduate students, unparalleled opportunity to perform in major department productions beginning in their first year. Our campus is the most diverse in the entire CSU system and we have one of the most innovative theatre and dance curriculums in the state.
Former students work professionally and hold teaching positions locally and across the nation in Acting, Dance, Technical Theater, Design and Stage Management.