COVID-19 Testing
Cal State East Bay is conducting COVID-19 testing on the Hayward campus. Testing is available on a drop-in basis during the posted hours. Registration is required. It is preferred that you test for COVID-19 on campus to facilitate reporting and tracking.
* Please note that testing currently is only available for Cal State East Bay students, faculty and staff. We can no longer accommodate family members or community members due to high demand. 
Hours of Operation
Hayward Campus (beginning Sept. 6)
Mondays, Wednesdays, Thursdays and Fridays: 9 a.m. to 1 p.m.
Tuesdays: 1 to 5 p.m.
Open weekdays only 
**Please note the university is using a new patient portal as of Aug. 8, 2022. Please follow the instructions below to pre-register in the new system. 
Testing Location
Hayward Campus: 

Covered patio on walkway between RAW Center and South Science Building.

For Aug. 11-12 only, testing will be at the BBQ area (Grill Hill) in housing.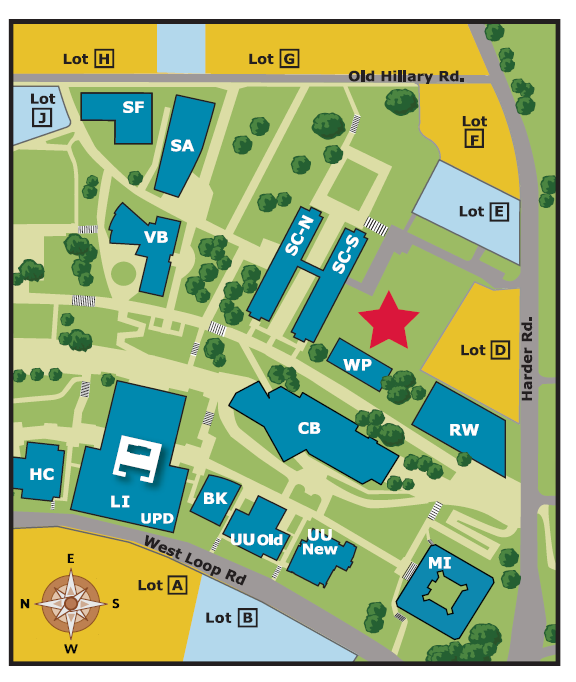 Test Registration Steps
*New as of Aug. 8, 2022
To save time, complete a one-time online registration

. 

Follow the instructions onscreen and fill out insurance information.

Enter ONE of the respective

site codes below under "Add a Patient":

EBEmployees: For all employees
EBStudents: For general student population
EBStAssistants: For student assistants
EBHousing: For students who live in student housing (excluding student-athletes)
EBHAthletics: For students-athletes who live in housing
EBAthletics: For students who are athletes but do not live in housing

Read, acknowledge, and sign consent form and authorization to release testing results to Cal State East Bay.

Follow instructions onscreen and fill out ALL requested/required information.

Make sure contact information (email and phone number) is correct. You'll get an email notification and/or text when the result is available.

Currently, there is no out-of-pocket cost to you for COVID-19 testing.
Technical problems? Email the testing vendor at support@simplehealthkit.com or ask one of the testing staff onsite.
Frequently Asked Questions