Faculty & Staff Alumni Appreciation Day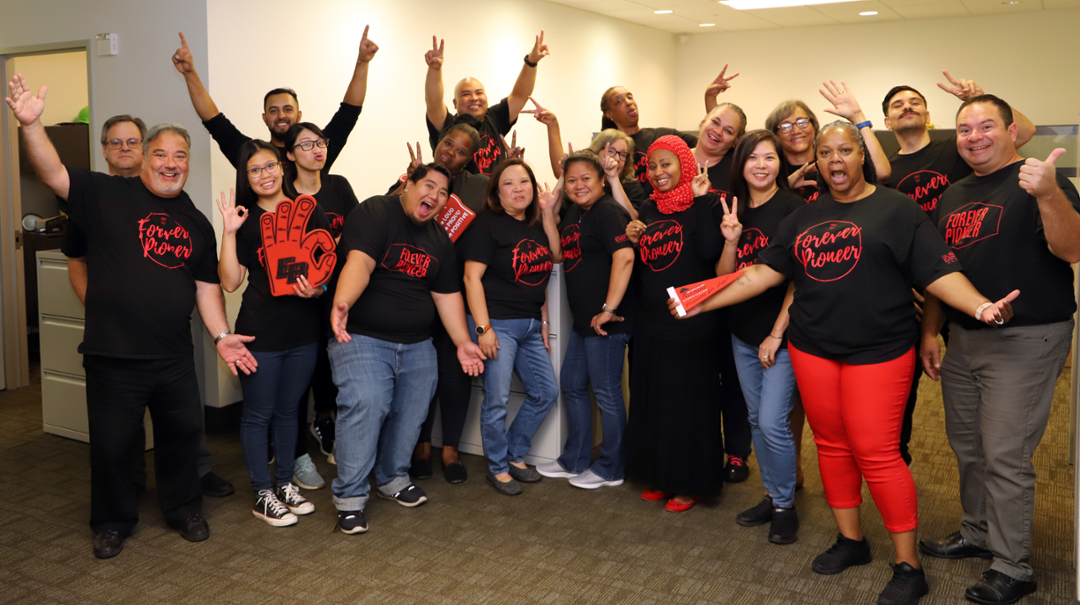 We LOVE our students!
And we especially love it when they graduate and come to work for Cal State East Bay!
Did you know that according to LinkedIn, 1,227 of our graduates have worked at Cal State East Bay?
Friday, October 21 is our faculty & staff alumni appreciation day! To show our appreciation, the Cal State East Bay Alumni Association will be hosting a faculty & staff alumni mixer with lunch provided!
If you qualify as a faculty or staff alum, check your email for a massmail invitation to lunch! Spots are limited.
If you would like to share your love and appreciation of our Faculty and Staff Alumni, please do so via social media, and be sure to tag @csuebalumni