Transfer Asian Pacific American Student Success Program Staff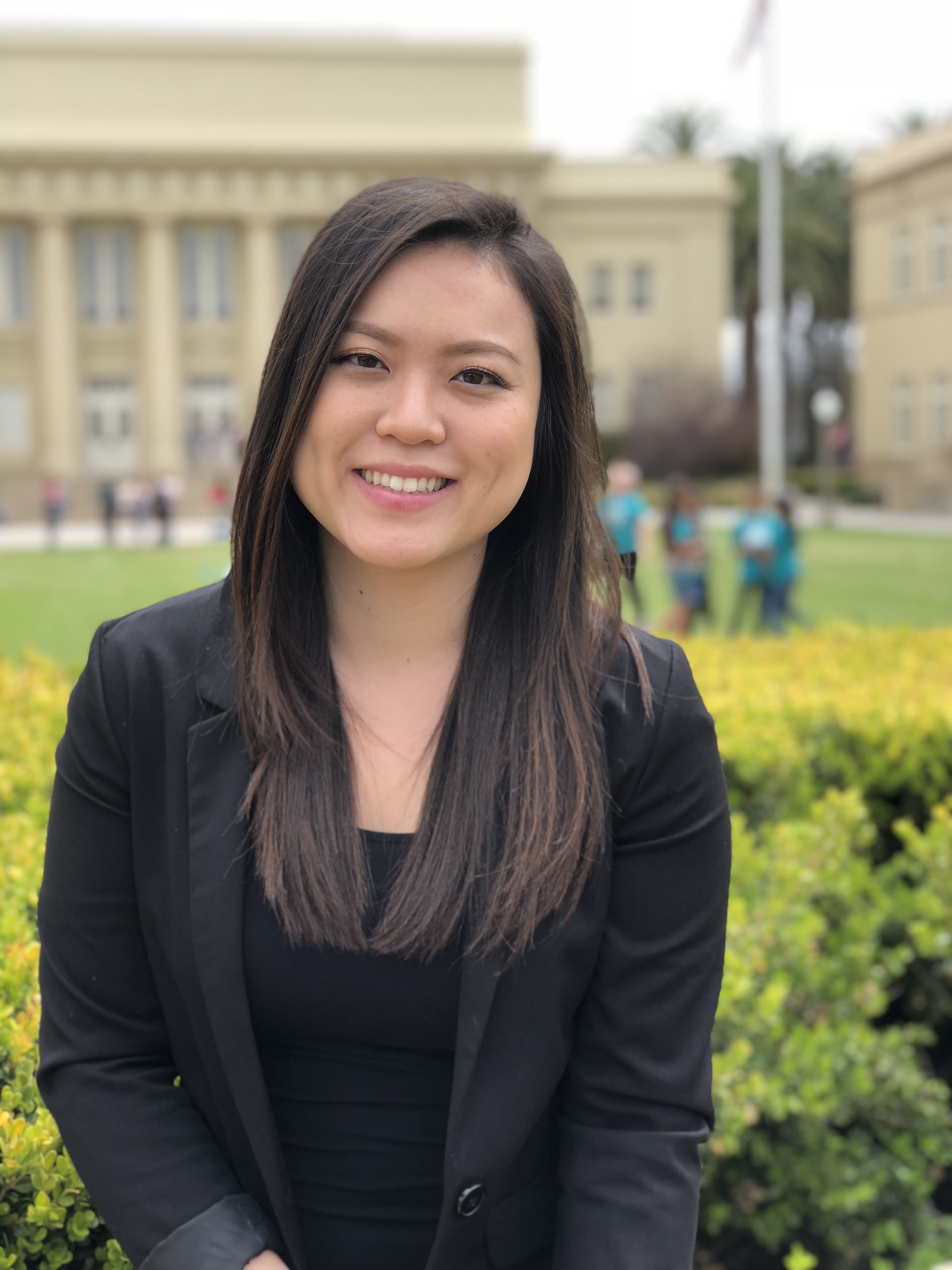 Nhi Tran
Pronouns: she/her
Transfer APASS Academic Counselor
Nhi advises students in the Transfer APASS community to help ensure success in their undergraduate career at CSUEB. She is very passionate about Higher Education and loves working directly with students in pursuit of their educational and professional goals. Her previous experience includes working with a diverse student body as a Counselor to graduate students, serving as a Designated School Official (DSO) to advise international students, and in Student Affairs & School of Nursing at the community college level
Colleges Attended:
Chapman University: M.A. in Leadership Development

UC Irvine: B.A. in Psychology and Social Behavior, Minor in Business Management
Cultural Identity: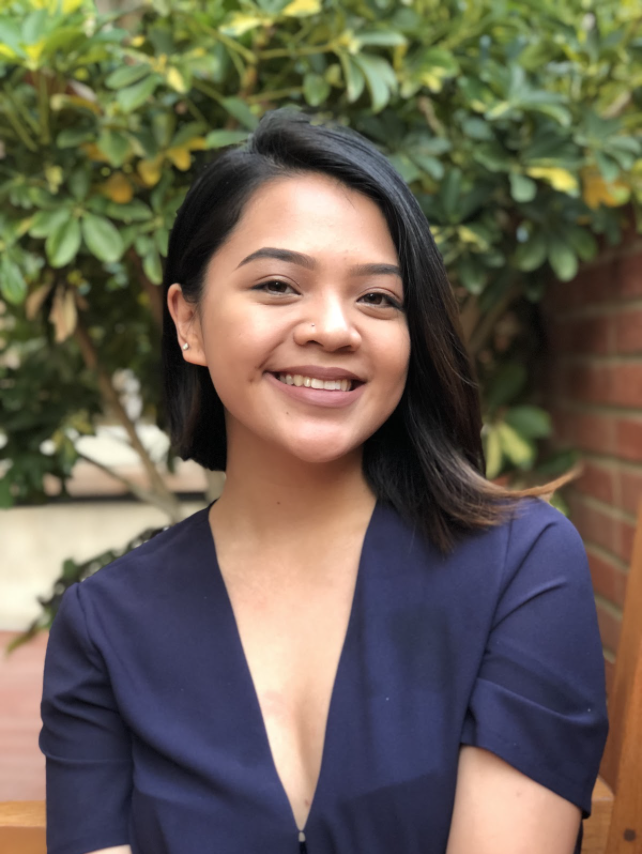 Janelle Gayac
Pronouns: she/they
Administrative Coordinator
Janelle coordinates the administrative/clerical operations of Transfer APASS and ensures the program functions effectively and efficiently. During her undergraduate career, she transferred from Cal Poly SLO to Ohlone College and eventually UCLA. While pursuing a B.A. in Asian American Studies, she was also involved in Pilipinx transfer student organizing which included recruitment and retention efforts for students on and off campus. She has since also worked as a residential counselor and a middle school ethnic studies teacher.
Colleges Attended:
Cal Poly San Luis Obispo
Ohlone College
UCLA: B.A. in Asian American Studies
Cultural Identity: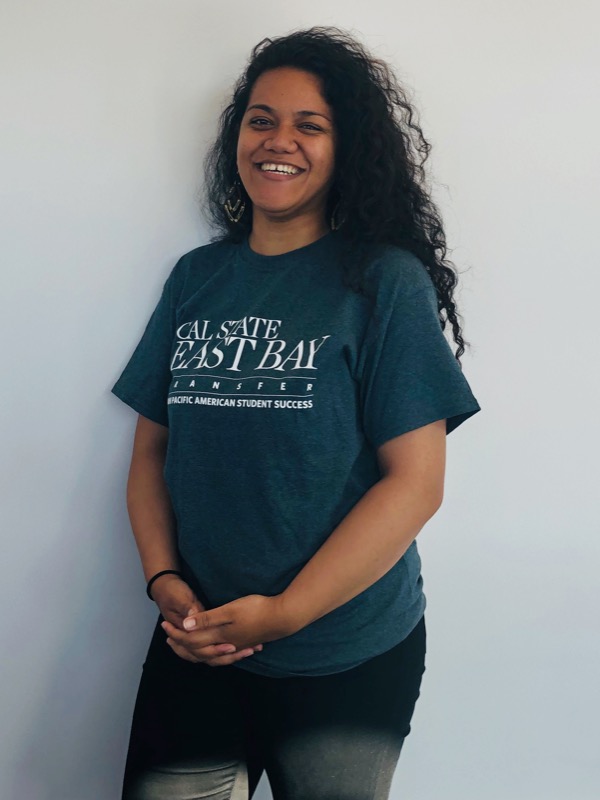 Seini Houa
Pronouns: she/her
Administrative Support Coordinator
Seini Houa has formerly supported Transfer APASS with outreach initiatives, career preparation appointments and helped our students with their transition from junior college to a 4-year university. In her current role, she is assisting the Principal Investigators with projects and closing out the grant. Seini is passionate about serving her community in any capacity and is excited to pursue her M.A. in Education, Equity and Social Justice at San Francisco State.
Colleges Attended:
Chabot College: AA-T in Sociology
CSU East Bay: B.A. in Ethnic Studies
Cultural Identity: