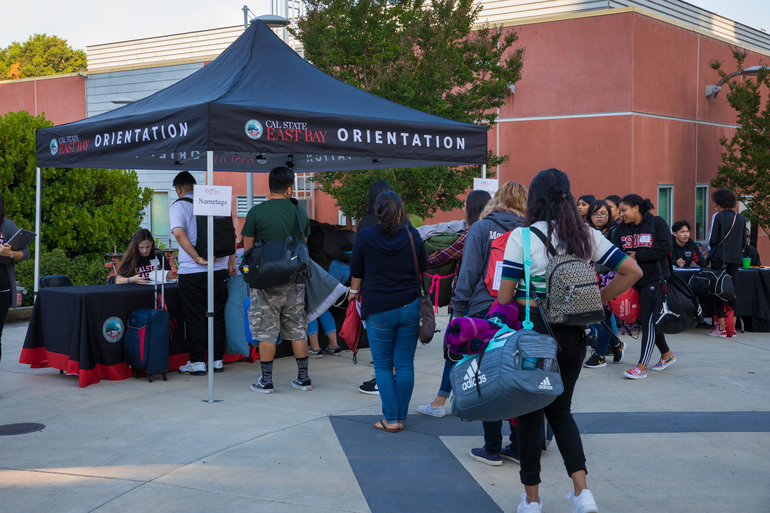 Students
All students will receive their Bay Card during orientation. There will be no cost for your first Bay Card. 
Please remember to bring a form of ID to receive your Bay Card.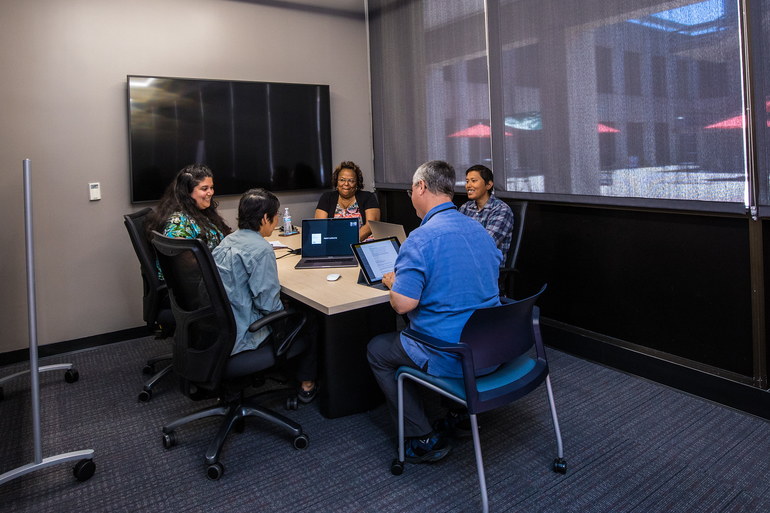 Staff & Faculty
Staff and Faculty have two options for receiving their Bay Cards. To receive a Bay Card new staff and faculty must have completed all paperwork with Human Resources and Payroll.
---
Option 1 
Upload your photo and then pick up your Bay Card.
Step 2. Submit a Bay Card Request Form
You will be notified when your Bay Card is ready.
---
Option 2 
Visit a photo station to have your picture taken and receive your Bay Card. Photo stations are located at the Library at the Hayward and the Academic Services at the Concord Campus. Please bring a form of ID with you.