ONLINE DEGREE COMPLETION PROGRAM B.S IN BUSINESS ADMINISTRATION
Available to Transfer Students only
The first AACSB-accredited Online Business Administration Degree Completion Program offered by a California university, the BSBA at East Bay is a two-year online program offered through the College of Business and Economics and provides the knowledge and skills necessary to understand the changing global business environment and prepare you for success in your career.
ONLINE DEGREE COMPLETION PROGRAM B.S IN BUSINESS ADMINISTRATION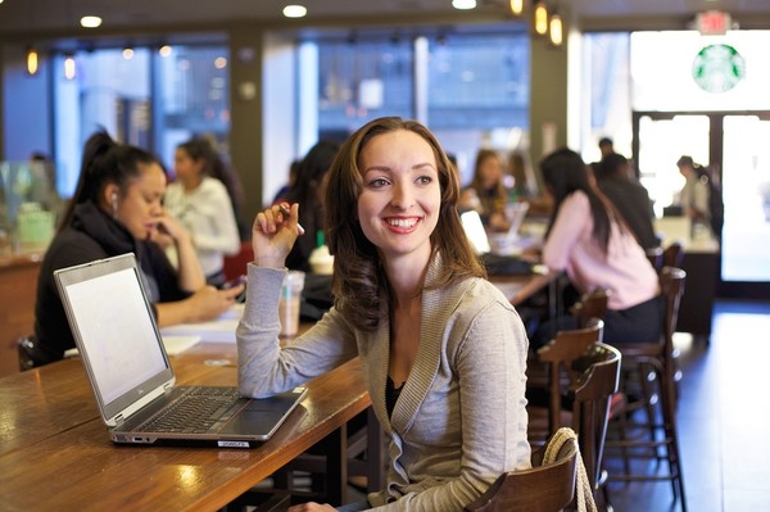 MINORS
A minor is an area of specialty in a field or group of related fields other than your major. Minors range in size from 15-30 semester units, at least 9 of which must be upper division.
MINORS SITE