Our Location in the San Francisco Bay Area

There is no place like California's beautiful San Francisco Bay Area.  It is arguably the scenic, cultural and entertainment center of the American West.  Students will find exciting places to go and things to do.  They'll have the chance to discover all the sights and attractions of two major metropolitan settings, San Francisco and San Jose/Silicon Valley.  Our internships programs also make it possible for students to get on-the-job experience and practical training with companies throughout the Bay Area.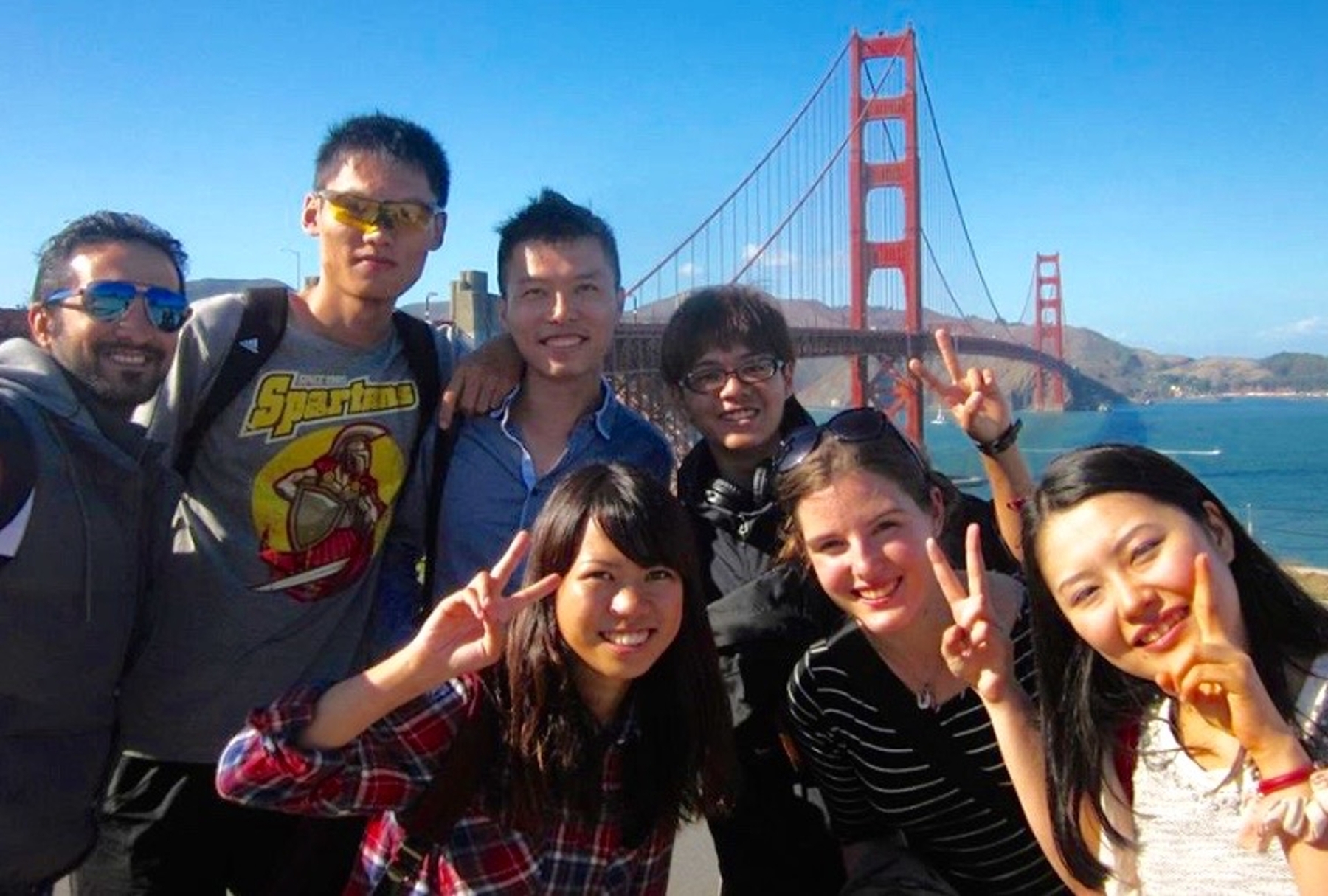 When arriving at Cal State East Bay's main campus in the Hayward Hills, the first thing you will notice is the spectacular view of the entire San Francisco Bay Area.  The campus view reflects our mission to expand students' views of the future, to stretch their intellect and equip them for career and personal success.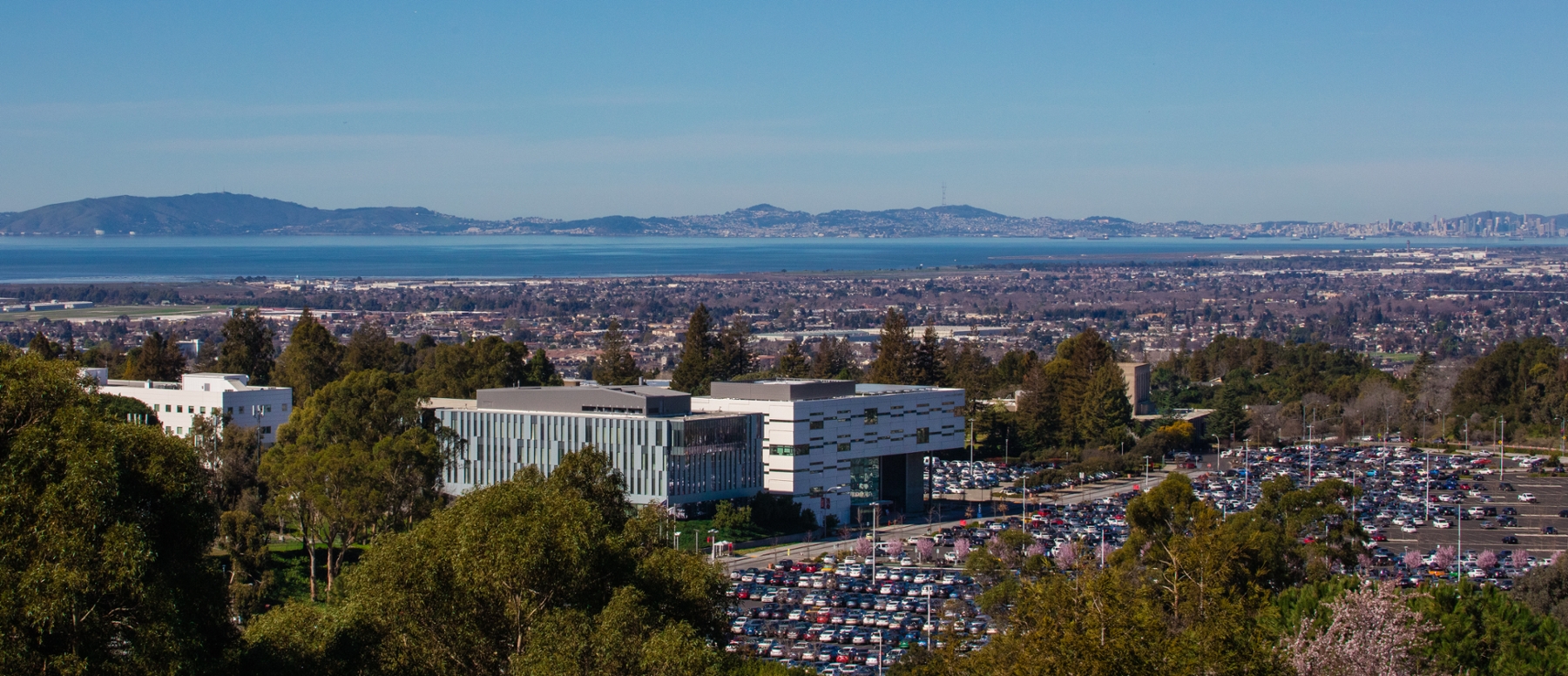 The Hayward Hills campus is surrounded by a residential community, giving students the comfort and safety of a family community.  Students and parents will have the peace of mind knowing that their study abroad experience will be exciting, enriching, and safe. 
For a map of our campus, please click here.