New Exchange Program with Brazilian University
January 21, 2022
Cal State East Bay has entered into a new Exchange Agreement with FAE Centro Universitário in Curitiba, Brazil. 

FAE is a private Franciscan Institution that is almost sixty years old and offers undergraduate, graduate, MBA, and executive courses and partners with numerous universities in Europe and the Americas. FAE Centro Universitário has been ranked as the best private institution in Curitiba, which is the capital and largest city (with a population approaching 2 million) in the of the southern Brazilian state of Paraná. 
CSUEB Exchange Programs are established through formal reciprocal agreements with overseas universities. Under these agreements, a Cal State East Bay student and a student from the host partner university exchange places while continuing to pay fees at their home university.  The initial agreement is for five years and is renewable.  The agreement with FAE marks the fourth active exchange agreement for CSUEB.  In addition to the new opportunity in Brazil, CSUEB students may also choose to study abroad with Middlesex University in the UK, Okayama University in Japan, Chung-Ang University in Korea, or ESSCA which has campuses in France, Hungary, and China.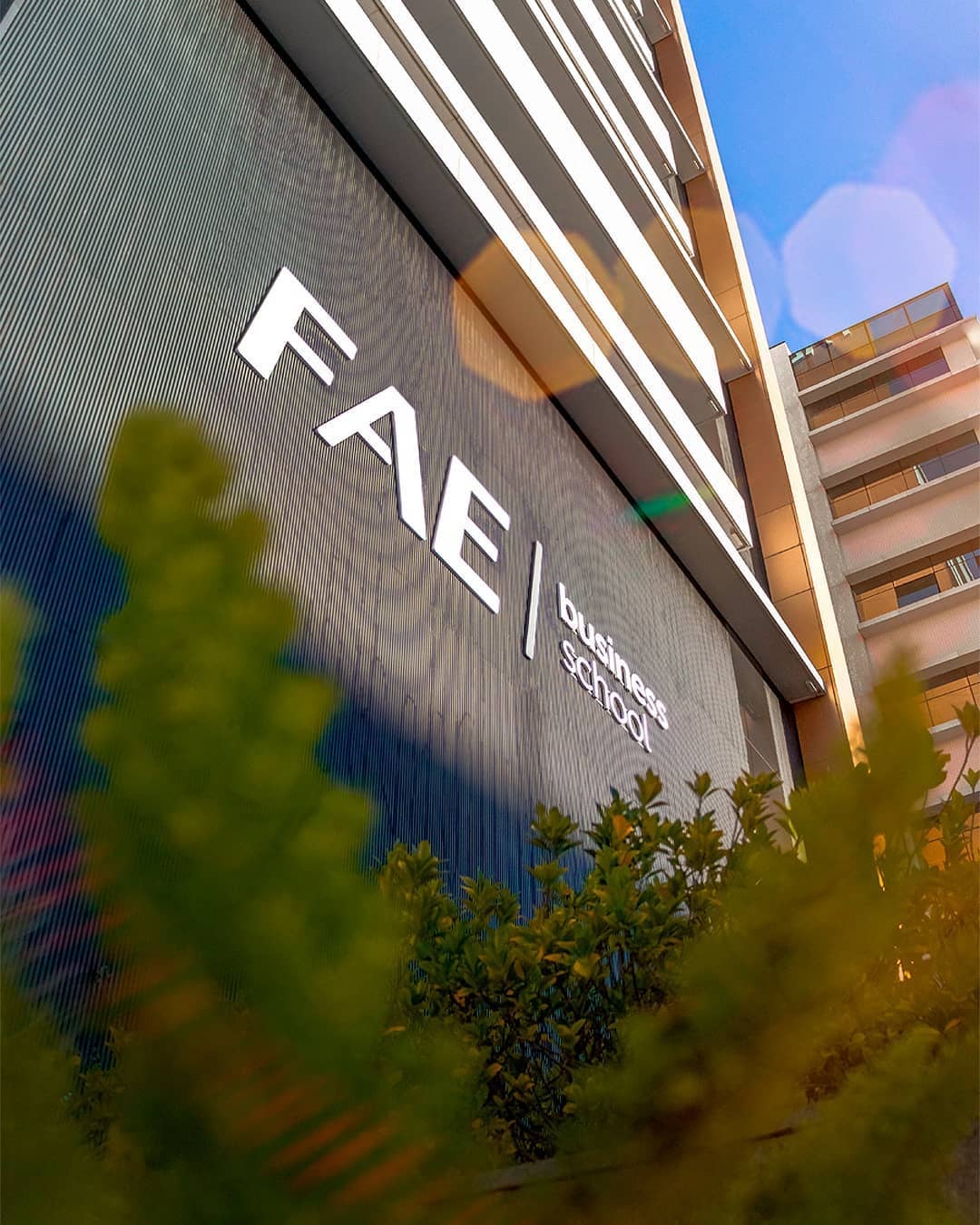 General eligibility for exchange programs and application prodedures are outlined on our Study Abroad website.  CSUEB and FAE are now negotiating which academic programs will be open to students and will be updating our website as the informaton is available.
FAE bachelors degree programs include Accounting, Advertising, Architecture and Urban Planning, Business Administration, Civil Engineering, Economics, Education, Design, Industrial Engineering, International Business, Portuguese, Law, Mechanical Engineering, Philosophy, and Psychology.
The exchange agreement came out ouf International Programs Executive Director Thomas Tyner's visit to Brazil in March of 2020 just before COVID lockdowns began in both the US and Brazil.  During his visit Dr. Tyner visited the campus and the EducationUSA center on FAE's campus. (EducationUSA is a U.S. Department of State network of over 430 international student advising centers in more than 175 countries and territories. The network promotes U.S. higher education to students around the world by offering accurate, comprehensive, and current information about opportunities to study in the United States.)  Since it was certified in 2006, EducationUSA FAE has provided unbiased information on educational opportunities in the United States to FAE students and other Brazilian students in the community.  FAE is the only university in Brazil that hosts an EducationUSA center.