Gowns for Grads: A Faculty and Staff Giving Opportunity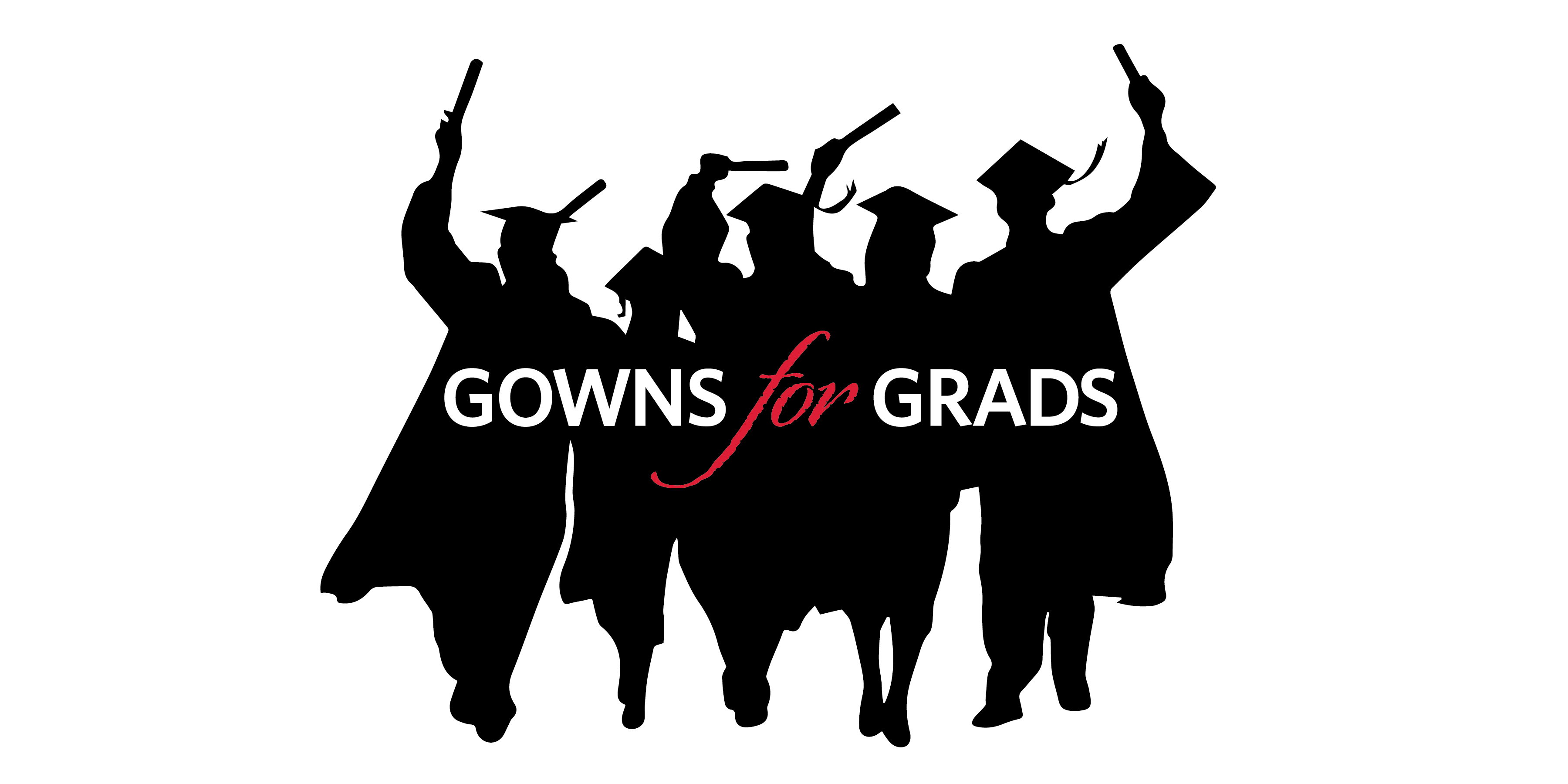 A Message from Faculty/Staff Giving Co-Chairs, Michelle Rippy, CRJA and Mary Kendall, CLASS
Nearly every day, each of us encounters students as we help them, teach them, or just pass them on campus. As we all know, East Bay students are here to better themselves, their lives, and the world around them. 
While our students look toward a bright future, their current reality isn't always as grand as financial hardships can spill over into graduation plans. Not every student who wants to participate in the graduation ceremony has the ability to pay for a cap, gown, and tassel.
In Fall 2019, we instituted the new Faculty/Staff Giving Campaign, Gowns for Grads. As in-person graduations return, we want to be prepared to help each student who applies.
While a monthly gift of $3 (made easiest by payroll deduction) will cover the entire cost of a cap, gown, and tassel, please know a gift of any size is greatly appreciated.  
Thank you, in advance, for helping to ensure finances do not stand in the way of our graduating senior's special day.