College of Science News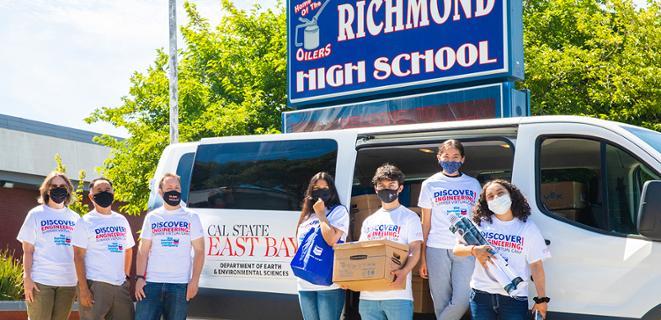 Cal State East Bay Discover Engineering! camp provides access, STEM career prep, life lessons.

June 21, 2021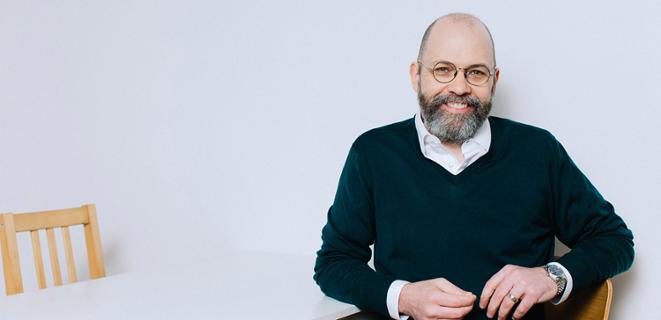 Cal State East Bay Department Chair and Associate Professor of Health Sciences Jason Smith has been selected as one of 52 emerging college and university leaders for the ACE Fellows Program, 2021-22 class.

March 4, 2021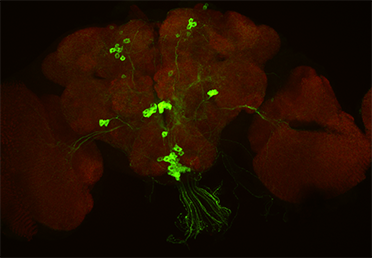 Cal State East Bay recently talked with Assistant Professor Divya Sitaraman about how fruit flies can help teach us about our own physiology and behavior.

February 15, 2021