Legacy Cord
Legacy Cord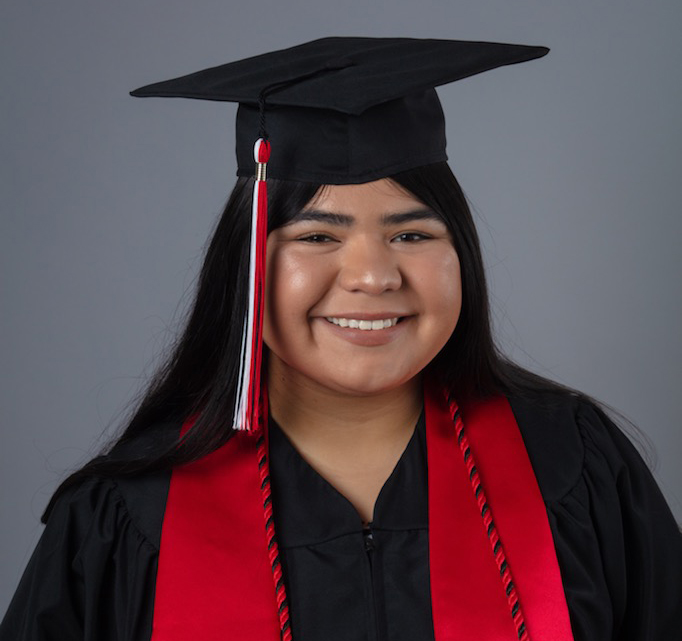 Do you have a family member that graduated from Cal State Hayward/East Bay?

Legacy (N): a graduating student that is a family member of a previous Pioneer graduate.


We are pleased to provide the Class of 2022 legacy graduates a FREE Legacy Cord
Please register your legacy status below and we will notify you when they are available for pick-up.