Opportunities
He Is Me Institute
Striving for community equity through education. Empowering Black men to obtain and retain careers in education, to help change the trajectory for the next generation of Black youth. He Is Me Institute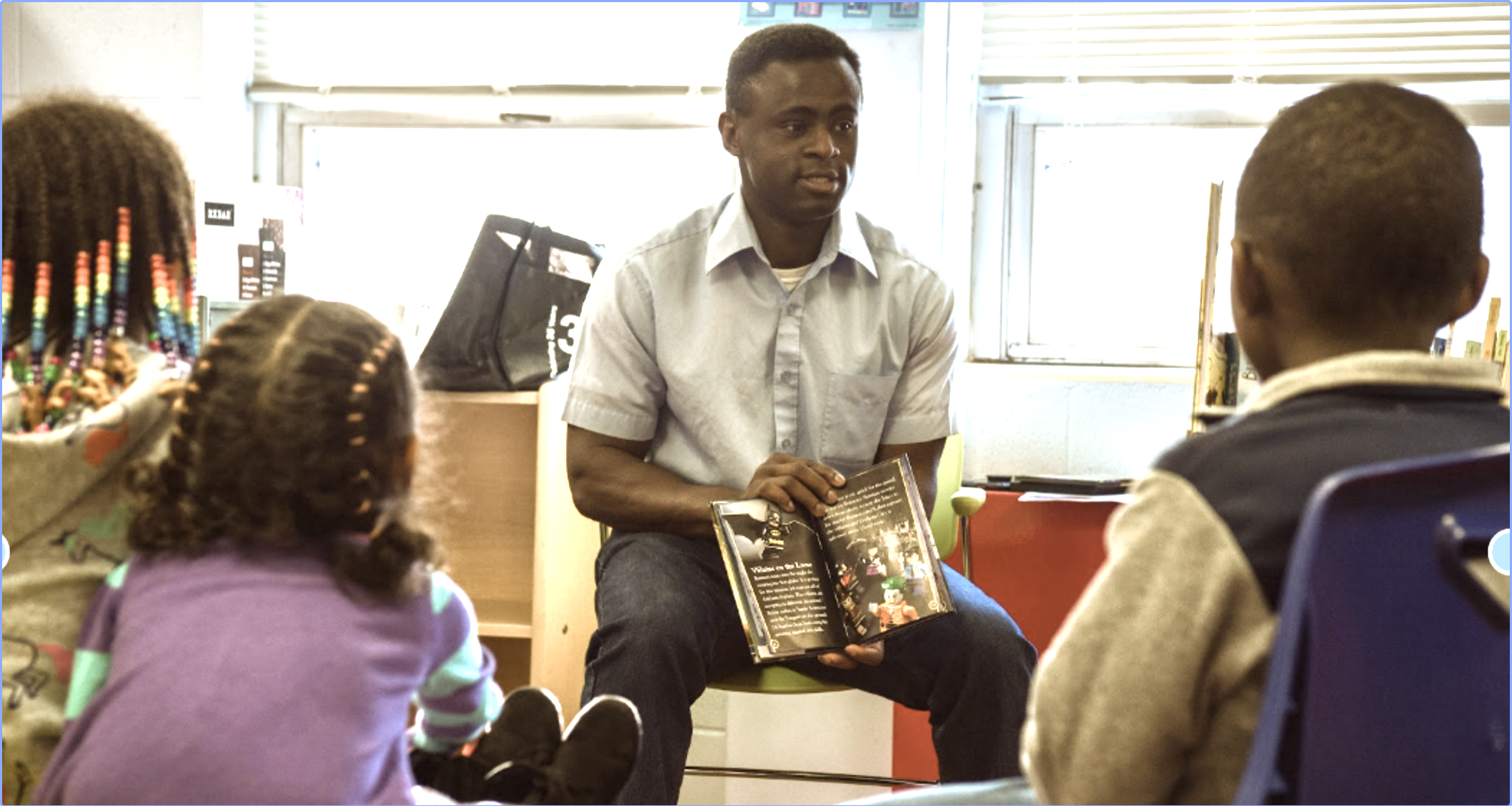 Teaching Fellowship at SF Day School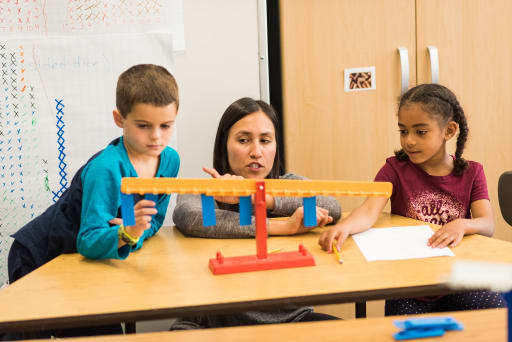 The Teaching Fellowship Program provides a unique and dynamic opportunity for aspiring/early career teachers to develop and hone their skills under the mentorship of experienced lead teachers. In addition to working directly with a Lead Teacher and grade level team, Teaching Fellows participate in professional growth as a cohort of learners. 
Within the Teaching Fellow cohort,  there are regular meetings and touchpoints throughout the year. The goal of the cohort is to enrich and deepen community connections, hone the Teaching Fellow's craft of teaching, and delve deeper into specific learning and teaching approaches including Universal Design for Learning, Diversity, Equity and Inclusion work, and Responsive Classroom. As Teaching Fellows gain more skill and understanding of their areas of interest, their responsibilities and experiences expand within the classroom and the school.
Teaching Fellow Position Overview
The role of a Teaching Fellow is a collaborative one. While the Lead Teacher shoulders the primary responsibilities for a class, both teachers are expected to plan together to deliver whole and small-group instruction across content areas, in-person and online as needed. 
Primary Responsibilities
Participates actively in planning, teaching, and assessing student growth
Attends and contributes to team and faculty meetings
Supervise students in recess, lunch, Specials classes, dismissal, etc.
Supports parent-teacher conferences and report-writing
Substitutes for the Lead Teacher in their absence
Participates in school events such as field trips and outdoor education overnight
Qualifications
Bachelor's Degree
1-2 years of experience supervising children, preferably in a school environment
Ability to work with multiple independent school constituents (students, parents, and colleagues) in a warm and empathetic manner
An understanding of and willingness to learn more about technology in the classroom
Experience collaborating with a team of adults to reach a common goal
To Apply
Apply online with a cover letter and current resume. No phone calls please. 
Galileo Summer Camp Internship
Greetings from Galileo!
Summer is just around the corner, and we still have a few spots left for paid student internships. Galileo is a nationwide network of STEAM, project-based learning, and innovation-focused summer camps. We help foster the next generation of innovators, and we have fun while doing it. We still have openings for:
Camp Counselor Interns

: Our Camp Counselors will take their small groups of campers from rotation to rotation and spearhead camper management and community building. 

Instructor Interns

: Focus on teaching one elementary-level subject (art, science, or outdoor play) to a specific age group for the entire summer. 
All you need is 15 minutes and an updated resume to take the next step in having one of the most transformative summers of your life! 
Our final priority application deadline is Sunday, May 15th, at 11:59 PM PT.
We look forward to seeing your application soon!
Yours in Innovation,
The Galileo Team
Employment at Corporation of the Fine Arts Museums of San Francisco (COFAM)
Interpretation and Outreach Associate
The Corporation of Fine Arts Museums (COFAM) is seeking Interpretation and Outreach Associates. This position is designed for undergraduate and graduate students, recent graduates and individuals interested in careers in the arts and museums. This role is responsible for facilitating museum education, interpretation, and community engagement through an inclusive, interdisciplinary, and intersectional approach.
Application Deadline: Monday, May 16, 2022
Teach For America's Ignite Fellowship
Do you want to make a direct impact this upcoming school year? Consider applying to Teach For America's Ignite Fellowship to work directly with elementary or middle school students this fall.

TFA's Ignite Fellowship looks for current college students to lead virtual, small group tutoring sessions with students during the school day while partnering with veteran educators. This is a part-time, paid, virtual opportunity to build meaningful relationships with youth, accelerate student success, and hone your leadership skills. TFA's Ignite Fellowship is accepting applications until June 6th. Start your application here.

We have two upcoming info sessions during which we will share details about the fellowship, provide tips on submitting a strong application, and answer questions you may have. Register for the May 12th info session here or the May 17th info session here.

Interested instead in paid, full-time post-grad opportunities? Check out our 2023 TFA corps application here.



One day, all children in this nation will have the opportunity to attain an excellent education.
Refer a friend to join the next generation of equity-oriented leaders who believe in helping all children reach their potential.
Open to US citizens, legal permanent residents, and eligible immigrants .