What if you could earn our degree from CSUEBOnline?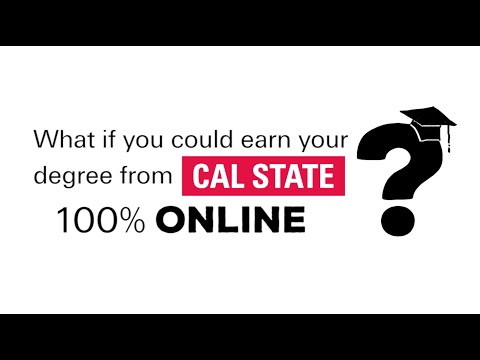 VARK Learning Inventory


Are you a visual, aural, read/write or kinesthetic learner? Or do you have a multimodal preference? To find out, complete the free online VARK Learning Inventory quiz. It will also help you identify helpful learning strategies that support your learning preference(s) and compare these strategies with the online learning environment to decide if it's a fit for you.