Visiting NSE Students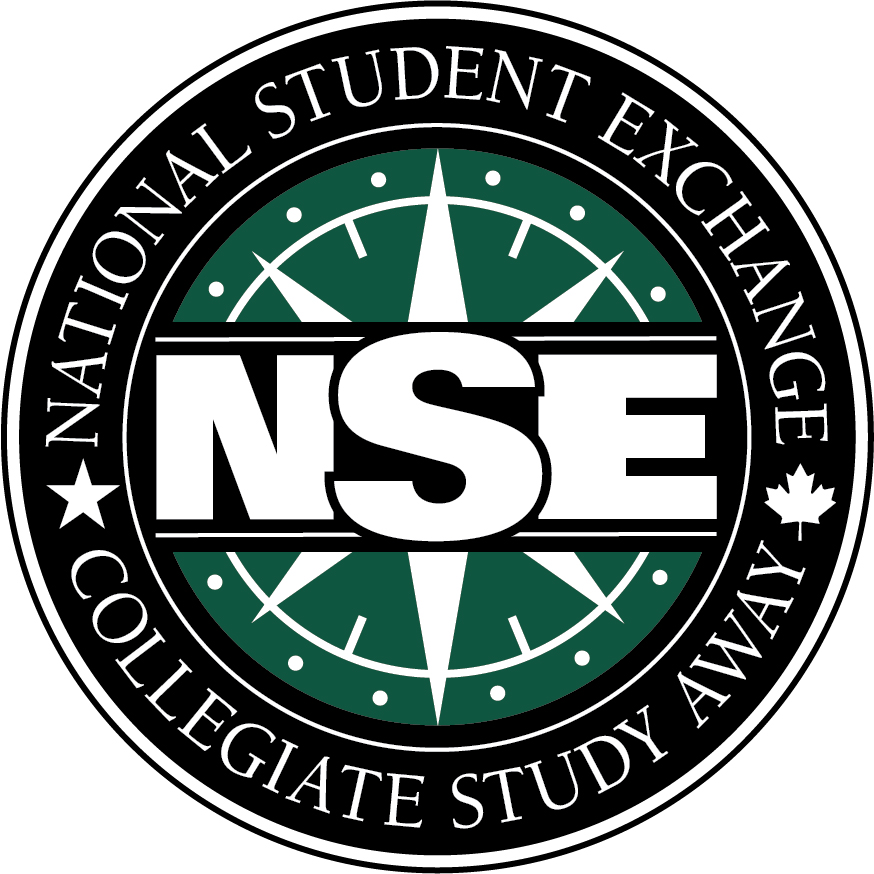 Welcome to California State University, East Bay! The Center for International Education serves as your NSE office at Cal State East Bay. Your NSE Coordinator at CSU East Bay is Kelly Moran (kelly.moran@csueastbay.edu).
Below are some administrative details that incoming NSE students should take note of:
Financial Aid (Plan A students only): If you have been placed at CSU East Bay on PLAN A and plan to use financial aid, please be sure that CSU East Bay is listed on your 2020-2021 FAFSA.  Please make sure to check your email for important information from the office of Financial Aid and Scholarships.  To process your FAFSA application, the financial aid office will also need your Social Security Number - please contact me directly at (510) 885-2903 with that information and I will forward it to them.  You may call me and give it to me ove the phone.
Housing – 

You will need your CSUEB Net ID and password to apply for on-campus housing. I will send this to you in early April.

The housing application and contract for the Fall 2020 contracting period will be available as of 

March 2, 2020 at 3:00 pm.

 Housing Portal
As soon as your application has been processed by Admissions and you receive your CSUEB NetID (Student ID) you may submit your housing application. Please submit your housing application and contract with payments as soon as possible after March 4th (and BEFORE 

July 10th

) for maximum consideration.
You may pay your application and initial payment using a credit card or electronic check. (Please note, there is a service charge applied to credit card payments). The Student Housing Office sends correspondence to your 

CSUEB Horizon 

e-mail address, please check it often.
After you submit your housing contract information online, the housing office will send you an email confirmation (again, via your CSUEB e-mail address)
If you are coming to CSUEB on Plan B (and will be receiving financial aid from your home institution), or have any questions about the contract process, please contact the Housing office at housing@csueastbay.edu or 510-885-7444).

Registration: Registration for Fall 2020 will begin in mid-April. Please bookmark this Academic Calendar. CSUEB students are limited to 17 units/semester. (There are few exceptions to this limit – NSE students should not anticipate being granted an exception to the 17 unit cap).
Course Catalog and Fall Schedule of Courses: The CSUEB course catalog is available. The schedule of classes for each quarter is available about 1 week before registration begins on MyCSUEB. You are welcome to browse last year's schedules, to get an idea of what might be offered in the future.
Prerequisites: Please review prerequisites when you are attempting to enroll for classes. Many departments do not check for prerequisites prior to allowing a student to enroll, but some departments do. Even if you are able to enroll in a course without verifying prerequisites, you may be contacted after enrolling to verify that you've completed the necessary prerequisites. If you have questions about a department's enrollment requirements, you may contact the department directly. A list of academic departments is available.
Courses limited to majors: Some departments may limit enrollment in their courses to their CSUEB major students. When admitted to CSUEB as an NSE student, you are not admitted to a specific major. Therefore, if you are interested in a course that is limited to 'majors only', you may need to contact the department directly to see if they can give you access to the course, or if they will be allowing non-majors to enroll later in the registration cycle.
Orientation: Will be held the week of August 10th, with further details posted by the end of Spring semester.
Questions? Please contact the NSE Coordinator, Kelly Moran at kelly.moran@csueastbay.edu