Directory
Staff
Stephanie Gunter
Department Technician 
North Science 341
(510) 885-3440
stephanie.gunter@csueastbay.edu 
Stephanie Gunter is the Instructional Support Technician for the Earth and Environmental Sciences Department at Cal State East Bay. She got her start at Oberlin College, where she earned her Bachelor's in Biology and Environmental Studies in 2018. Later, she went on to complete her Master's in Biology at University of Dayton in 2021. Ever since she was a child, she always loved animals, and wanted to learn more about the natural environment. Her most recent interest has been insects and habitat restoration, which was the focus of her thesis at UD. In the future, she hopes to work with insect collections in a museum setting. Her current favorite insects are the hemipterans (aka true bugs), so you can talk to her if you'd like to learn more!
Stephanie is thrilled to be working for the EES Department here! This is her first time living in California, so she is looking forward to learning about the local environment and geology while supporting the department however she can. In her spare time, she loves to go walking or running, playing games, drawing, and baking bread.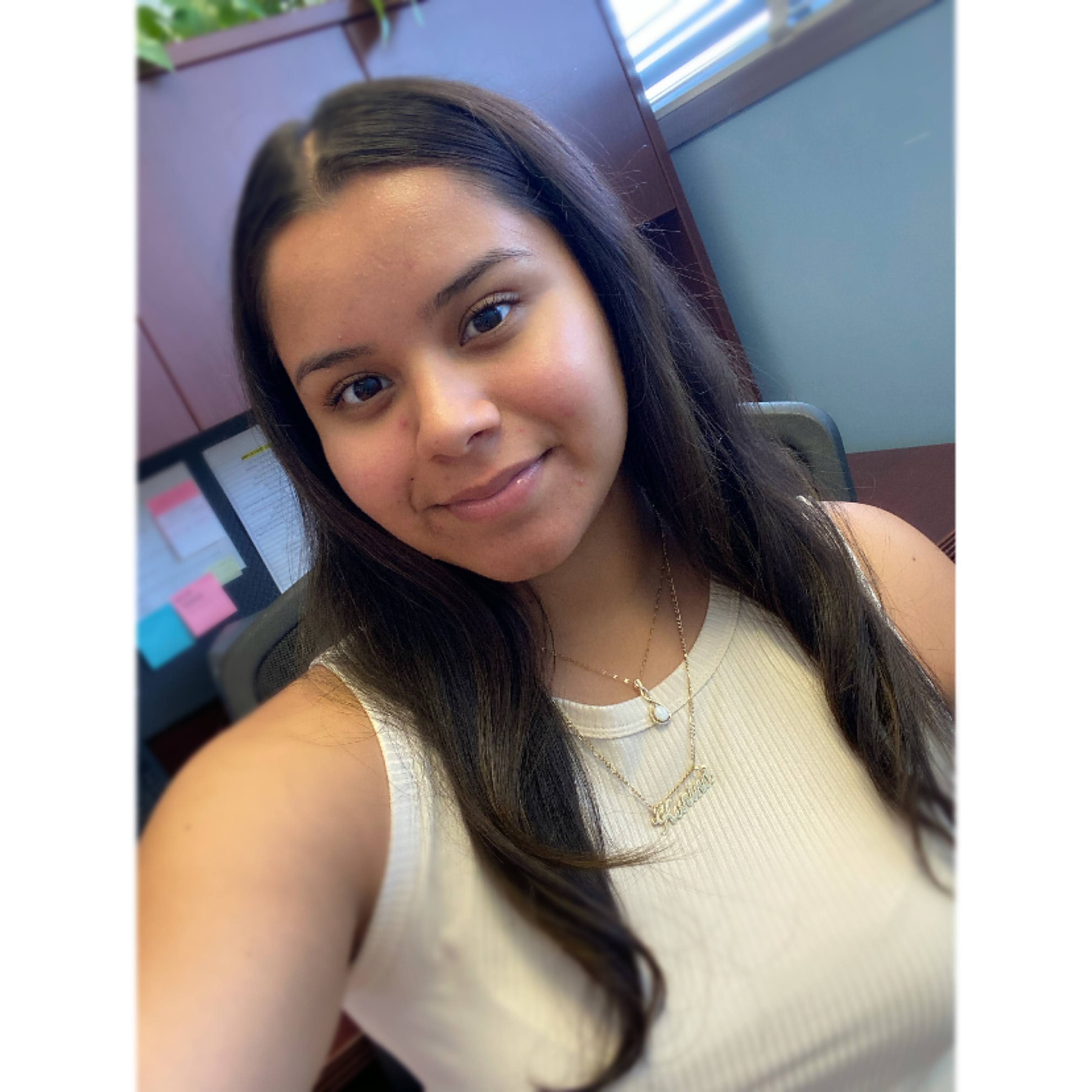 Karina Mendez Martinez
Administrative Support Coordinator 
North Science 329
karina.mendezmartinez@csueastbay.edu 
Karina Mendez is the Administrative Support Coordinator of the Earth and Environmental Sciences Department. She is an alum at East Bay, where she received her BA in Sociology and Minored is Spanish. She is currently studying for her Masters Degree in School Counseling at California State University East Bay. She identifies as a Latina and enjoys spending her spare time with her family.