Activities & Events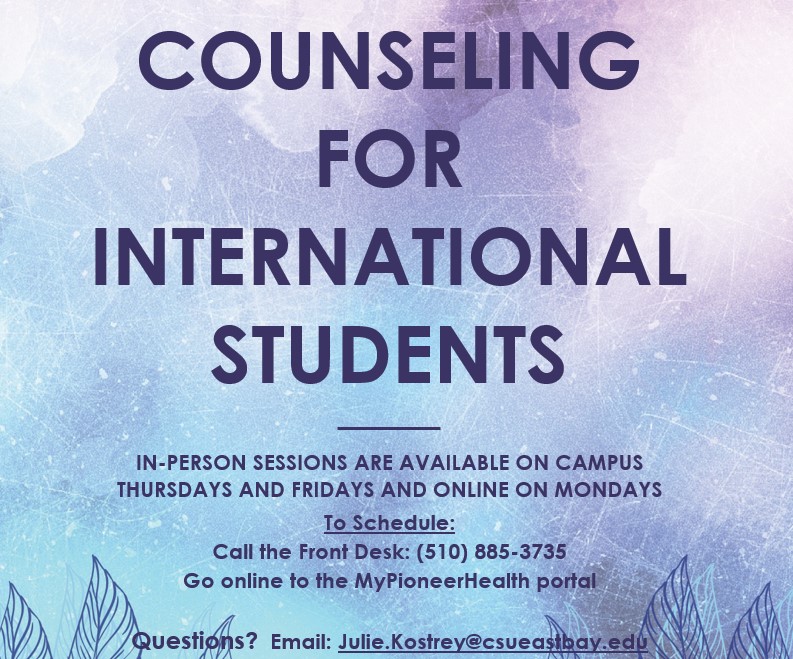 Counseling for International Students
Counseling sessions are offered throughout the school year either in-person or online with Julie Kostrey of the Student Health and Counseling Center.  
To Schedule:
Call the Front Desk: (510) 885-3735 or 
Go online to the MyPioneerHealth portal
From Julie: Issues I'm able to assist with are unique to each student.  Often I offer support around challenges such as adjustment to life in the U.S., anxiety, depression, loneliness, relationship troubles, fear of failure, stress management, homesickness, healthy lifestyle, or general worries about the future - particularly, academics, internships, and employment.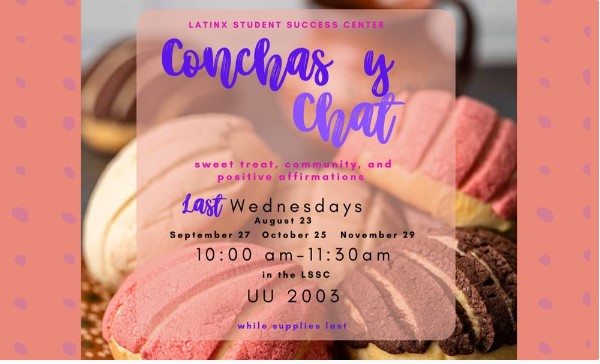 Conchas y Chat
Hosted by the Latinx Student Success Center!
Oct 25 and November 29 from 10am-11:30am in UU 2003
The LSSC is excited to host monthly CONCHAS Y CHAT in the Latinx Center every LAST Wednesday of the month! Stop by for some free pan dulce, meet some folks, and build your EB community!
While supplies last!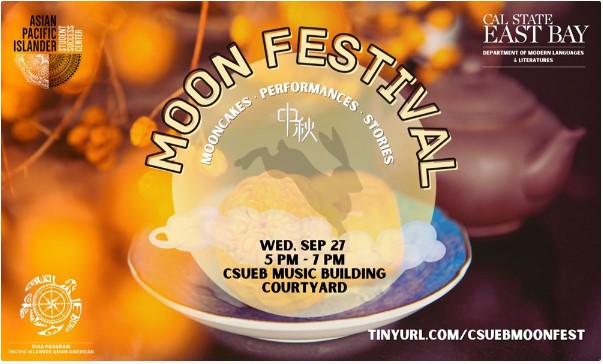 Moon Festival
Join the APISSC, PIAA, and the Department of Modern Languages and Literatures for the 2023 Moon Festival here on the CSUEB campus, as we celebrate the Mid-Autumn Festival which observed widely throughout China, Taiwan, Korea, Japan, Singapore, Vietnam, Cambodia, Malaysia, Indonesia, and Thailand.
Where: Music Building Courtyard
When: September 27, 2023
Time: 5pm-7pm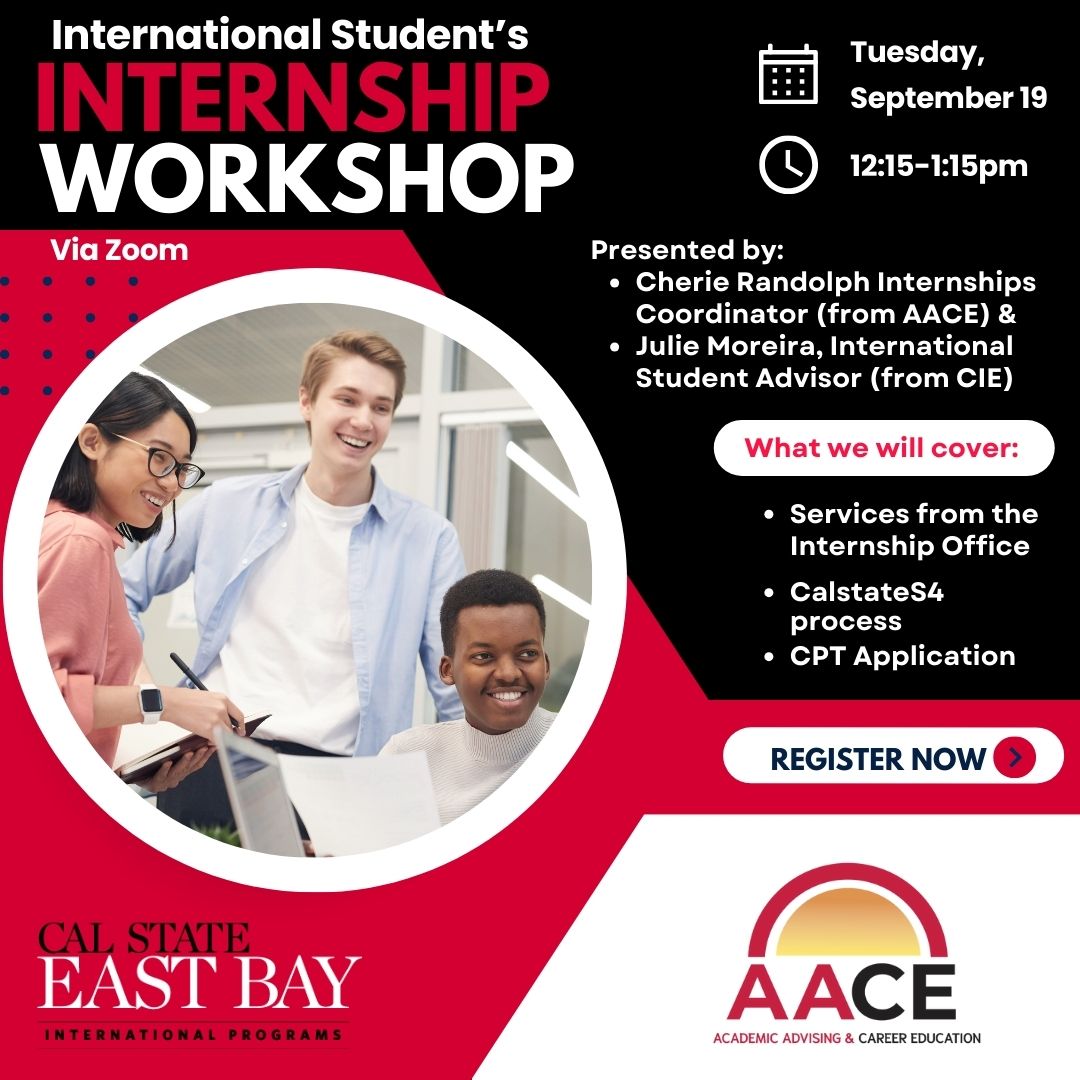 Internship Workshop
It's Internship Week!
CIE and the Internships Office will be holding an Internship Workshop for International Student's. We will cover services offered by AACE and the Internships Office, the CalStateS4 process and how to apply for CPT.
Where: Zoom
When: Tuesday Sept 19, 2023
Time: U-Hour- 12:15-1:15pm