Exercise Testing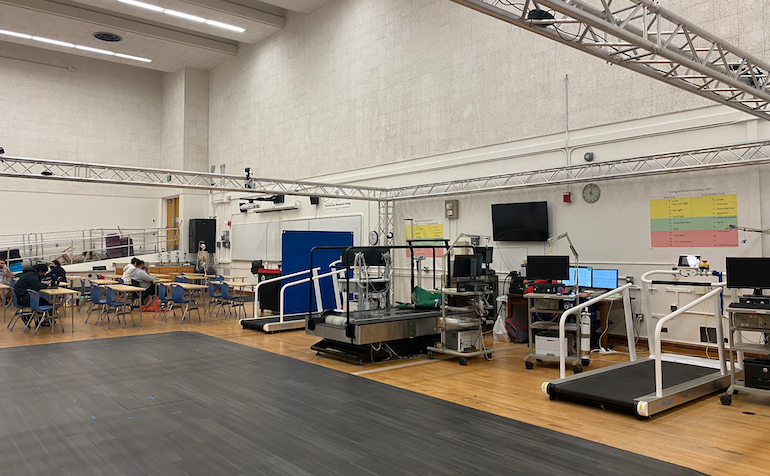 We offer an array of fitness tests and related services.  Please contact Emily Van Horn for details on the tests available, pricing, and scheduling.  
For information on body composition testing and the bod pod, take a look at our Bod Pod Brochure.
Bod Pod Pricing
Students: $25
Non-students: $40
Group testing rates are available for non-students: 
Group of 6-10         $35 per person
Group of 11-15        $30 per person
Group of 16+          $25 per person
To make a payment, please use our 
Cashnet
 link.