Internships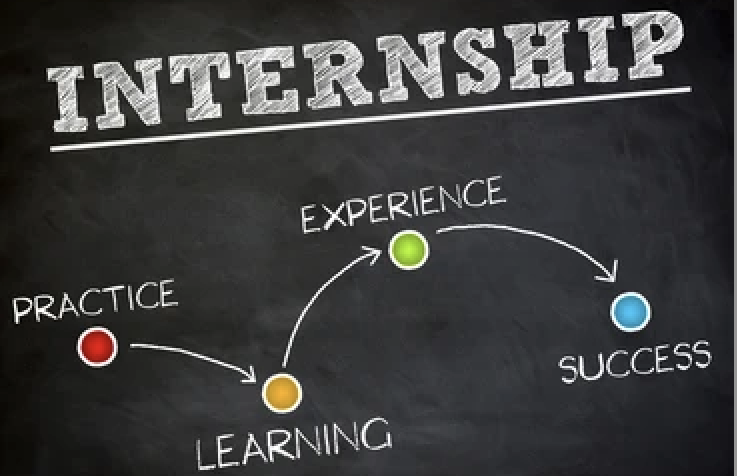 Internships
The purpose of the internship is for the student to gain experience as it pertains to their kinesiology degree and professional focus.  This is not only a requirement for your degree, but we hope it will give you some practical knowledge in the field as well as some experience as you seek employment after graduation.  Your degree alone will not guarantee you employment after graduation.    
Internship Overview
Mission
Kinesiology students can gain professional field experience for KIN 498 Internship course credit.  
At the completion of their internship, students will be able to:
Apply skills and knowledge acquired in the classroom to a professional context.
Relate the professional requirements for access to and success in the field.
Explain the need for flexibility and creativity in the application of knowledge.
Identify the adjustments in leadership/supervision required by different circumstances and work groups.
Define the work ethic and skills required for success in the field.
Initiate a professional network.
Appraise considerations with respect to health and safety.
Hours
Students must attend the internship orientation or meet with Dr. Carpenter prior to enrolling in an internship program. Each student must fill out the Verification of Acceptance form to register for KIN 498 Internship. 
Course hourly requirements:
1 unit = 50 hours
2 units = 100 hours 
3 units = 150 hours 
On Campus Internships
This is an approved internship for KIN 498. 
The primary responsibilities of this position are helping the Kinesiology Lab Manager develop standards of procedures (SOPs) for equipment, and assist with diagnosis, service, and preventative maintenance on instrumentation. Lab technicians also support lab courses with preparation and cleaning equipment.
Please contact Emily Van Horn at emily.vanhorn@csueastbay.edu for more information.
This is an approved internship for KIN 498.
This internship will benefit students interested in personal training and coaching.
Please contact Michael Sam at michael.sam@csueastbay.edu for more information.