CSUEB Exchange Programs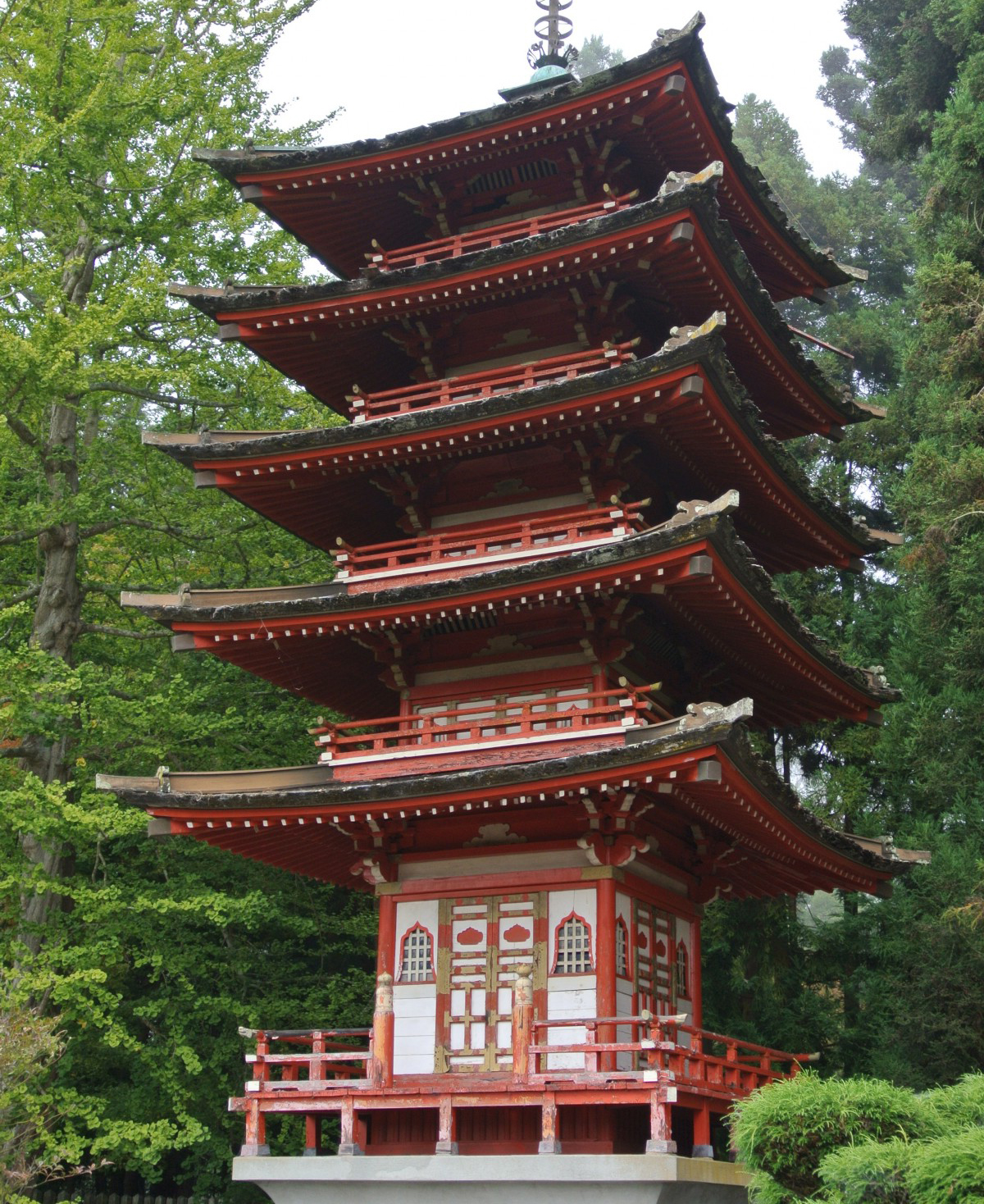 California State University, East Bay Exchange Programs are established through formal reciprocal agreements with overseas universities. Under these agreements, a Cal State East Bay student and a student from the host partner university exchange places while continuing to pay fees at their home university. Students who participate on these exchange programs receive assistance when they arrive at the overseas institution but students must be independent, mature, adaptable, and flexible.
Features of Cal State East Bay Exchange Programs
Coursework available for numerous majors
Coursework in English, along with language instruction in the host country
Semester and year-long programs available
Students earn resident credit while studying abroad
Students pay their normal CSUEB tuition for the term(s) they are studying abroad
On-campus housing available at most locations
Eligibility
Enrollment at Cal State East Bay for one quarter prior to departure
Cumulative G.P.A. of 2.7
Upper division standing (90 quarter units) by the time you study overseas
Completion of all required remedial courses prior to departure
Countries
Application Procedure
Review specific CSUEB Exchange Program Information Sheet and visit the host university's website to research courses available.
Complete the CSUEB Exchange Program Interest Form. Please note this is ONLY an interest form - you will be required to complete your program's application materials whenever they become available.
Meet with your Major and GE advisors

 

to see if courses taken abroad can be used to apply towards your degree. Upon successful completion, your coursework will count as CSUEB resident credit, appear on your CSUEB transcript, and be calculated into your CSUEB grade point average. Whether a class can be counted towards a major or general education requirement depends on your major department and the GE advisor. You should therefore speak with your both advisors prior to departure. If you find that classes in your major are not offered at a location you would like to study, consider declaring another minor or major! Tip: Take course descriptions with you when you meet your advisors.
Meet with a Financial Aid Counselor

 

to see if you are eligible for financial aid and to review the costs of the program. Financial aid (except for work study) may be applied to the CSUEB Exchange Programs. Find out when and where aid will be dispersed. You may have to plan ahead with how you will pay for expenses if your financial aid check is late.
The Center for International Education will review all students who submit the Program Interest Form for academic eligibility & program suitability and submit list of nominated students to the host university. 

 

Please note:  If more qualified CSUEB students apply for a particular semester than the exchange partner can accommodate, the Center for International Education may need to conduct interviews to select students for exchange.
The Host University will notify nominated students regarding the Host University application process and deadlines.  Please keep a copy of application materials submitted to host university, and forward a copy of application to the Center for International Education.
For most programs,

 

acceptance notification

 

will occur within one to two months after the host university's application deadline.
You are required to notify the Exchange Programs Advisor if you

 

decide NOT to participate

 

in the CSUEB Exchange Program.
Accepted students are required to participate in a

 

Pre-Departure Orientation

 

and will be enrolled in an insurance policy through CSUEB's Risk Management Office, and you will be required to pay for the insurance premium prior to departing the U.S. Please call (510) 885-2880 to schedule an appointment with Mrs. Le Shawn Cheatham to complete insurance documents. Accepted students are also responsible for obtaining the necessary visas for entry into the host country.
Upon the completion of the program, host university

 

transcripts

 

will be sent by the host university to the Center for International Education and then forwarded to the Records Office to be applied to your academic records. This process can take anywhere from 2-5 months. If you decide to study abroad in your last semester, please be advised that the posting of your degree may be delayed until transcripts are received and credits are applied. You may have to enroll in an additional quarter.