GE Assessment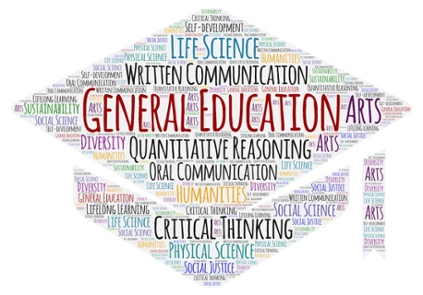 The General Education (GE) program at Cal State East Bay is designed to provide students with opportunities to explore subject areas outside the major, to delve into topics that challenge their world perspectives, and ultimately, to help them become educated citizens who base their decisions on factual evidence.  In the CSU, Executive Order 1100 prescribes the broad goals for each GE subject area and mandates each campus defines GE learning outcomes "within a programmatic structure" that may be framed by AAC&U's LEAP Essential Learning Outcomes.  GE requirements constitute 40% (or 48 out of 120 semester units needed to graduate) of the undergraduate degree program.  At CSUEB, GE learning outcomes are aligned to its Institutional Learning Outcomes (ILOs), WASC Core Competencies, and the LEAP Essential Learning Outcomes--all of which express the knowledge, skills, and values CSUEB graduates are expected to attain.  Collectively, CSUEB's GE learning outcomes and ILOs distinguish who we are, what we value, and how we expect students to demonstrate their learning.  
CSUEB's GE Long-term Assessment Plan for 2018-2026 (18-19 CAPR 2) provides a detailed implementation plan for the programmatic assessment of GE learning outcomes through the academic year ending in 2026 and clarifies the assessment practices using terminology shared with ILO assessment.  
GE Long-term Assessment Plan
PURPOSE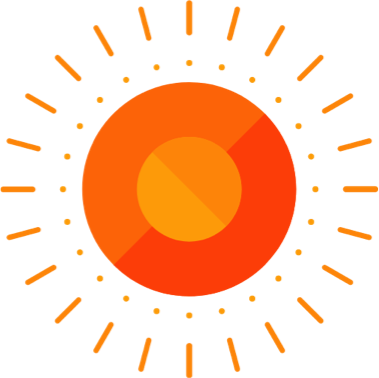 The overarching purpose of GE assessment at CSUEB is to enhance undergraduate student learning and improve the learning experiences afforded by the GE program. Looking beyond the CSU Chancellor's Office and WASC accreditation requirements which necessitate GE assessment, the true value of GE assessment lies in how we collaboratively make meaning of assessment results to inform improvements in GE.  
GUIDING PRINCIPLES
♥ GE assessment serves to enhance student learning and improve the learning experiences afforded by the GE program.
♥ GE assessment requires faculty engagement and is a faculty-driven process with assessment work and decisions governed by faculty and faculty committees.
♥ GE assessment is never punitive, and assessment results are never used against faculty (e.g., in retention, tenure, and promotion decisions) or programs (e.g., resource allocation).
♥ GE assessment practices assure the anonymity of faculty participants and protect the confidentiality of students and their work. 
♥ GE assessment is distinct and separate from the GE course review and recertification process.
GE Course Review & Recertification
GE Assessment Cycle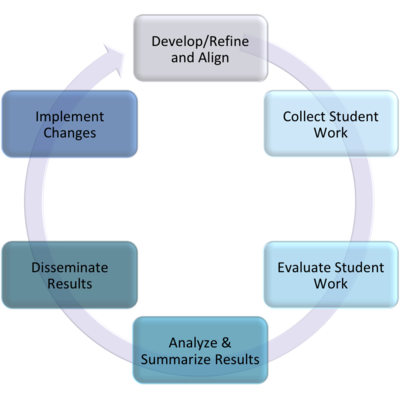 GE assessment is currently progressing as a series of overlapping pilot projects, which have been synchronized and coordinated with ILO assessment.  The cycle assessment activities within each pilot project cycle are grouped into the following categories (see figure):
Develop/Refine and Align.  The assessment tool (a scoring rubric in most cases) is developed by faculty experts in the given GE area at the beginning of the project and refined after the evaluation of student work is completed.  In coordination with the faculty who teach courses in the given GE area, key assignments or activities are aligned to the specific GE learning outcomes and the assessment instrument.
Collect Student Work. The Office of GE coordinates the collection of student work.  In coordination with faculty teaching selected GE courses, student work on key assignments or tests are identified for collection per GE assessment plans.  Within a course, student work is anonymized prior to collection, and the work is randomly collected using Blackboard Outcomes. 
Evaluate Student Work. Faculty designated by department chairs score student work using the scoring rubric. Faculty go through a rubric calibration exercise prior to the first scoring session.  
Analyze & Summarize Results. Evaluation data are analyzed and summarized into a report compiled by the Director of General Education. 
Disseminate Results.  The assessment report is provided to the campus community through Senate committees, college deans, and department chairs who coordinate discussion of the results as relevant. These discussion should lead to identification of any changes that may improve student learning.
Implement Changes. Pedagogical, curricular, or programmatic changes may be planned or implemented as informed by the assessment results.  Changes to the rubric or assessment process may also be warranted.
GE Assessment Timeline
GE assessment is synchronized and coordinated as closely as possible with ILO assessment, congruent with the ILO Long-term Assessment Plan (17-18 CAPR 8) and the Proposed Assessment Framework (17-18 CAPR 7).  GE assessment occurs on an on-going, iterative basis on the proposed GE Long-term Assessment Plan (18-19 CAPR 2). 
Robust and meaning assessment of GE at key "checkpoints" (guidepost assessment) is extremely valuable in informing improvements, which help move GE into a more coherent, intentional, and scaffolded program.  For example, assessment written communication at key time points in a GE pathway (e.g., GE A2, Second Composition, and upper-division GE Areas C4 or D4) allows us to gauge how well our students attain greater autonomy and sophistication in their writing as they progress through their academic pathways. 
Since Spring 2018, five assessment projects have been launched, and as of Spring 2020, only the A2 pilot project has attained "loop closure." All other GE assessment pilots are in various timepoints in their assessment cycles.  A summary of progress is summarized in the table below.

The A2 Written Communication pilot is completed.  Campus wide discussions have taken place, and improvements to A2 courses and support structures are being implemented.
The B4 Mathematics and Quantitative Reasoning pilot has completed a first round of collection and evaluation in Fall 2019.  A second round in Spring 2020 was planned but postponed due to COVID-19.
The A3 Critical Thinking pilot was set for its first round of collection and evaluation but is now postponed due to COVID-19. 
The A1 Oral Communication scoring rubric was been developed.  Collection and evaluation are planned for Fall 2020. 
Though not part of the GE program, a scoring rubric for Second Composition was developed. Plans to complete the assessment is planned for 2020-2021.
Explore the tabs below to learn more about each GE project.
GE Assessment Resources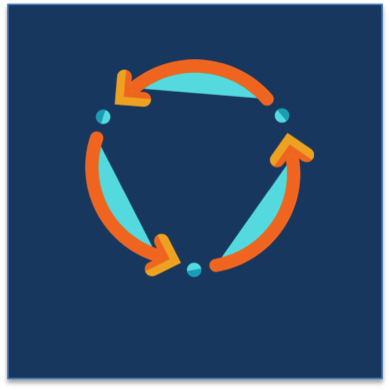 GE Assessment Cycle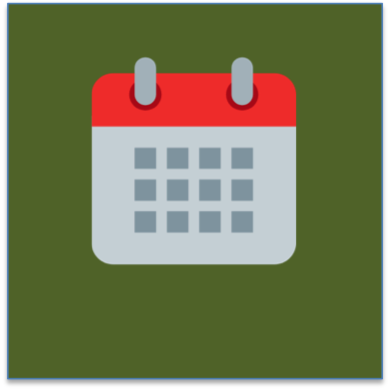 GE Assessment Schedule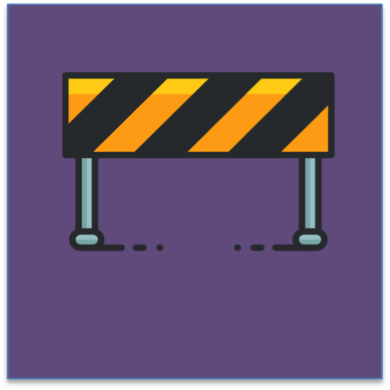 GE Assessment Projects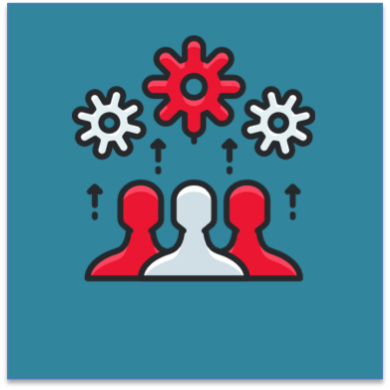 GE Assessment Reports & Resources
GE Assessment Oversight
GE assessment is coordinated by the Director of General Education (GE) and the Educational Effectiveness Council (EEC) Faculty Representative for GE Assessment.  While GE assessment is in its pilot stages, the Director of GE and the EEC Faculty Rep work bring together faculty experts from across campus to perform all stages of the assessment work. The Office of GE will manage and maintain all GE assessment data.  Once GE assessment fledges from its pilot stage, a GE Assessment Committee (subcommittee of CAPR) will oversee the collection and analyses of student work from designated GE courses and the dissemination of assessment data.  
Contact Us
Caron Inouye, Director of General Education at caron.inouye@csueastbay.edu
Nancy White, EEC Faculty Representative for GE Assessment at nancy.white@csueastbay.edu
The Office of General Education is located in SA 1500.