The HRT Department
Department of Hospitality, Recreation and Tourism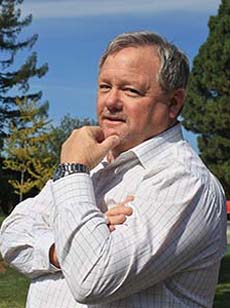 Message From The College of Education and Allied Studies Interim Associate Dean
Thanks for stopping by and taking a look at the Department of Hospitality, Recreation and Tourism. If you're people oriented and are looking for an exciting major and career where you're making a difference in the lives of others, then this is the major for you! Graduates have gone on to work for the National Park Service, top tier hotels and restaurants, municipal park and recreation agencies, airline, cruse lines and tourism industry and rehab/recreation therapy jobs. Our students have gone on to travel the world with their jobs and have had some amazing experiences working with young kids through senior citizens. If this sounds interesting, I invite you to take a class and check the program out. We won't disappoint you.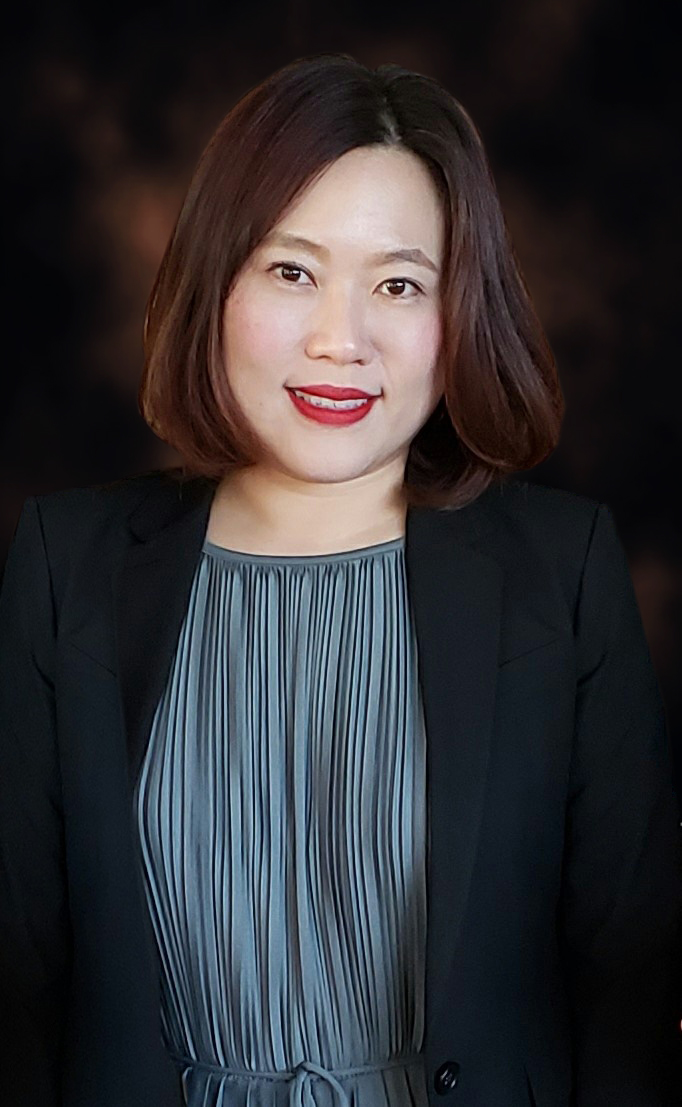 Welcome from the Chair of the Department of HRT
Welcome to the Department of Hospitality, Recreation and Tourism in the College of Education and Allied Studies at California State University, East Bay. As you explore our website and visit our department, you will find that we are one of the most active, student-centered, and experiential learning-oriented departments on campus!
The field of Hospitality, Recreation and Tourism is the number one employer worldwide and is currently experiencing huge global growth. Exploring and majoring HRT means that you are on the cutting edge of this growth and that job opportunities will always going to be available for our graduates.
We are here to educate and prepare local and global leaders, but also prioritize fostering individuals who contribute to their communities. We also value research that will be helpful for everyday life.
The motto of our department is "Solution Oriented, Experience Driven, Transformation Focused." Our people— the faculty, staff, and students —are the heart of this vibrant department. I hope you all can join us to experience the quintessential HRT vibe and to engage in the best learning experiences.
My door is always open to you all. Go HRT Pioneers!
Department Mission, Vision, Values, and Motto
Mission
To educate and prepare leaders who contribute to the quality of life of individuals and our communities, both locally and globally, through Hospitality, Recreation and Tourism
Vision
We want to be the program of choice for those wishing to study hospitality, recreation, recreation therapy and tourism.
Values
We value experiential learning, research you can use, quality of life, and service to students
Motto
Solution Oriented, Experience Driven, Transformation Focused