The Cal State East Bay Tenor-Bass Festival
What?
The 13th Cal State East Bay Tenor-Bass Festival
When?
Wednesday, November 8, 2023, 9am - 4pm
Concert at 2:30 p.m. (Free and open to the public)
Where?
California State University, East Bay
Music Building Recital Hall (MB1055) & University Theatre
How Much?
Concert Dress?
T-Shirt supplied by CSUEB
Application Deadline?
ONLY A LIMITED NUMBER OF SINGERS WILL BE ACCEPTED DUE TO STAGE RESTRICTIONS. SINGERS WILL BE ACCEPTED BY ORDER OF APPLICATION. HIGH SCHOOL AND COLLEGE TEACHERS SHOULD CONTACT DR. JAMES DIRECTLY IF INTENDING TO BRING MORE THAN 8 STUDENTS.
Entry Form (To be filled out by school choral directors)
Mail your check made out to CSUEB ($15 per student, no fee for directors):
Dr. Buddy James
CSU East Bay Music Department
25800 Carlos Bee Boulevard
Hayward, CA 94542-3064
Questions?
Guest Conductor: La Nell Martin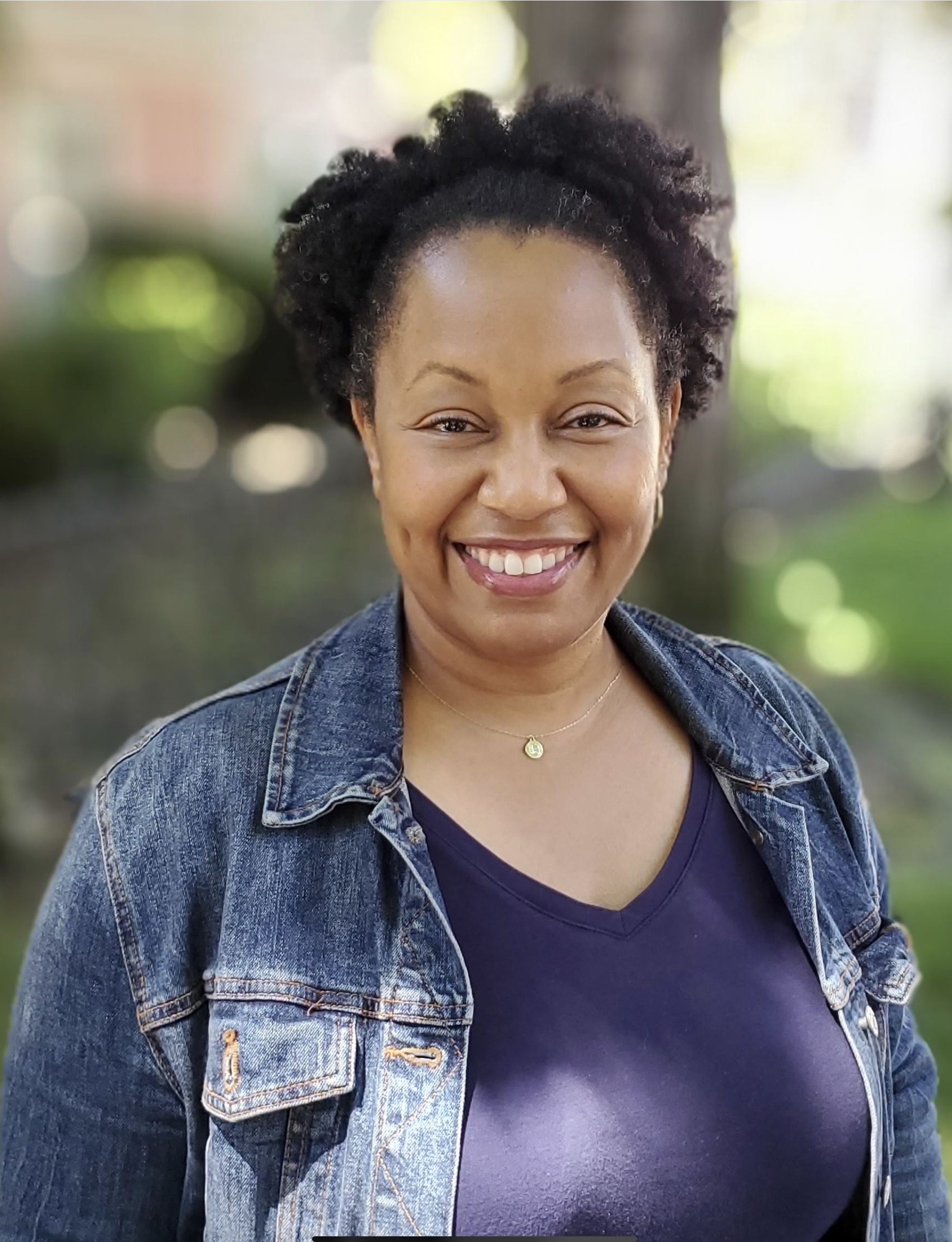 La Nell Martin is an Oakland, CA native who has taught grade levels K through 12 in the Bay Area for over 25 years in private and public schools. She holds a B.A. in Voice from California State University East Bay, an M.A. in Music Education from San Jose State University, and a Level One Certificate in Kodály from Holy Names University. La Nell is the Artistic Director for the Oakland Youth Chorus and Director of Youth Programs at the Oakland Interfaith Gospel Choir. She served as pianist and choir director for the Bethany Baptist Church (Oakland, CA) for over 20 years. La Nell was an Adjunct Professor at Holy Names University for two years. Currently, she is the Supervisor for Student Teachers at San Jose State University. La Nell has served on the California Choral Directors Association (CCDA) board as the Resource and Representative to the Children and Youth Community Choir for four years. She now looks forward to working on the board as a Youth and Children's Choir Committee member. La Nell believes exposing young people to singing music from different cultures inspires tolerance in our communities. It allows young singers to build self-respect for their own culture and identity as well as respect for the world.
Festival Schedule
Festival Schedule

| Time | Activity |
| --- | --- |
| 8:30 a.m. | Registration |
| 9:00 a.m. | Warm-up |
| 12:15 p.m. | Lunch Break (singers bring a brown bag lunch) |
| 1:00 p.m. | Dress Rehearsal (Univ. Theatre) |
| 2:00 p.m. | Change and Picture |
| 2:30 p.m. | Concert |