DISC Faculty Fellows
DISC Faculty Fellows
The DISC Faculty Fellows program provides students and faculty the opportunity to work closely together in an environment outside of the traditional classroom setting. This program is focused on the retention and engagement of student populations that are currently underserved by our institution. Currently, the Faculty Fellows program is focused on serving the needs of Latinx, African American, Southeast Asian, and Native American students.
Faculty Fellows FAQ
The faculty fellows will be in the DISC weekly and will act as teacher, learners and research partners with the Scholar-Students. Their hope is to work with all DISC students but also partner with the Scholar Student's on programming, and research.
The Scholar-Students will show up weekly to work with the Faculty Fellows, they will partner with the Fellows on research or programming and possibly serve on other diversity, equity, and inclusion committees.
The Scholar-Student get to participate in a resume-building experience. They will also have the possibility of attending and presenting at diversity, equity, and inclusion leadership conferences and will receive a stipend of $250 per semester. Apply to be a Scholar-Student by filling out the 
online application
.
Meet the Fellows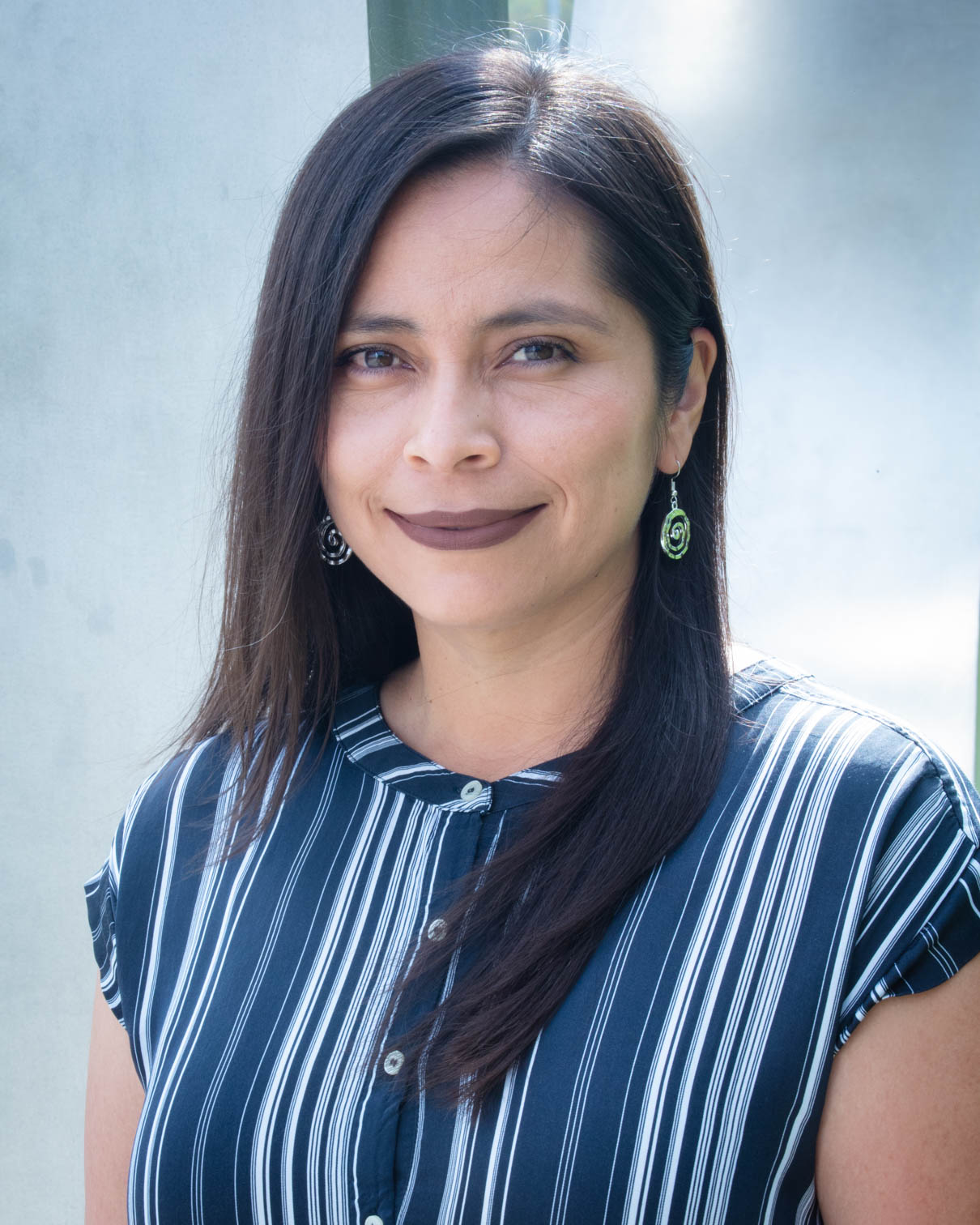 Crystal Perez
Latinx/Chicanx Faculty Fellow

Crystal R. Pérez (she/hers/ella) is an Assistant Professor in the English Department who specializes on Latinx literature. The daughter of Mexican parents, Crystal spent a large part of her childhood in Mexico and her teenage years in Los Angeles, California. Her love for literature started in high school with the reading of poetry by Pablo Neruda, Sor Juana Inés de la Cruz, and other Latin American writers. She continued her study of literature at UCLA where she majored in English and minored in Chicana/o Studies. After graduating college, she worked as an events and payroll assistant at the UCLA Chicano Studies Research Center where professors encouraged her pursuit of a PhD. With their ongoing support and the mentorship of Chicana literary scholar Rosaura Sánchez, Crystal completed her PhD in Literature and Cultural Studies at UC San Diego in 2018. One major force for attaining a PhD was her desire to research and teach stories by Latinx folks and other authors of color that are often missing in the K-12 curriculum. While living in San Diego during her graduate studies, Crystal lectured at San Diego City College and UC San Diego. At CSUEB, she teaches composition and Latinx, immigrant, and multiethnic literature. During the 2021-22 academic year, she will be the DISC Latinx Faculty Fellow and a co-advisor to the new Dreamers student club. When she is not teaching, Crystal enjoys boxing, finding new hiking trails in the Bay Area, and working at cafés.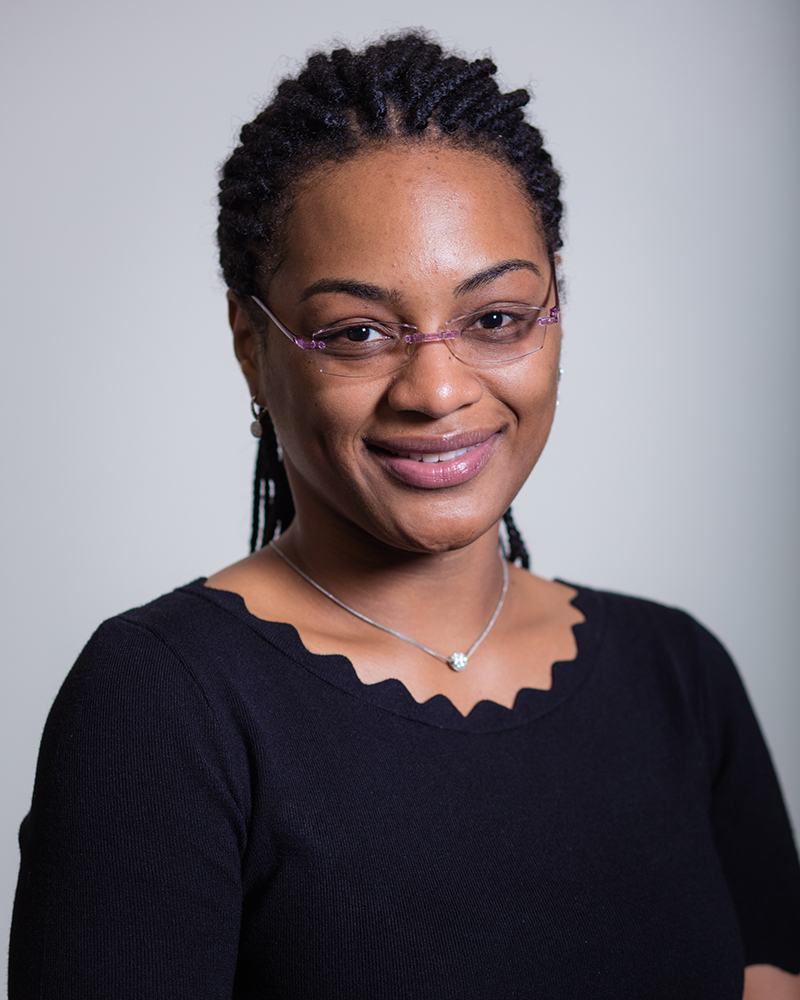 Dr. Pascale Guiton
African American Faculty Fellow

I attended Georgia State University as an international student where I obtained my B.S. in Biological Sciences (Summa Cum Laude). Then, I move to St. Louis to pursue my doctoral studies at Washington University in St. Louis in the Department of Biomedical and Biological Sciences. After earning my Ph.D. with a focus on Molecular Microbiology and Microbial Pathogenesis, I joined the laboratory of Dr. John Boothroyd at Stanford University as a Postdoctoral Fellow in Microbiology and Immunology. I am currently an Assistant Professor at California State University, East Bay, where I teach upper-division Biology courses and work with undergraduates and MS students on understanding the very first interactions of Toxoplasma gondii with its host. I also advocate for more inclusivity, equity, and diversity in STEM, working with the Alliance for the Black Community that I co-founded and CSUEB BIPOC in STEM. Besides teaching and playing with microbes, I love to hike with my family, play with my dog, and travel the world.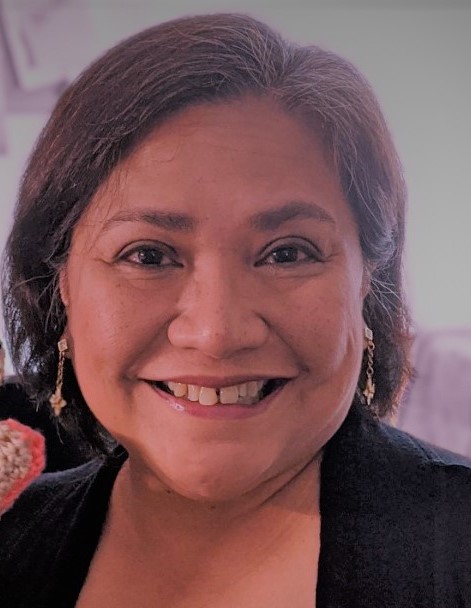 Dr. Maria Ortuoste
Southeast Asian Faculty Fellow
Most students call me Dr. O., or sometimes the "diabolical Dr. O.", depending on what our class activity was. I have been known to inhabit public spaces on campus and entering into random conversations with students. I am an immigrant who didn't know should would get a post-graduate degree, much less be teaching here. My philosophy: Life is an adventure; we learn best when we have fun; and we learn every day from everyone from all walks of life.