Lecturers
Lecturers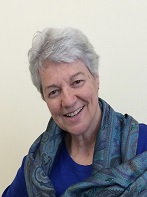 Eileen Coughlin, Ph.D.
Lecturer
Eileen's involvement in healthcare began as a CPR and Advanced First Aid Instructor followed by attaining an EMT certificate. She has worked for Santa Clara County, TriNet (HR Firm), and the US Dept. of Education and Agriculture to provide training programs. As the Manager of Training and Education for California Pacific Medical Center (Sutter) and O'Connor Hospital (Daughters of Charity), she focused on employee surveys, patient satisfaction, online education system administration, management education and new employee orientation. As Program Manager for the University of Phoenix, she managed over 130 faculty and 600 students. 
Professional Focus
Eileen specializes in health care management, legal issues, career strategies, and resume development. Her authored courses include seven SHRM sanctioned curriculum HR courses including topics in wellness, diversity, employee development and training.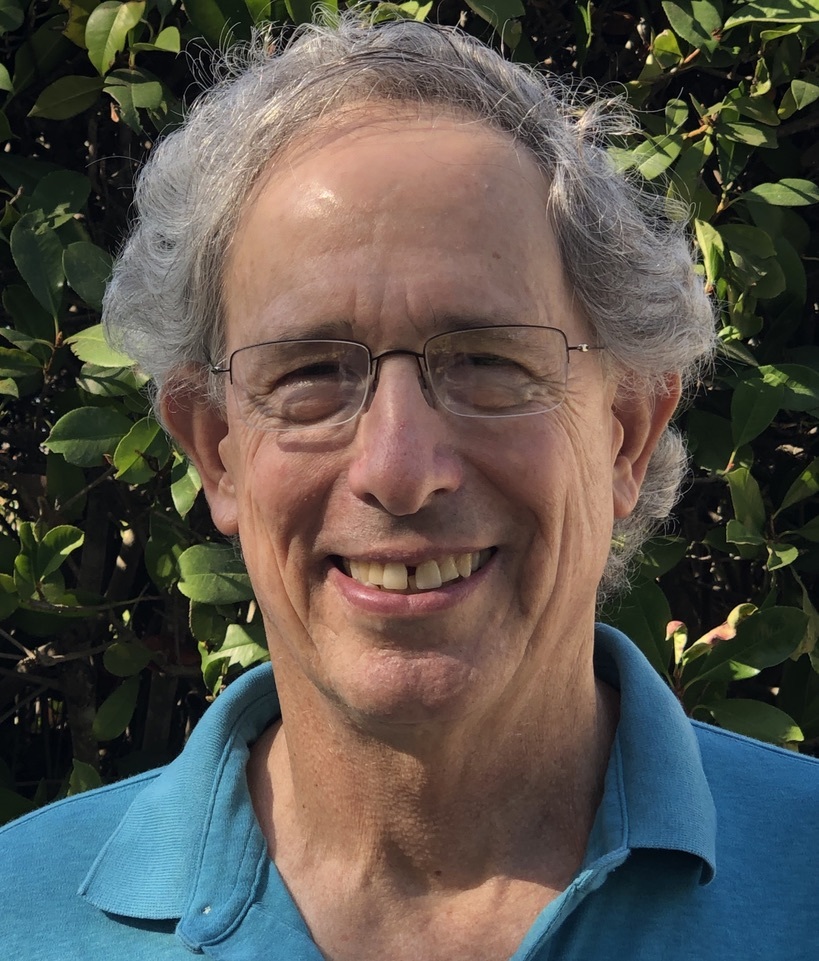 Jeffrey Daniels, Ph.D.
Lecturer
Dr. Jeffrey Daniels doctorate (D.Env.) was awarded by UCLA in the multidisciplinary field of Environmental Science and Engineering. He specializes in performing prospective and retrospective health risk assessments for substances of toxicological concern (chemical, biological, radiological, and emerging, such as nanomaterials) introduced into environmental media (air, water, soil, and food), and based on consideration of multiple exposure pathways (inhalation, ingestion, and dermal contact).  His employers have included the Biomedical and Environmental Research Program at the Lawrence Livermore National Laboratory in Livermore, CA (Sr. Scientist, focusing on energy, national security, and environmental protection); an environmental health and safety contractor at the NASA Ames Research Center at Moffett Field, CA (Sr. Risk Analyst, concentrating on health risk from indoor-air-exposure to contaminants in groundwater at a Superfund Site); and the Hydrological Sciences Division of The Desert Research Institute of the Nevada System of Higher Education in Las Vegas, NV (Assoc. Research Professor, providing public-health expertise and scientific research proficiency to U.S. DOE for identifying risk from radiological contamination of multiple environmental media).  Dr. Daniels possesses a stellar scientific publication record, has served on multiple prestigious committees including those of the National Academies of Sciences; U.S. Departments of Energy, Veterans Affairs, and Defense; the U.S. Environmental Protection Agency; and NATO, internationally.  Additionally, he has managed projects in Russia (Volgograd) and the Ukraine (Kyiv) for the Initiatives for Proliferation Prevention Program of the U.S. Department of State.  Before becoming a Lecturer in Health Sciences at CSUEB, he has served in invited guest-lecturer roles at San Jose State, Harvard, UC Berkeley, UCLA, and Stanford. Most recently, he has been a substitute teacher (for Advanced Placement STEM high school classes, primarily) in the San Ramon Valley Unified School District (administrating elementary, middle, and high schools in the cities of San Ramon, Danville, and Alamo, CA).
LaChanda Davis, Ph.D.
Lecturer
LaChanda Davis is a lecturer at the Department of Health Sciences. She also teaches at San Francisco State University in the Department of Philosophy. Her area of specialization is Ancient Greek philosophy with an emphasis on ethics. LaChanda has worked at Kaiser Permanente in the Department of Ethics and served as a project manager for the Department of Adult and Family Medicine. She connects her background in philosophy to the field of medicine to explore the ethical dilemmas that arise for health care providers, patients, and patient's families.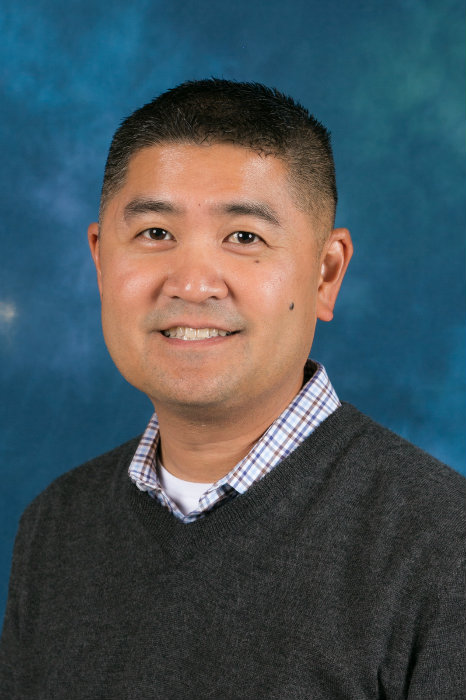 Christian Dimaano, Ph.D.
Lecturer
Dr. Dimaano shares much of the same background with many of his Cal State students. Not only did he grow up in the San Francisco Bay Area, but CSU East Bay is also his alma mater. Dr. Dimaano completed his undergraduate degree at the University of San Francisco, Masters degree at Cal State East Bay, PhD at the University of Utah, and MPH from the University of Washington. Dr. Dimaano holds positions within the biotech/pharmaceutical industry and serves on the Washington State Board of the American Cancer Society. Dr. Dimaano is currently a Clinical Assistant Professor in the School of Public Health at the University of Washington where he does research in the area of Health Disparities. Dr. Dimaano is also very excited to teach and work with students as a Lecturer at the California State University, East Bay. He has been on the faculty of the Health Sciences Department at Cal State since 2017.

Rahima Gates, MA, Ph.D.
Lecturer
Dr Rahima Gates is a UC Berkeley and UC San Francisco-trained medical anthropologist and a lecturer in health sciences at California State University, East Bay.  Her interests, publications, and research background have included topics ranging from medical folklore, Black infant mortality prevention, and community health activism, to cross- cultural medicine,  social and cultural determinants of health and chronic disease management among the uninsured.  Other individual and collaborative research, including postdoctoral studies examined medical pluralism and bioethical decision-making among end-stage oncology and AIDS patients, health disparities and health care inequalities across the African American life course,  and medical anthropological perspectives on health literacy.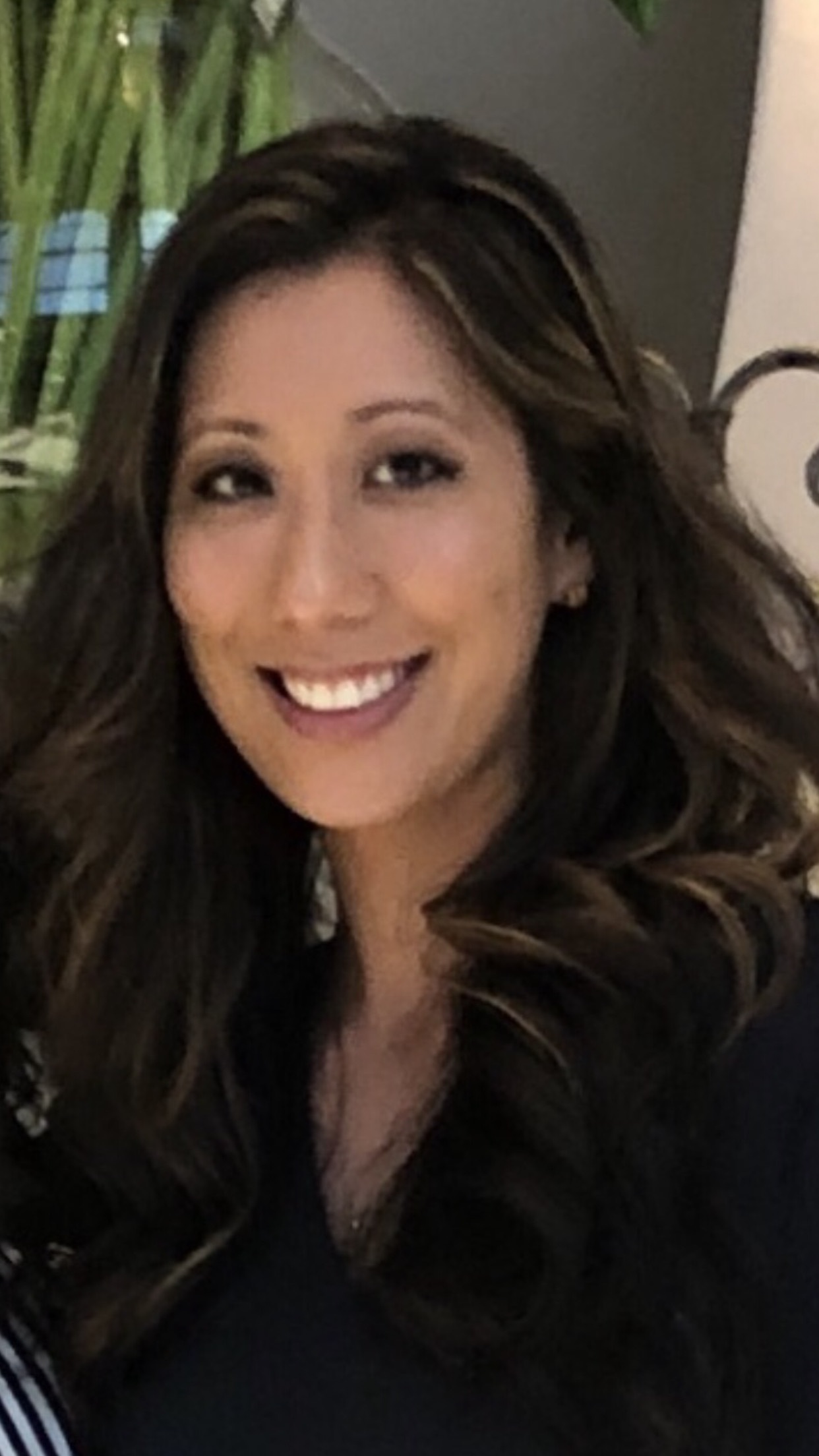 Jana Hiraga, MPH
Lecturer
Jana Hiraga was a co-founder of a West Oakland youth drop-in center called Oakland Youth Aspire. She also worked in the human trafficking field as a trainer and consultant for over 12 years. Jana currently is the Director of Special Projects at the Women's Daytime Drop in Center that empowers homeless women and children. She has been teaching at CSUEB since 2014 in the Health Science Department. She earned her public health degree at UC Berkeley and graduated with her MPH at SFSU with a focus on community health education.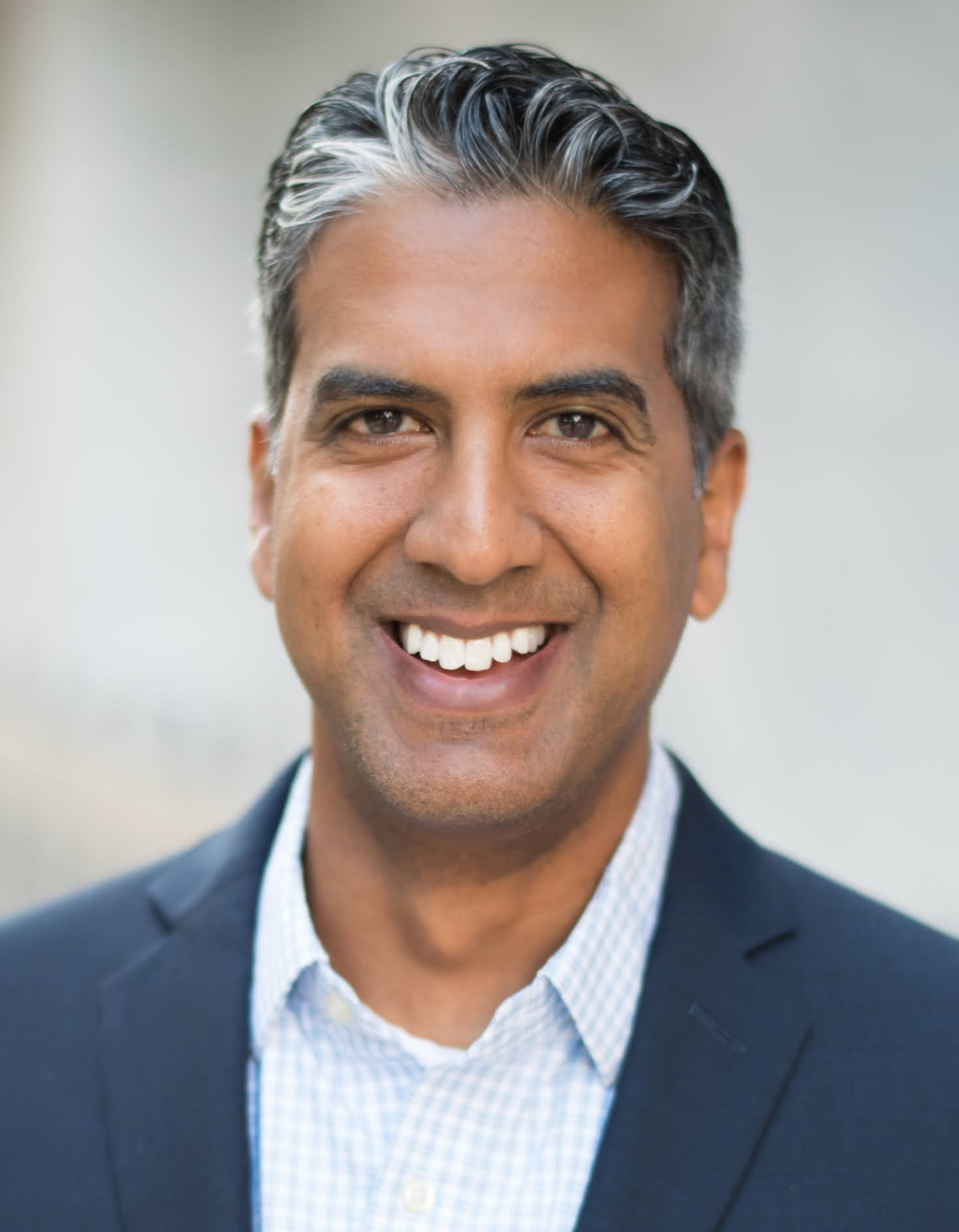 Iyanrick John, Ph.D.
Lecturer
Dr. Iyanrick John is a lecturer in the Department of Health Sciences. He currently serves as an independent health policy and research consultant. For 7 years, he served as Senior Policy Strategist for the Asian & Pacific Islander American Health Forum (APIAHF), a national health justice organization focused on improving the health of Asian Americans, Native Hawaiians, and Pacific Islanders living in the U.S. and its territories. Prior to working at APIAHF, he was a Policy Analyst for the Office of Minority Health and Health Disparities at the Maryland Department of Health. He also worked as a Research Consultant for the Loma Linda University School of Public Health. Iyanrick has an MPH in Epidemiology from the Loma Linda University School of Public Health and a JD from the University of Maryland School of Law.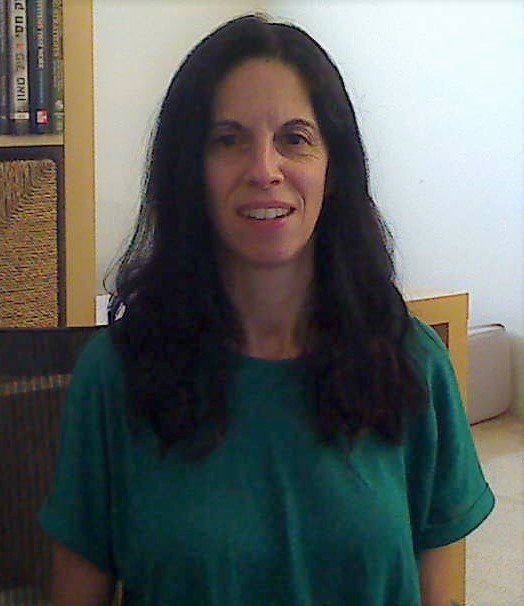 Sharon Lipperman-Kreda, Ph.D.
Lecturer
Dr. Sharon Lipperman-Kreda is a lecturer at the Department of Health Sciences. She is also a Senior Research Scientist and Study Director at the Prevention Research Center (PRC) of the Pacific Institute for Research and Evaluation.  Her research is grounded in a socio-ecological framework that considers how people interact with their physical, social, and situational environments and how these environments influence substance use behaviors, perceptions, and problems.
She been the principal investigator and a co-investigator on many quantitative and qualitative projects focusing on tobacco, alcohol, marijuana, and other substance use among adolescents and young adults as well as minority populations including race/ethnic and sexual and gender minorities.
Dr. Lipperman-Kreda received her Ph.D. in Criminology and was a post-doctoral research fellow in the Prevention Science Research Training Program at PRC and the School of Public Health, University of California Berkeley.  She has expertise in using survey, Ecological Momentary Assessment (EMA), and Geographical Ecological Momentary Assessment (GEMA) methods for substance use research and in analyzing multilevel and intensive longitudinal data.
Publications: Her publications are listed on NIH's National Library of Medicine site
https://www.ncbi.nlm.nih.gov/myncbi/sharon.lipperman-kreda.1/bibliography/47479634/public/?sortby=pubDate&sdirection=descending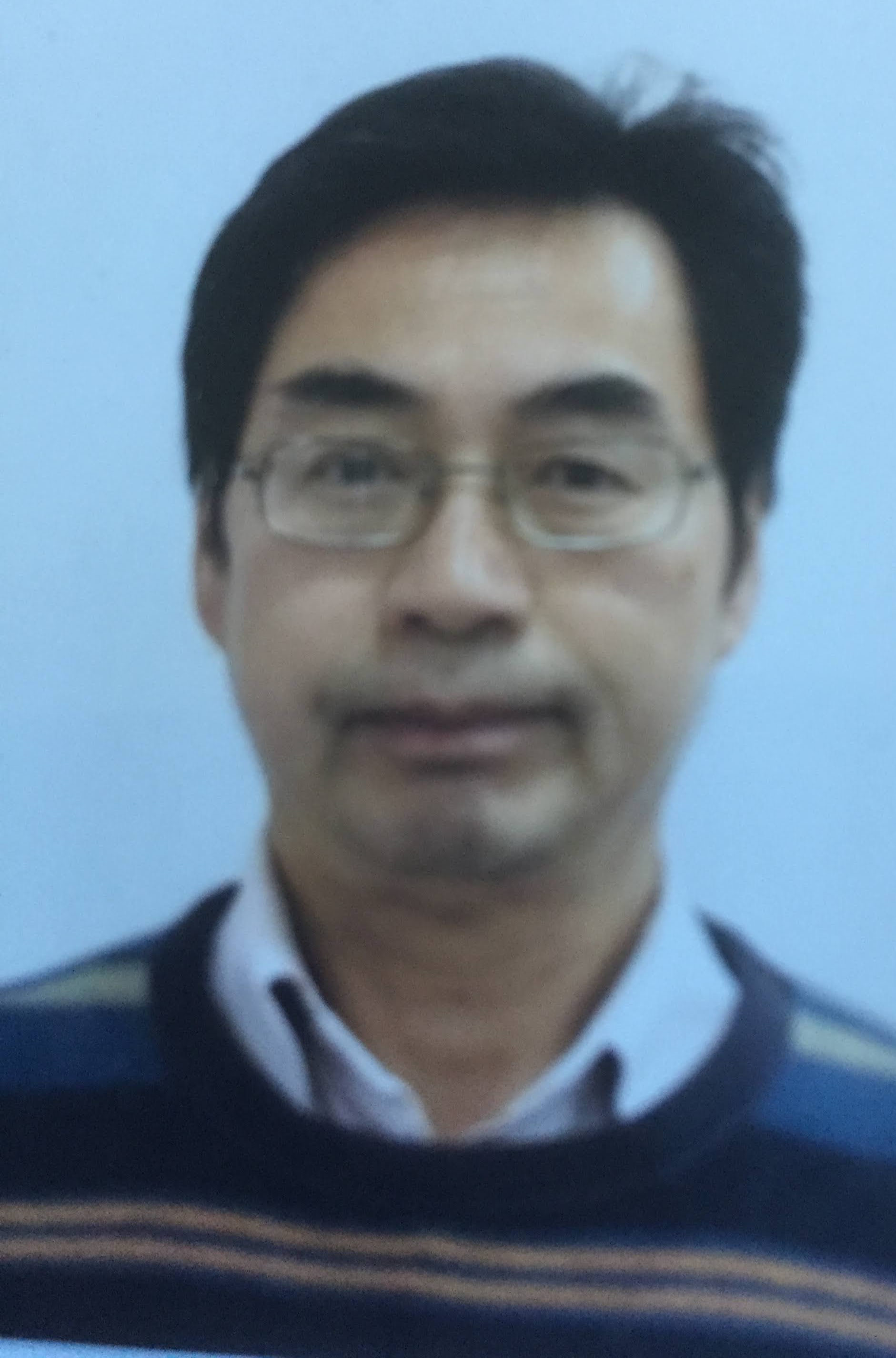 Charlie Li, Ph.D.
Lecturer
Dr. Li is a PT lecturer with the Department of Health Science. He obtained his Ph.D. from Oregon State University in 1994, then completed his postdoctoral research with UCD. Over the last 25 years, Dr. Li has worked in many various subject areas, such as lipid and protein biochemistry, environmental chemistry, environmental regulation, food and drug analysis.
Stephen Morewitz, Ph.D.
Lecturer
Dr. Stephen J. Morewitz is a Lecturer in the Department of Nursing and Health Science. His teaching and research focuses on the delivery of health care, the health care professions, chronic disease research, violence research, program evaluation and patient education.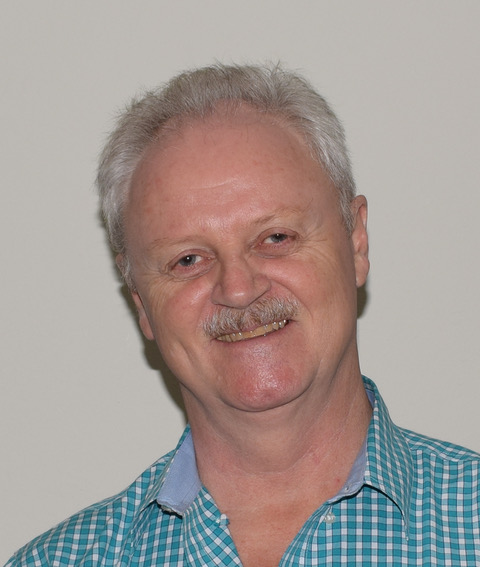 Peter Nygaard, Ph.D.
Lecturer
Peter Nygaard is a lecturer at the Department of Health Sciences.  He has an MA in Social Sciences from Ruhr-Universität Bochum, Germany, and a Ph.D in Psychology from the University of Copenhagen, Denmark.  Dr. Nygaard has a 28 year long career in addiction research with an emphasis on prevention of alcohol problems.  He has conducted research at the Centre for Alcohol and Drug Research at the University of Aarhus, Denmark, The Prevention Research Center in Berkeley, and at the Norwegian Institute for Alcohol and Drug Research, SIRUS.  His research has been funded by the Danish Research Council, NIH, and private foundations in Denmark.