Public Health Faculty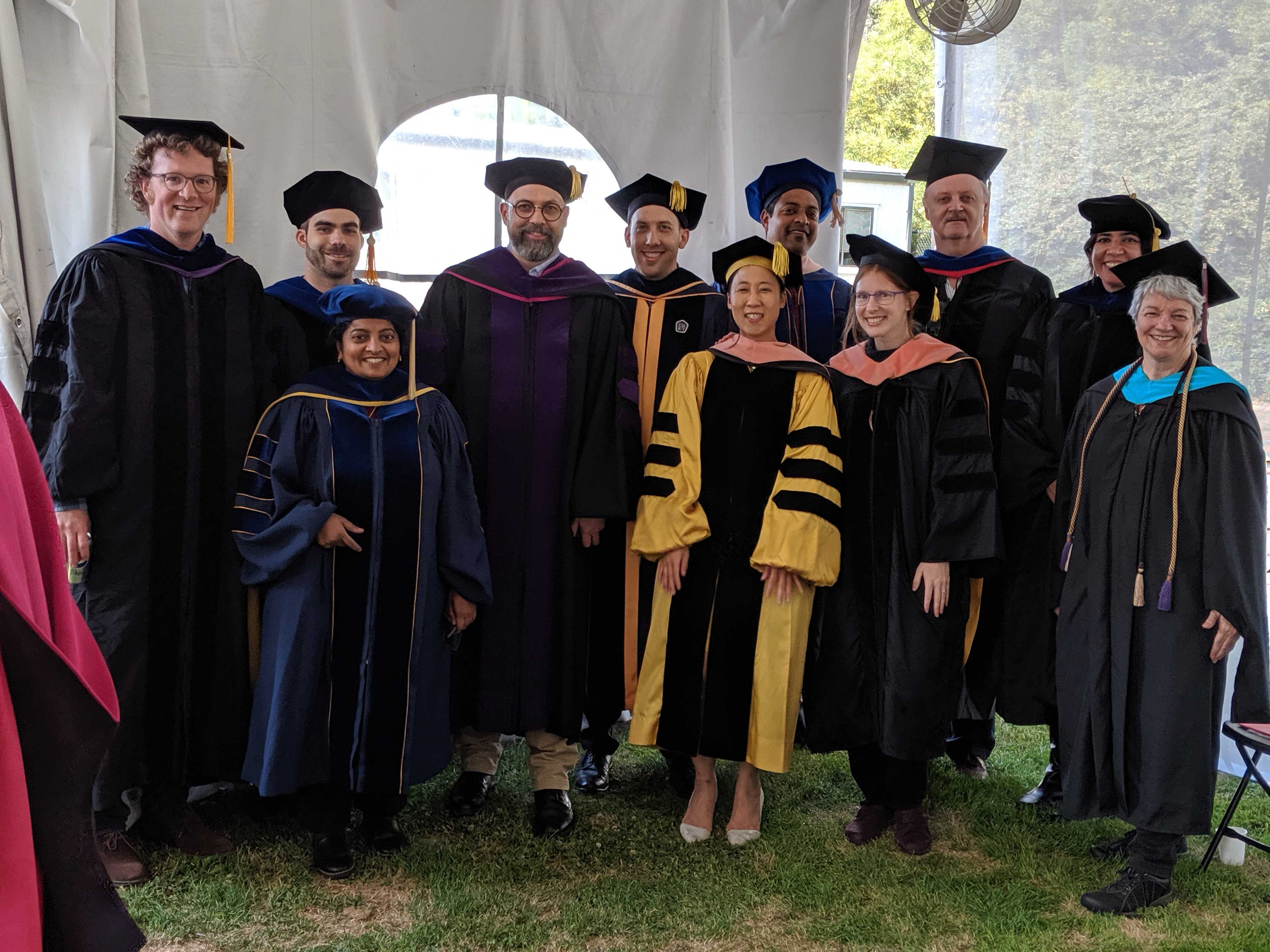 The Department of Public Health faculty represents the multi-disciplinary nature of public health with a range of subject matter expertise.
Our faculty are involved in research on a variety of topics and methodologies, some of which include global health, disability studies, emergency and disaster preparedness, food insecurity, drug policy, issues of mental health, homelessness, healthcare policy, social determinants of health, risk assessment, systematic reviews, environmental health, climate change, community-engaged methods to address health disparities, environmental/climate justice public health law, bioethics, psychosocial determinants of obesity, solid waste disposal and recycling efforts in communities, and sustainability.
Our faculty have a wide range of networks to collaborate within the Bay Area, California, around the nation, and globally. And we are always looking for new opportunities – see our
Full-Time Faculty page
 for more information or contact the Department of Public Health at
ph@csueastbay.edu
.