Slack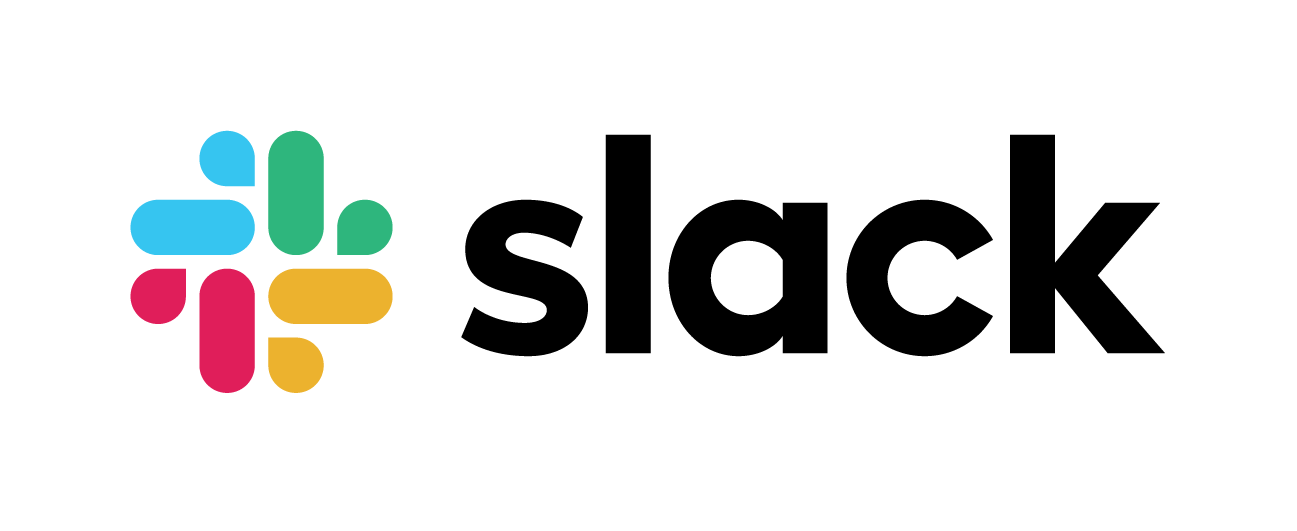 At Cal State East Bay, Slack connects our Public Health community to instantly work together, to learn deeper, to collaborate and to solve problems.
---
Use the button below to join the Department of Public Health workspace for all Public Health students. You will be taken to a web page where you click "Sign in with ADFS." You will then enter your NETID and password.
Resources
Slack is a collaboration hub where the CSU East Bay community can work together to share, discuss, and engage with learning on a deeper level. Slack is a searchable platform for messaging, content sharing, and integrations with other software tools. Slack, and tools like it, are replacing email as the main communication tool in schools, companies, and other organizations all over the world. 
Our goal in the Department of Public Health is to give you the training and access to the tools that you will use working in the field.
In Public Health we have adopted some conventions for naming channels, when you are creating a channel, if it fits in one of these purposes, please use that prefix for the channel.
topic- Channels that start with "topic-" are for general discussions of a particular topic. "Topic-health-disparities" would be a channel for discussing health disparities generally.
help- Help channels are used for asking for help from the community.
team- Team channels are for a group of people to talk among themselves. This would be a good choice for a study group or other groups. Team channels are not for work on a particular project.
proj- Project channels are for a group of people to work together on a project. Projects are usually defined as having an end date or a specific goal.  There might be multiple project channels for one project if it is a complex project!
office- This channel will be specific to a faculty member and is their public channel for office hours! Faculty will identify their faculty office channel on their profile.
If you have ideas for a type of channel that isn't listed here, start a conversation on #topic-channel-names. Your faculty may have other conventions that they are using for their class workspaces.
The Slack Help Center contains lots of detailed articles to help you learn about Slack and its features. 
The Slack tips library is packed with over 30 step-by-step guides to help you get the most out of Slack.
Using #slack in Public Health
You can find your course in two ways:
The easiest way will be to click the invite link email your professor to access the course workspace
You can log onto csueb.enterprise.slack.com with your NetID and PW and search for the workspace
Faculty will post their policy on direct messages (DMs), please be respectful of that policy and that some faculty have different approaches to using this tool. 
Please also check the status and respect the Do Not Disturb settings of other students and faculty and respect their time working on other tasks.
Faculty office hours, both in slack and in person will be posted on their faculty profile.
Faculty may have designated slack office-hours where that they will hold in slack. This will be noted in their profile and you can find their office-hours channel from the naming convention below.
office- This channel will be specific to a faculty member and is their public channel for office hours! Faculty will identify their faculty office channel on their profile.
Faculty will expand upon this, but in general, slack is a Cal State East Bay educational forum that includes students, faculty, and staff. Behave as you would on your Cal State East Bay Blackboard, email, or BaySync.
Fill out your Profile
Add details to your Slack profile, such as:
Your full name

Your display name (how others will @mention you in channels)

A profile picture of your face.

Optional profile fields such as your role, your major, your student year (e.g. junior, senior, etc.) and your pronouns.