Staff
Staff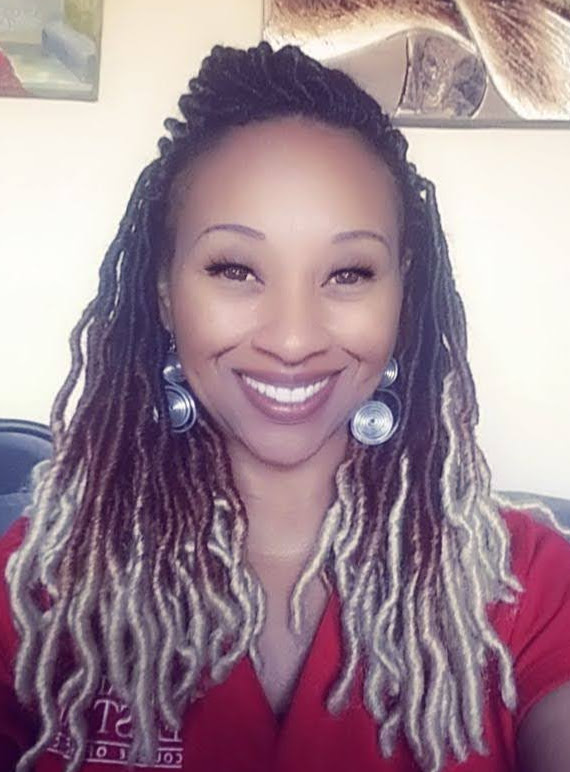 Jacqueline Adams
Office Manager
Jacqueline Adams is the Administrative Support Coordinator for the Public Health Department. She is currently studying for her English degree at Chabot College in hopes to transfer to California State University East Bay, once her undergraduate studies are complete. She enjoys playing with her son and dog, movies, hiking and writing. She is a Bay Area native and enjoys experiencing the culinary culture and diversity in her home city of Oakland, CA.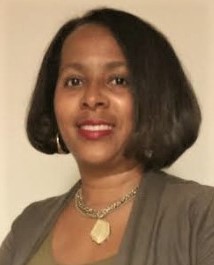 Teresa Walker
Administrative Assistant
Teresa Walker is the Administrative Assistant for both the Nursing and Public Health Department. She is a graduate of Wayne State University, where she received a BA in Communication Technology. In her spare time she enjoys hiking the California trails with her family, has a love for astronomy and is an avid reader.