Welcome future pioneer!
The International Admissions Office at Cal State East Bay is here to assist you through the international admissions process. Did you know that Cal State East Bay is ranked among the top 10 diverse universities in the U.S.? We invite you to explore all the programs offered at our centrally located Bay Area campus and look forward to welcoming you in the upcoming term!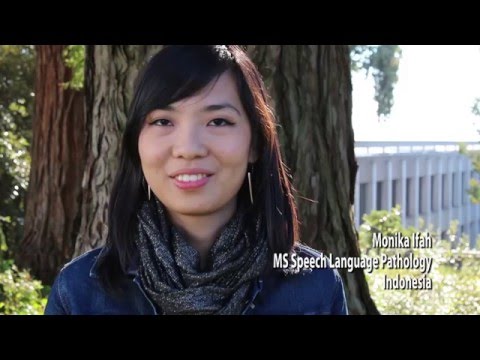 Check out our International Programs Viewbook for an overview of our university or watch our introductory video above to learn more about life as an international student at Cal State East Bay.  
See our online video gallery for this video with subtitles in Arabic, Chinese, Farsi, Spanish, Thai, and Vietnamese, as well as other videos about why international students choose Cal State East Bay.
International Admissions Office
California State University, East Bay
25800 Carlos Bee Blvd., SF-102
Hayward, CA 94542