Childhood Nurturance
LOVE, RESPONSIBILITY, AND CARING
In the old days, Ohlones and Miwoks began learning at a young age about the many rules, laws, and cultural proscriptions that enabled them, and their ancestors, to live in the same place for thousands of years without feeling the need to go anywhere else.
Theirs was a complex world of nested relationships, all guided by the values of respect and restraint—a world of relationships that interconnected every person with creation; with the land and all of its other inhabitants; with their ancestors and the elders and community specialists who were the knowledge bearers and teachers of each generation; and with each other, extended family, community, and tribe.
For Ruth and her family, the values of love, responsibility, respect, and caring for ancestors, family, other people, and everything in the natural world continue to inspire and guide their day-to-day lives.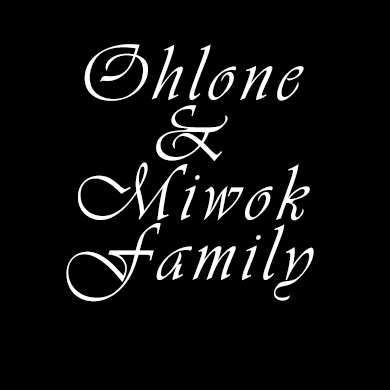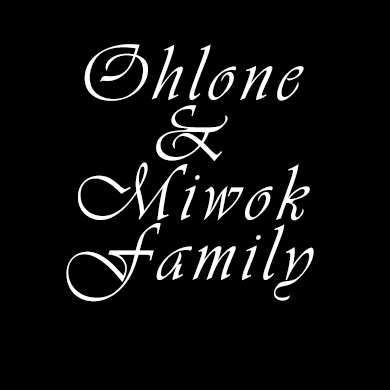 Ohlone and Miwok family, as four of its five generations share the lessons and values they cherish most in their lives, and the enduring important of heritage.
Flip Back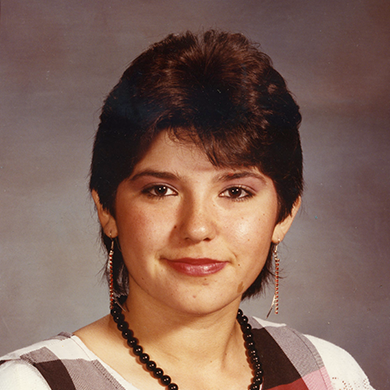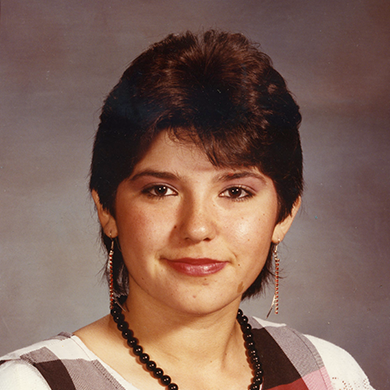 "Being Indian means re-strengthening family ties that have been loosened by the demands of the modern world, the bonds of family now secured with cordage string. My daughter and I learn from our elders as they take our hands and place them in the earth, digging up soaproot and finding much more." --Ruth's granddaughter Desra
Flip Back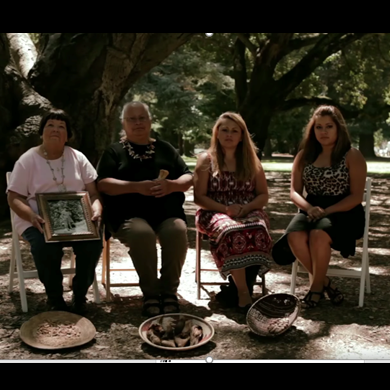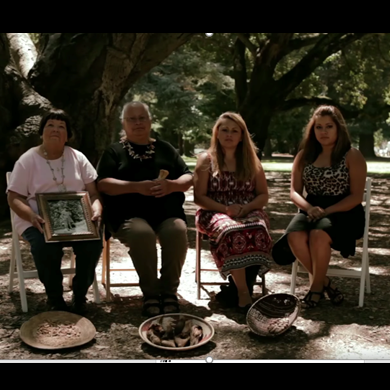 "I'm responsible for my family that I brought to this earth." --Ruth Orta
Flip Back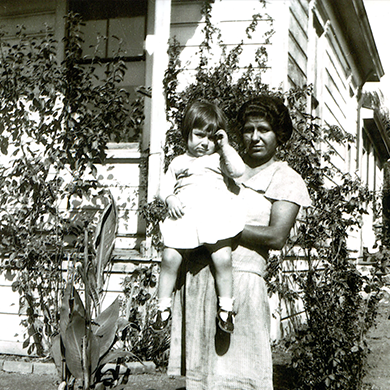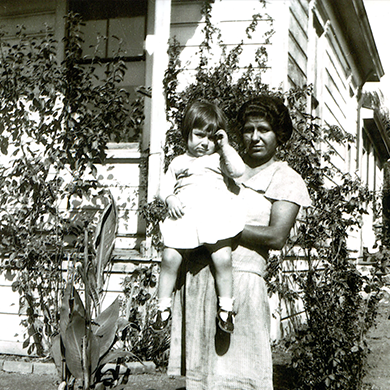 "I'm responsible for my family that I brought to this earth." --Ruth Orta
Flip Back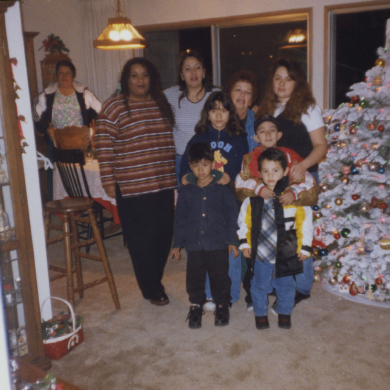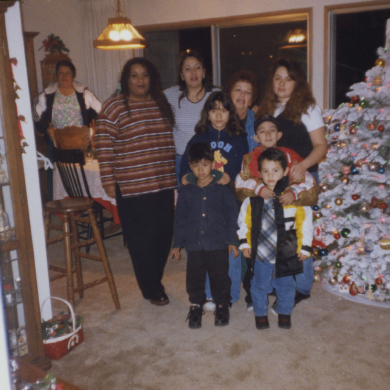 "Since I was a child, I've always known I was Ohlone. My grandmother and mother always told me stories. I love my land, and I love my people. When I have children, I'll tell them the same stories." --Ruth's granddaughter Gloria
Flip Back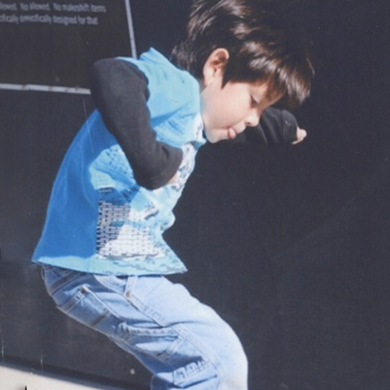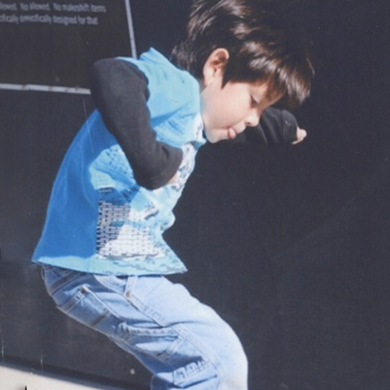 "I love the projects we do together. They bring the family together. We inspire each other and others to learn our culture and history." --Ruth's great-grandson Alfred
Flip Back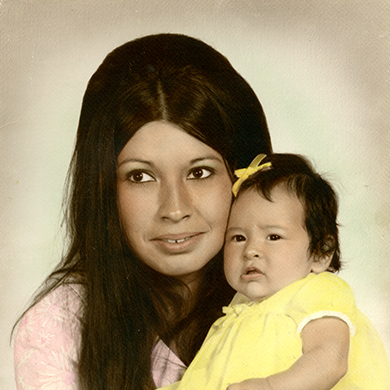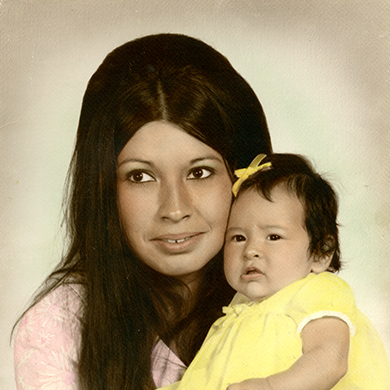 "I love learning about the history of my ancestors. I have learned that their culture revolved around the word 'RESPECT.' For me this word sums up what it means to be an Ohlone." --Ruth's daughter Ramona
Flip Back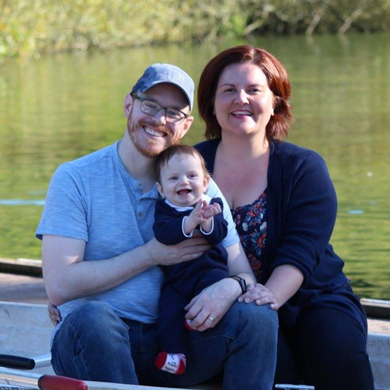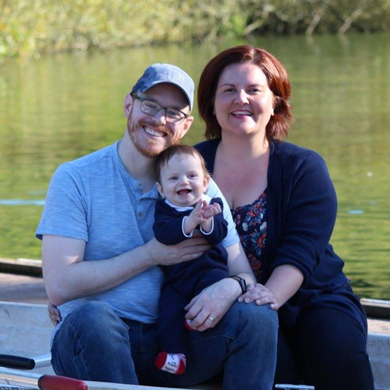 "A lot of us are finding it's very important for us to still make our presence known." --Ruth's granddaughter Melanie
Flip Back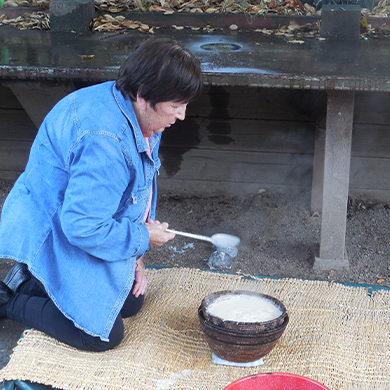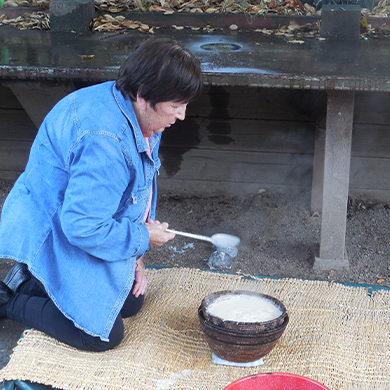 "I really like singing Ohlone songs, playing the clapper sticks, and now I'm learning to make baskets. When I go to Ohlone gatherings, I help my great-grandma Ruth Orta teach people how to make acorn soup." --Ruth's great-granddaughter Ariana
Flip Back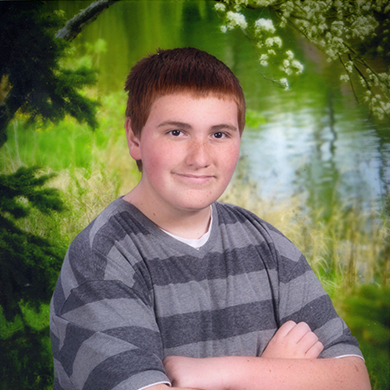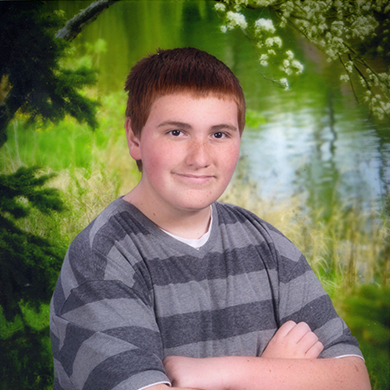 "What makes my family so important to me is that we're so close and we talk so often…. Whenever I need anything I can always just turn to them." --Ruth's grandson David
Flip Back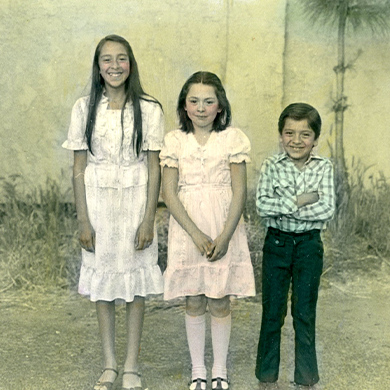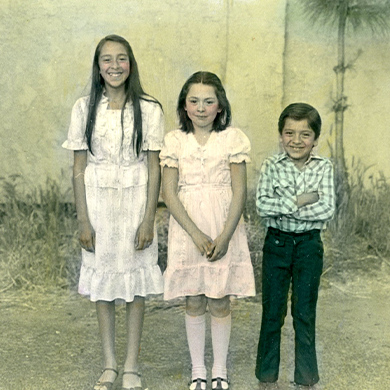 "It's important for me to carry on Ohlone traditions and history through the generations. My great-grandmother Trina Ruano and my grandmother Ruth Orta taught me always to be proud of who I was and where I came from…. It's crucial for me to teach my children, and other children in schools, about our history, so my ancestors will never be forgotten, and people will realize we're still here." --Ruth's granddaughter Sabrina
Flip Back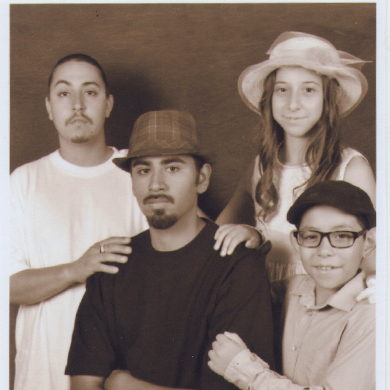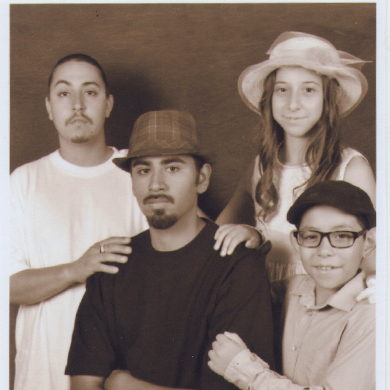 "I love learning about the animals and the history of my ancestors." --Ruth's great-grandson Christopher
Flip Back