Peoples of the Philippines
A "Virtual Museum" presentation of the C.E. Smith Museum of Anthropology Cal State Hayward
Over the years, the museum has been the recipient of many fine articles crafted and used by quite a diverse cross-section of Filipino cultural groups. While intended in part to provide an introduction to the Philippines, and an educational experience, this exhibit is also meant as an open-ended knowledge base to be augmented with new information as it is encountered over the years, thereby enhancing not only understanding of the items in our collection, but the general public knowledge base concerning these interesting and unique people. If you have a contribution or correction, please do not hesitate to email us!
Many of these groups go by a half dozen or more different names. for the most part we used the names and spellings found on the excellent map compiled in 1974 by Robert B. Fox and Elizabeth H. Flory. If you cannot find the people you are looking for, try the search function. This exhibit can be navigated in several different ways.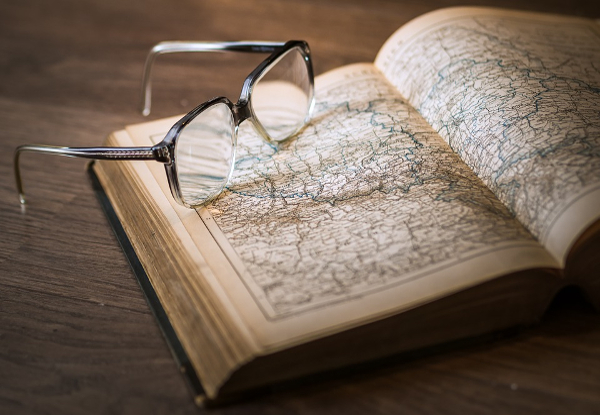 Information Center
For brief orientation, or for general information at any time, go to the Information Center.
See the Information Center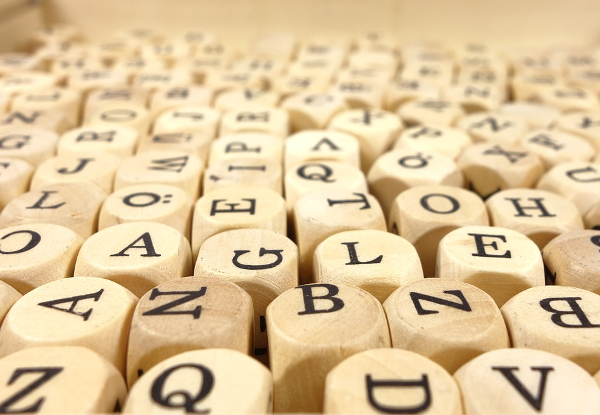 Alphabetical Menu
If you are looking for information on a particular ethic group, use the alphabetical menu to directly access the pertinent page.
See the Alphabetical Menu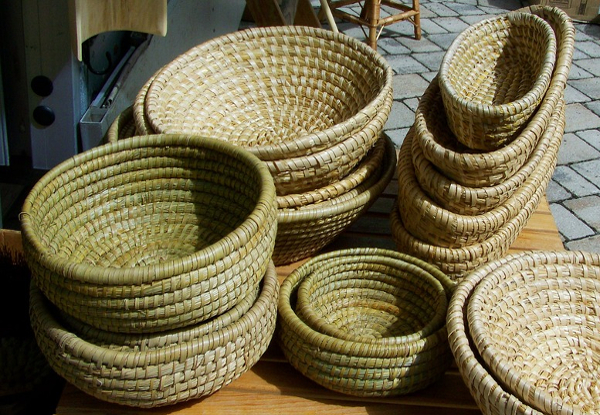 Decorative and Applied Art
The Decorative and Applied Art menu is the heart of the exhibit, featuring the 300+ items in the C.E. Smith collection by category and group.
See Filipino Decorative and Applied Art