May 2021 Panel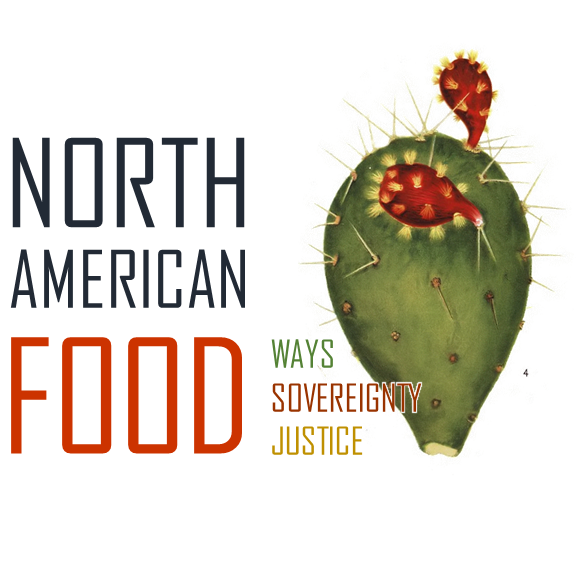 North American Food:
A discussion of Indigenous Foodways, Food Sovereignty & Food Justice
Panel Discussion: May 7, 2021 12:00 PM - 2:00 PM PDT, virtual event
Co-Moderators
Panelists
Fresh and nutritious food is as essential as water to human life and health. Indigenous peoples across the Americas, however, have been denied the right to control the sources of their own food as well as their own food consumption habits.  Tribal members and people of indigenous heritage in North America are particularly hard hit, as they are often locked in geographic food deserts where gas stations and sub-standard grocery stores filter good nutrition in favor of more profitable processed foods. 
This panel draws together academics and professionals from tribal nations and indigenous heritage communities across the country to discuss the revitalization of indigenous foodways, strategies for achieving food justice, and enabling and limiting factors in the fight for food sovereignty among indigenous populations in North America.  Please join us in this discussion as to the revitalization of indigenous palates and the refreshing of native food sources from South Florida to Northern California.  There will be plenty of time allotted for audience questions -- so please come prepared to join the discussion!
Sponsored by Cal State East Bay A2E2, and C. E. Smith Museum of Anthropology, Cal State East Bay.
This event is free and open to the public, but registration is required.
After registering, you will receive a confirmation email containing information about joining the meeting.
Event Contact: marjorie.rhodesousley@csueastbay.edu