Restoring, Learning, and Sharing Culture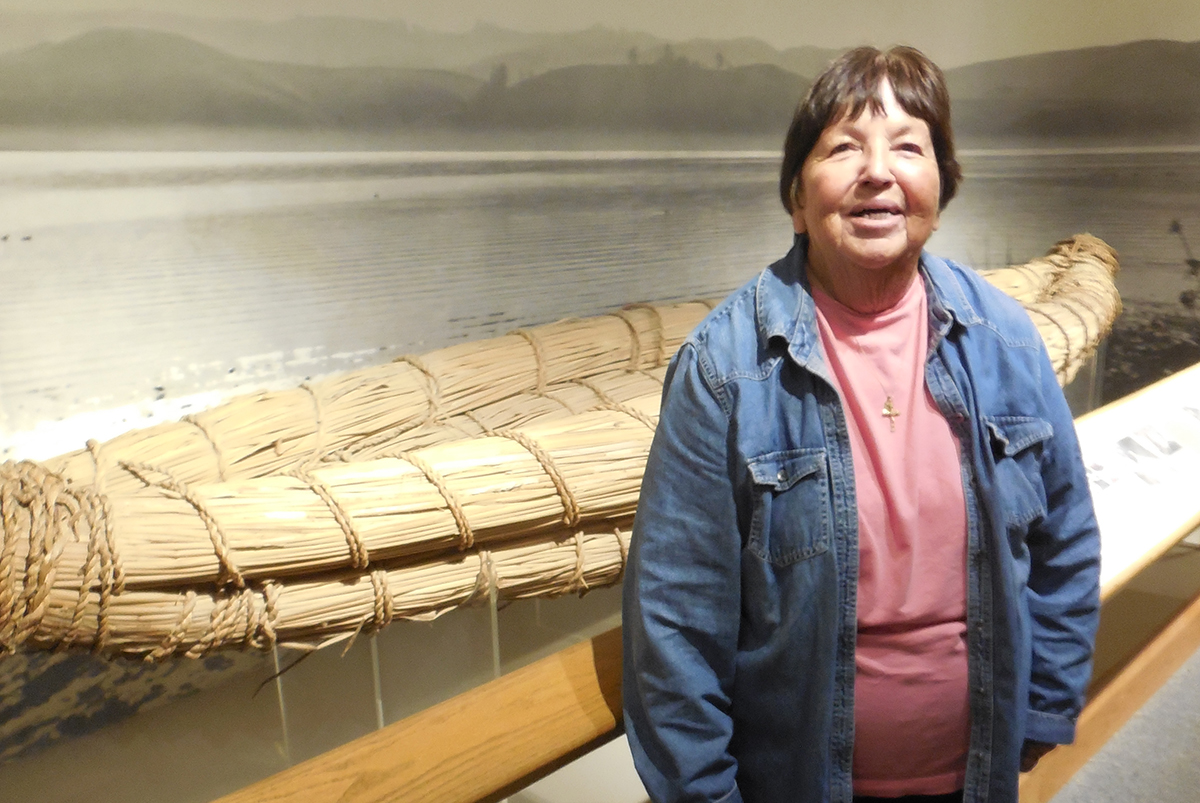 Four generations of Ruth's extended family have participated since 1994 in sharing family history, stories, and culture past to present at Coyote Hills Regional Park in Fremont. Coyote Hills, the site of four ancestral Tuibun Ohlone village sites, is operated by the East Bay Regional Park District.
Through collaborative public programming, Ruth's family members have taught the staff at Coyote Hills about family history and tradition. In turn, traditionalist Native elders from varied Central California tribes, and staff trained by these and other Native elders, have taught family members about the creation of culturally-specific objects and foods in old and new contexts.
"I'm proud that my mother, daughter, and grandson participate with me in the programs at Coyote Hills. We've all specialized in specific Ohlone skills: soaproot brush making for myself, acorn making, string making, and games for my mother, daughters and grandsons."

- Ramona (Ruth's daughter)