Visit Our Gallery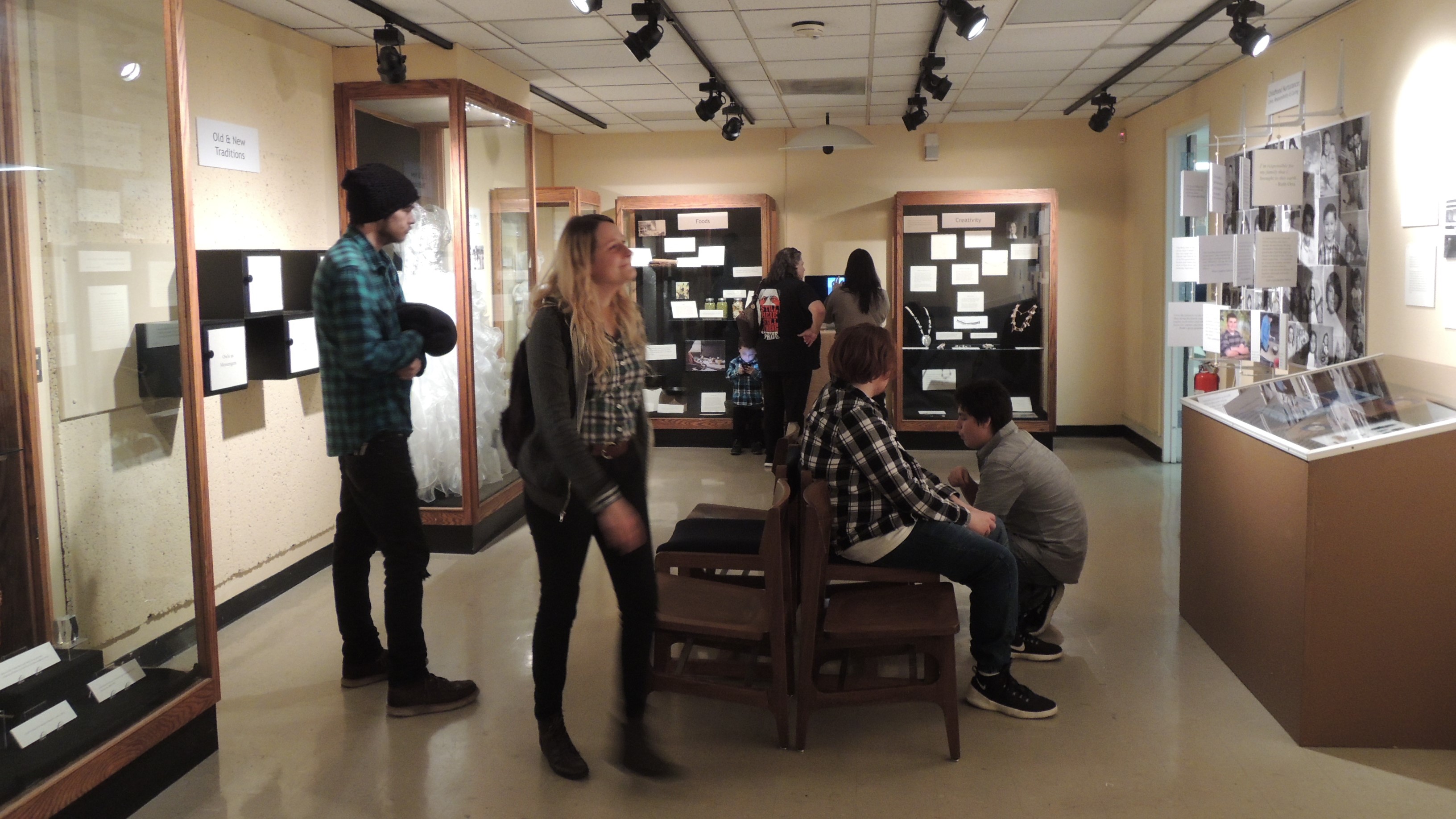 Gallery Information
Location
The museum gallery is located in room 4047, Meiklejohn Hall (in the southeast corner of the fourth floor) on the Hayward Hills campus.
Visit the Parking & Alternative Transportation Services page for more information about visiting the campus.
Hours & Cost
February - May
Monday - Friday, 11 am - 5 pm
Admission is free.
For more information, tours, & gallery availability June-January contact the museum office at 510-885-3104 or the gallery at 510-885-7414.
Access to collections is limited and interested parties (including students whose scholarly research requires direct examination of the museum's materials) must consult with the museum's Director or Assistant Director to request access.