Work With Us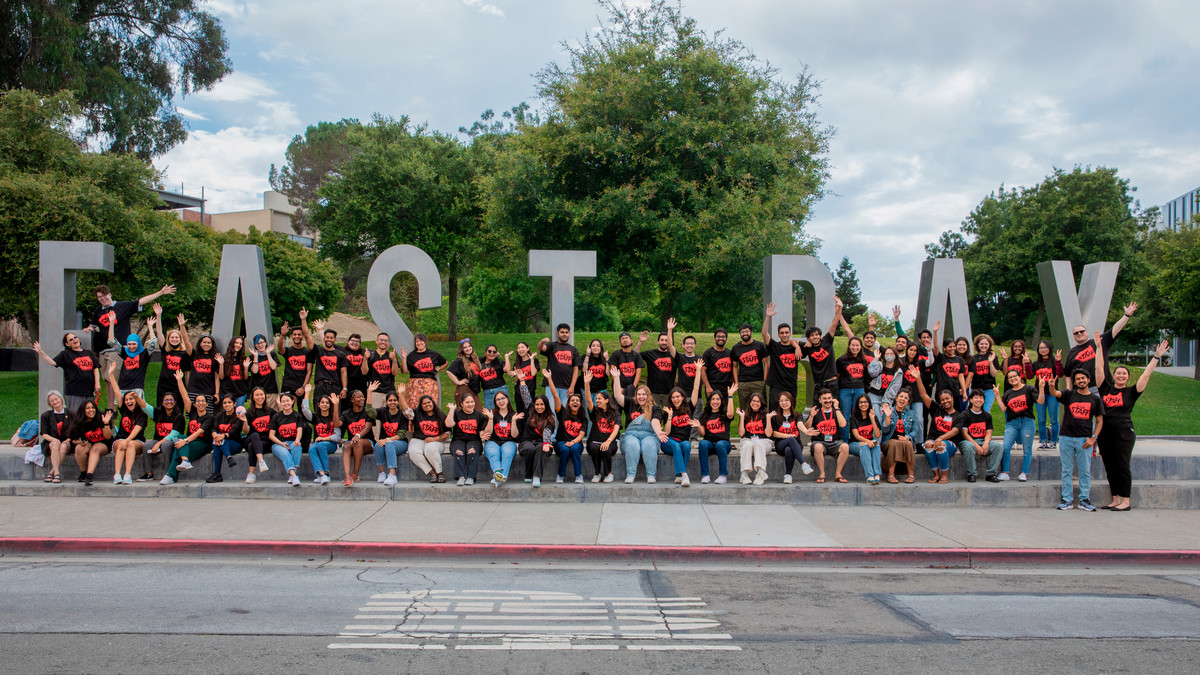 The heart of the SCAA's work is a dedicated staff of student employees who serve as "peer" educators. The SCAA employs individuals who are interested in helping their peers engage in life-long learning; possess patience and good communication skills; are sensitive to diverse student needs; are reliable, committed, and accountable; are willing to creatively and collaboratively contribute to the advancement of the SCAA; and are interested in being a part of a community that is passionate about student success.
If you are interested in working for the SCAA, there are an array of opportunities — Supplemental Instruction (SI) Leaders, Peer Tutors for Math/Stats, Peer Tutors for the Sciences, Writing Tutors, Writing Associates (WA), Peer Academic Coaches (PACs), and Receptionists. Each position has a unique set of expectations in addition to common SCAA Learning Community guidelines. Please select the icons below for more information. The SCAA utilizes a "common application" (one link) for all positions.
SCAA Peer Leadership Updates
We are no longer accepting Fall 2023 applications. We will begin recruiting for Spring 2024 positions mid-Fall. You can check this webpage for updates on/after October 15, 2023.
Webpage updated 9.13.2023
For Faculty/Staff Members:
Each semester the SCAA recruits and hires currently-enrolled undergraduate/graduate students from the CSUEB community who exhibit a passion for helping fellow students (all positions) and a strong grasp of course content (Peer Tutors/SI Leaders).
Please use the SCAA Student Employment Nomination/Recommendation Form to nominate or recommend students for SCAA student employment opportunities.
What's the difference between a nomination and a recommendation?

Nominations: for students who (to your knowledge) have not yet applied for a SCAA position
Recommendations: for students who have applied to a SCAA position and have directly requested a recommendation from you
More information available within the form linked above