Supplemental Instruction (SI)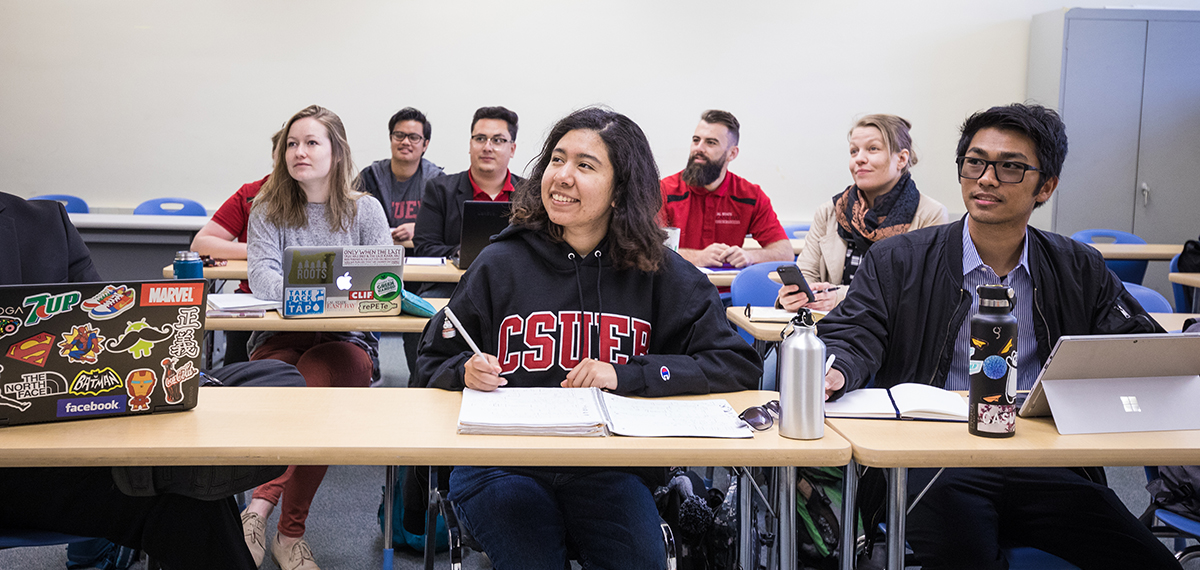 The SCAA Supplemental Instruction (SI) Program provides peer-facilitated, collaborative, and active study sessions that improve understanding of subject content, foster critical thinking, and encourage life-long learning to classes that are considered "at risk" (i.e. large lecture classes and classes with high DFW rates). Supplemental Instruction began at the University of Missouri-Kansas City in 1973, and has been proven to improve students' grades and retention in traditionally difficult courses.
SI Leaders are students embedded within an "at-risk" class who have previously taken the same course and received an A or B in that course. They host free, voluntary study sessions 2-3 times a week throughout the semester to review material from prior lectures and help students prepare for upcoming exams. Regular attendees of SI sessions typically improve their grades by at least 1/2 to 1 full letter grade.
Please contact the professor for a Zoom link to the SI session.