Supplemental Instruction (SI)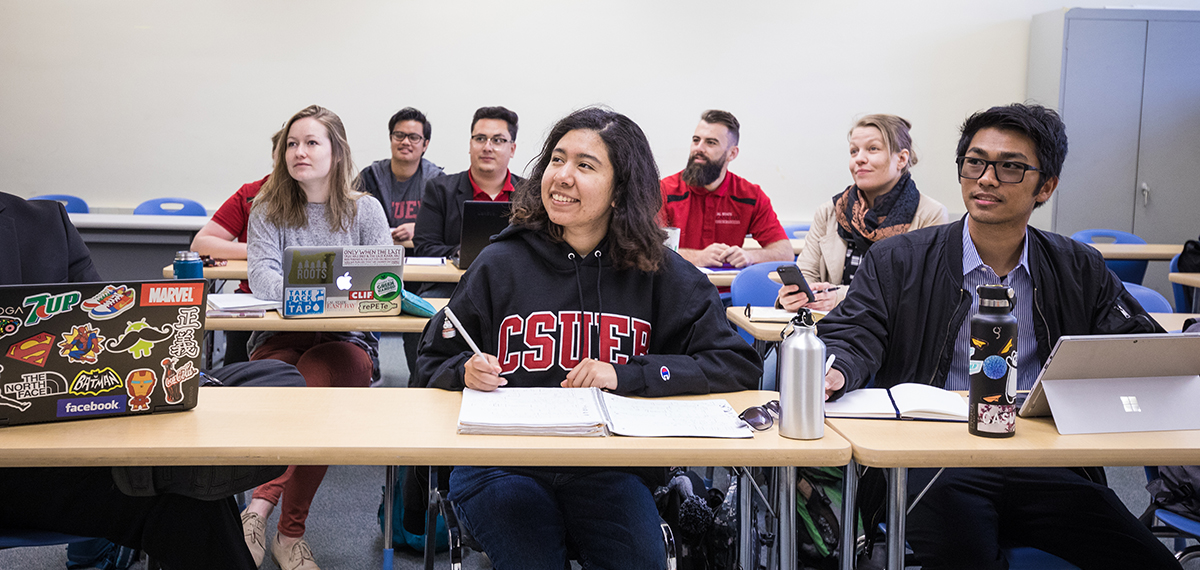 Overview
The Supplemental Instruction (SI) program offers peer-led support for historically difficult subjects and major gateway courses with high rates of D and F grades and unauthorized withdrawals (DFW). SI Leaders, high-achieving students recommended by faculty members and recruited and trained by the SCAA, attend assigned lecture sections to model successful behaviors and identify challenging content for review in regularly scheduled group study sessions.

Group study sessions generally consist of interactive discussions and collaborative practice activities facilitated by SI Leaders. Any student enrolled in a supported course may benefit from voluntarily attending sessions and frequent participation often results in improved comprehension and performance, contributing to student retention and progress to degree completion.
Fall 2022 Schedule 
Beginning Fall 2022, regularly scheduled group study sessions will meet either in The CORE Building 342 (Red-tailed Hawk) and/or online via Zoom (links provided by the SI Leaders). Students should arrive on-time and prepared to engage with all necessary course materials, lecture notes, and questions ready.