Writing Associates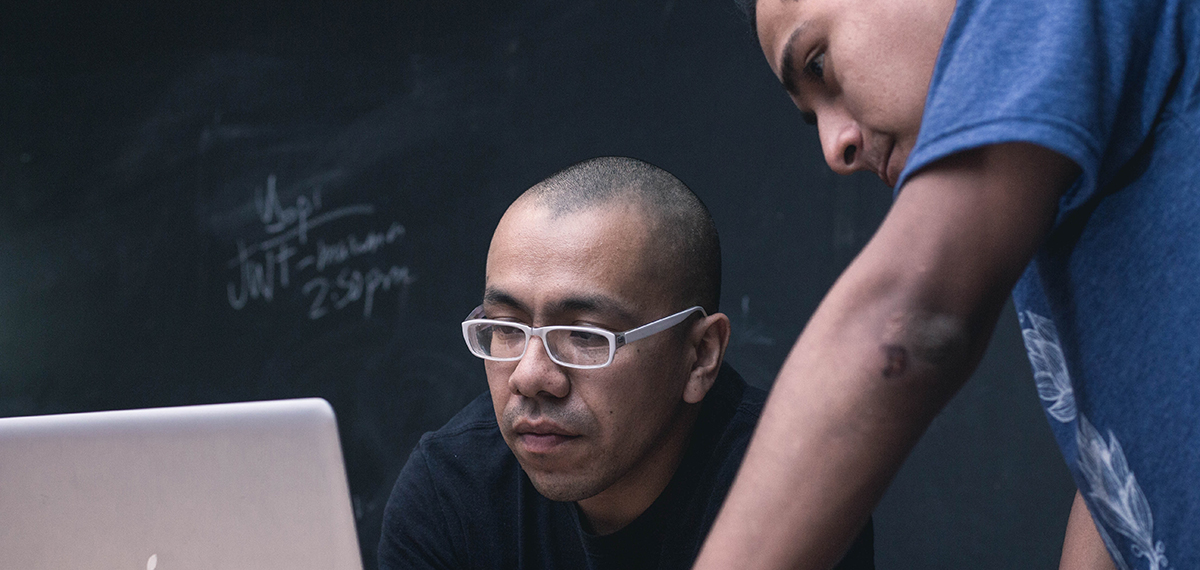 Writing Associates (WAs) are enrolled students embedded within regular and hybrid courses for one semester to assist faculty and students in writing assignments that encourage engagement in the entire writing process, including feedback and revision. WAs are given training in tutoring writing, such as commenting and conferencing on writing, and writing pedagogy. The WA Program follows Writing Across the Curriculum principles and practices which view writing as a recursive process that requires awareness of audience, purpose, and genre, and that writing can be used as a pedagogical tool to help students learn and communicate content in any course in the college curriculum. Writing Associates support students by:
Establishing their role in the course for the semester with the instructor, which can include giving written feedback, presenting an in-class workshop, or developing learning materials for students, depending on students' needs throughout the semester.
Scheduling and providing individual and/or group consultations with students in addressing global and local concerns of a writing assignment.
Serving as writing tutor during SCAA tutoring/service hours.
Meeting with the instructor regularly and attending the class throughout the semester.
Fully participating in regular meetings and training with SCAA Coordinator of the Writing Tutor Programs and fellow WAs
Being a student thought-partner for the professor when it comes to designing writing assignments or responding to students' needs.  A great resource to start the conversation is

 

Muriel Harris' "Assignments from Hell".