Online Writing Lab (OWL)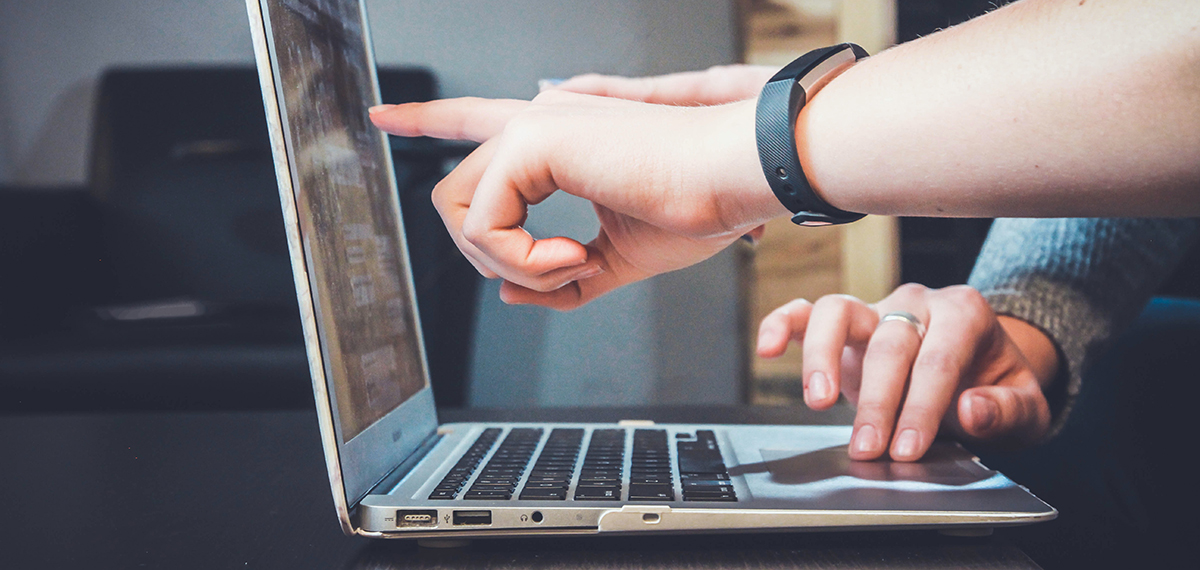 The SCAA Online Writing Lab (OWL) allows CSUEB students to submit papers online and receive tutor feedback via email. We make every effort to return your papers within 48-72 hours after submission, but at heavy use times the response time may be longer. Papers are distributed to our tutors Monday – Friday. Our goal is to help students develop confidence as writers through the convenience of online feedback and collaboration. We are not a proofreading or editing service.
The OWL is currently closed for the remainder of the Spring 2022 semester, and will reopen at the beginning of the Summer 2022 term. In the meantime, you can submit papers to eTutoring for tutor review.